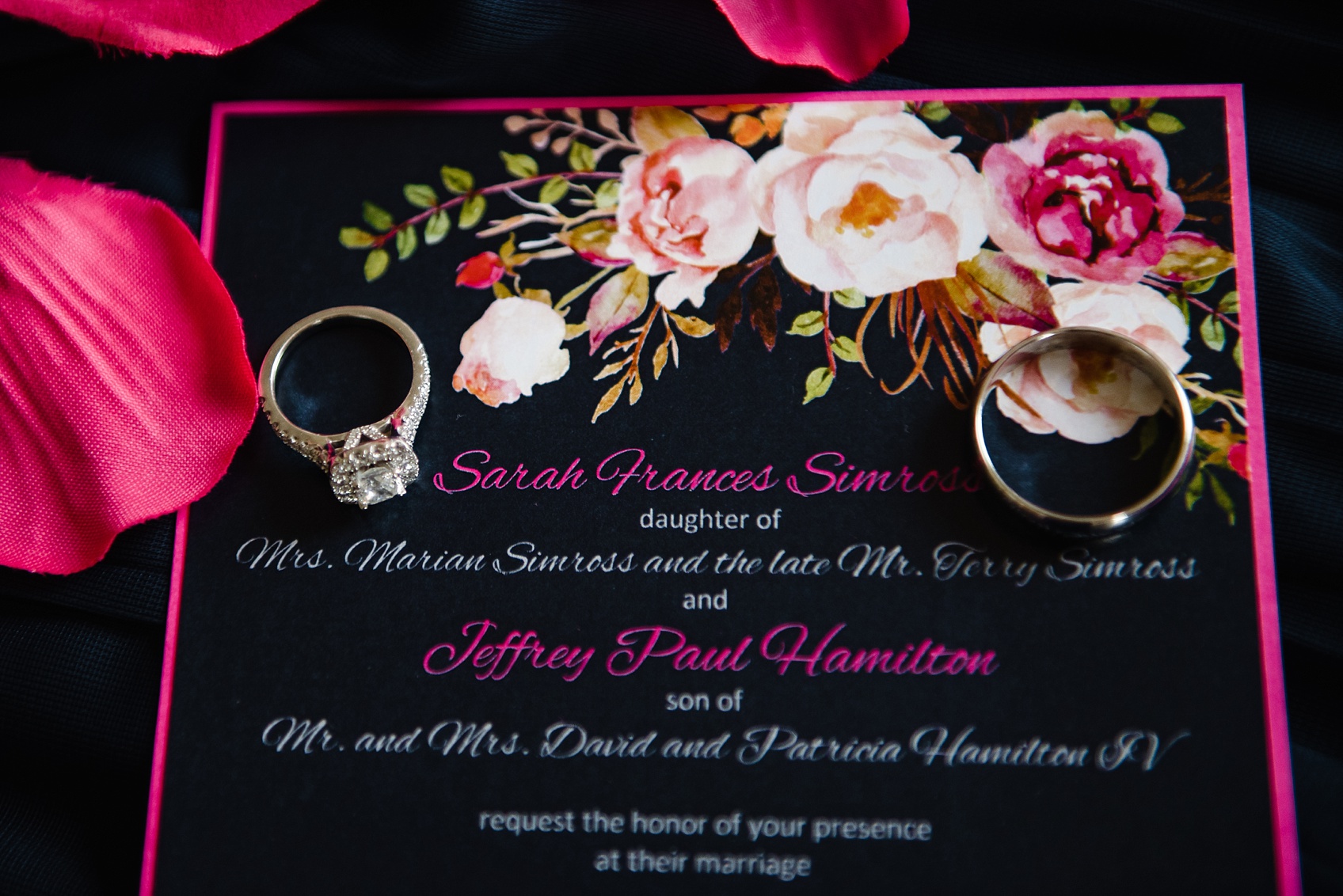 Sarah and Jeff are two of the sweetest people I have gotten the chance to meet. They are genuine and so caring. Their wedding day at Christ United Methodist and The Skylight was all about each other and their families. It truly was personal and beautiful.
A few of my favorite moments from their day would have to be their moment together before the ceremony. They didn't see each other but spent a couple moments just holding hands and being together. I also loved the get-away horses! Who doesn't love animals at weddings!
Their reception was held at The Skylight in downtown Newark. Just a short walk from the square where we did all their portraits.
It really was a beautiful day.
Venue: The Skylight