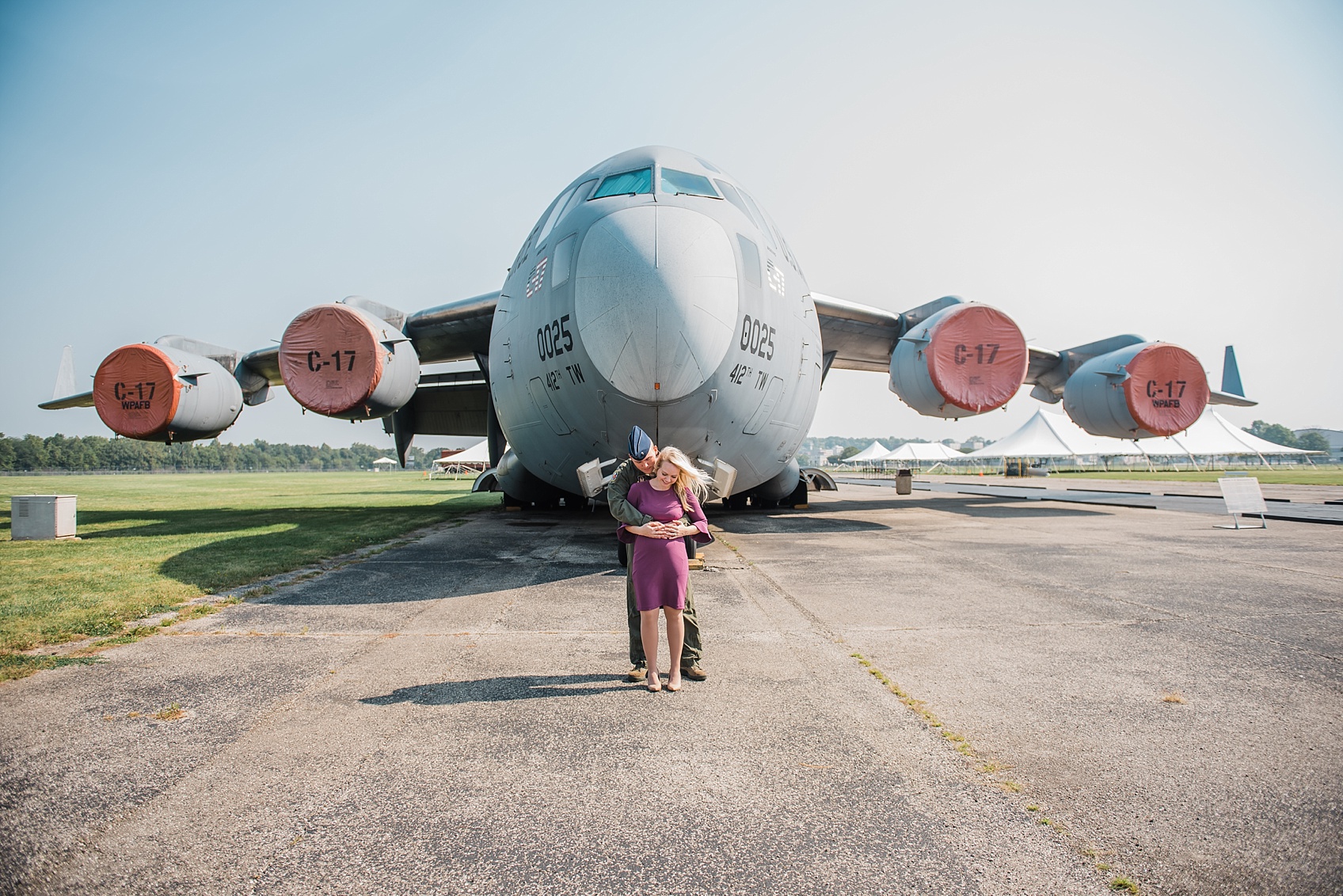 I am not even sure how to begin this post. I wanted to post it months ago and just kept putting it off because I couldn't come up with what to say.
I have known Bre and Luke for years now. BreAyne and I have cousins by marriage in common. (Does that make sense? My cousin married her cousin.) I have photographed these two from engagement, wedding, styled sessions to extended families. I love this couple.
BreAyne is one of THE happiest, most caring and genuine person I have ever met. She radiates happy and joy and I just love being around her! We have had our fair share of life chats in all our meetings and one thing that came up was how much we wanted families and our paths to get there. BreAyne and Luke's hasn't been easy so I thought I would let BreAyne tell her story!
*posted after the photos*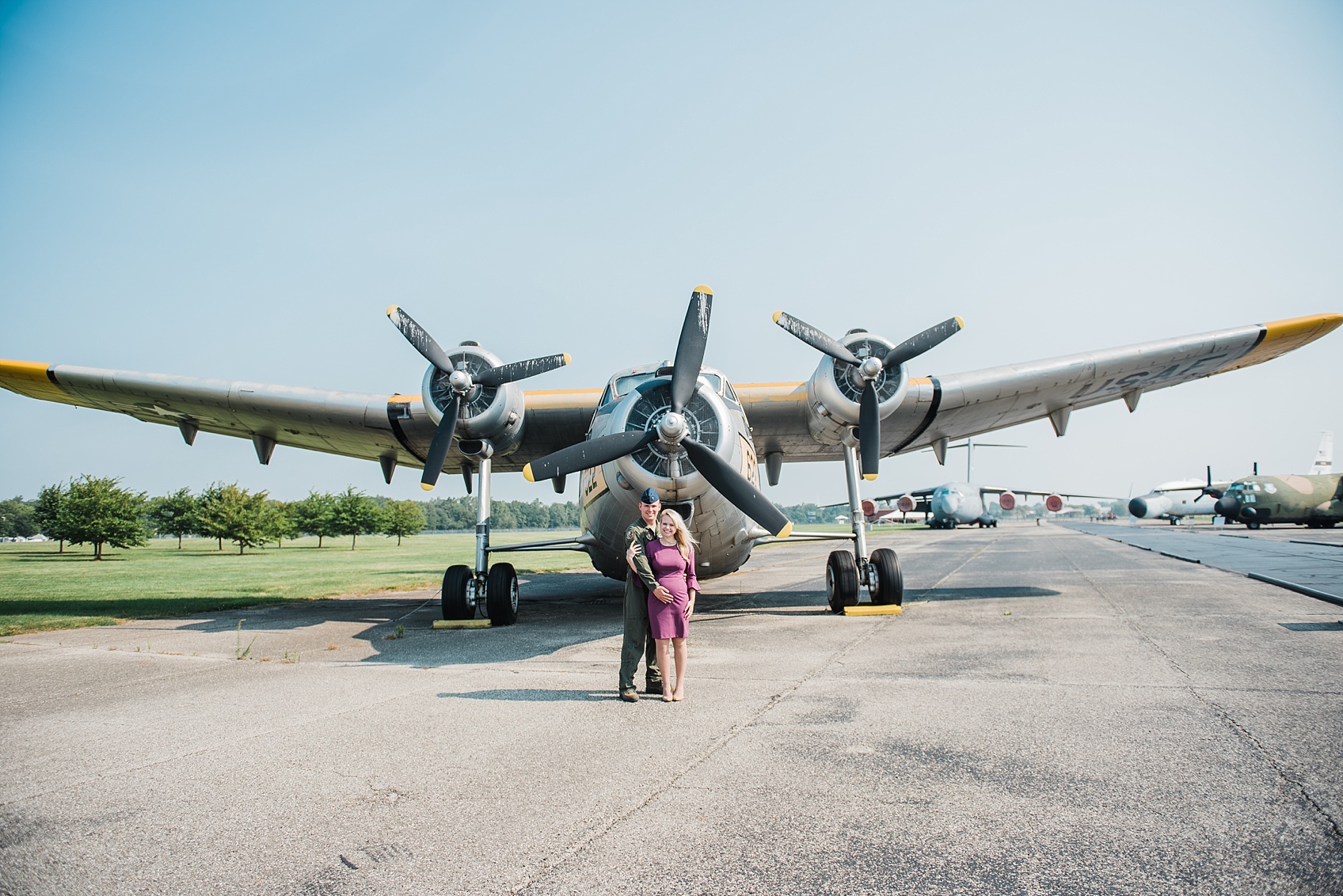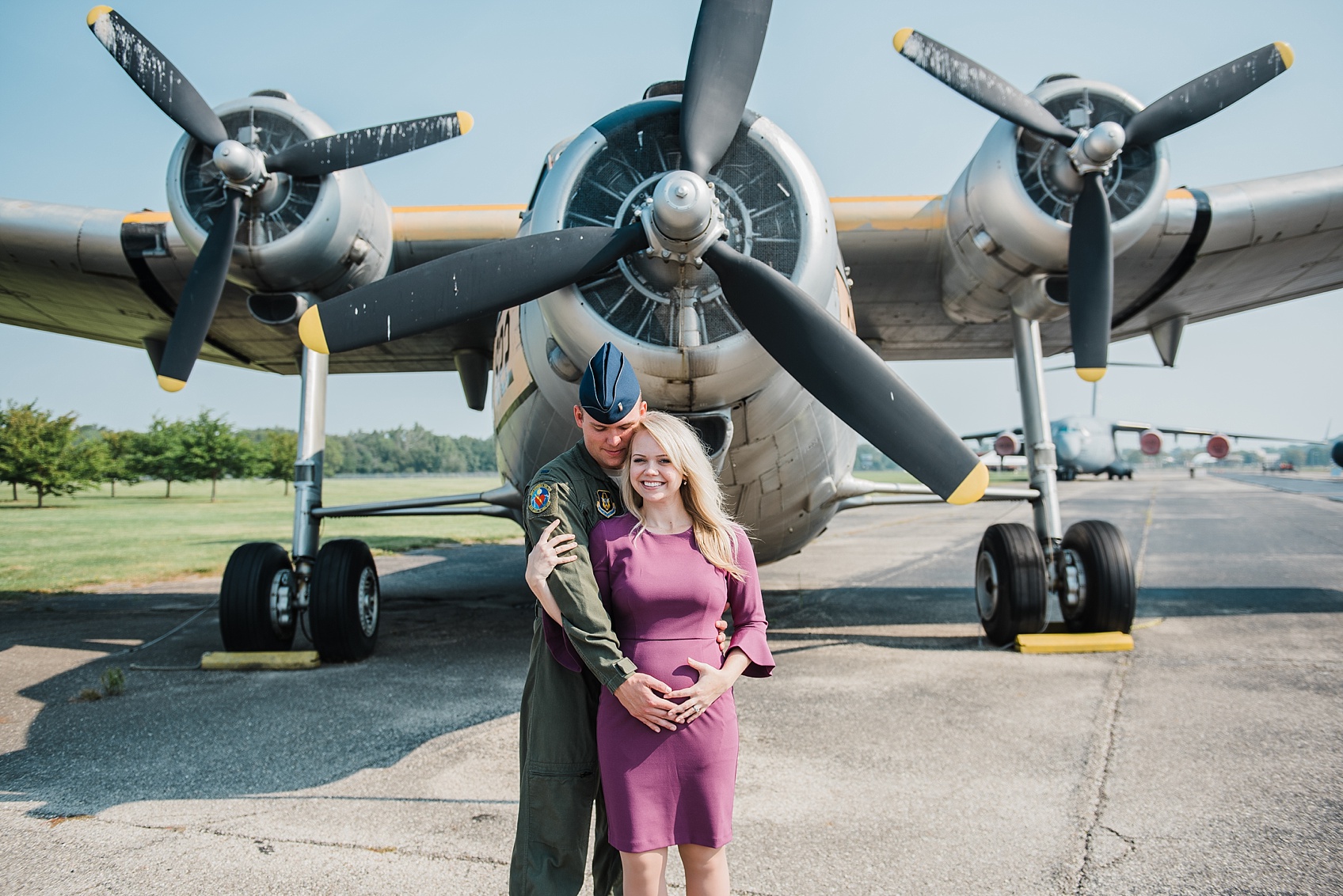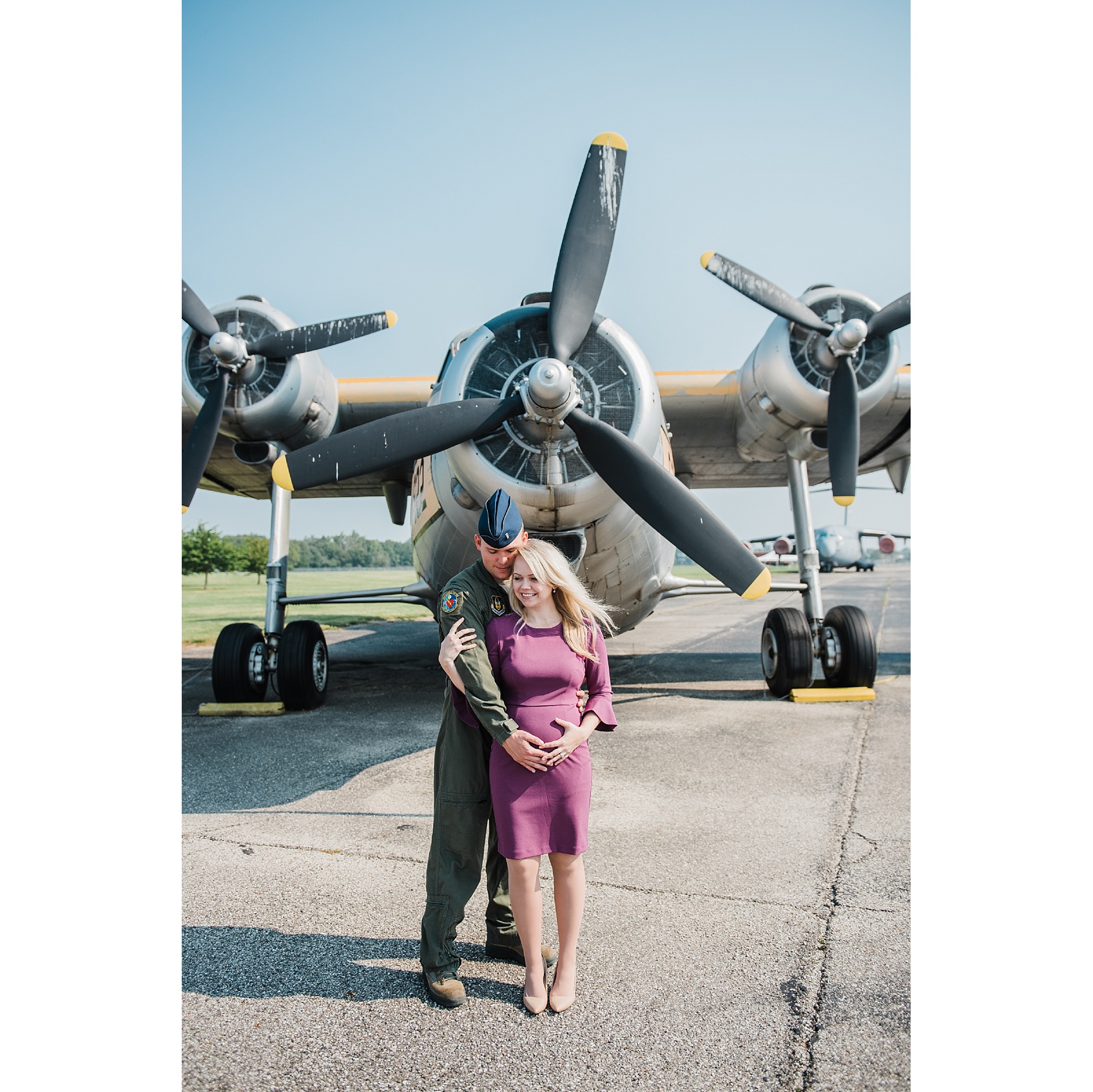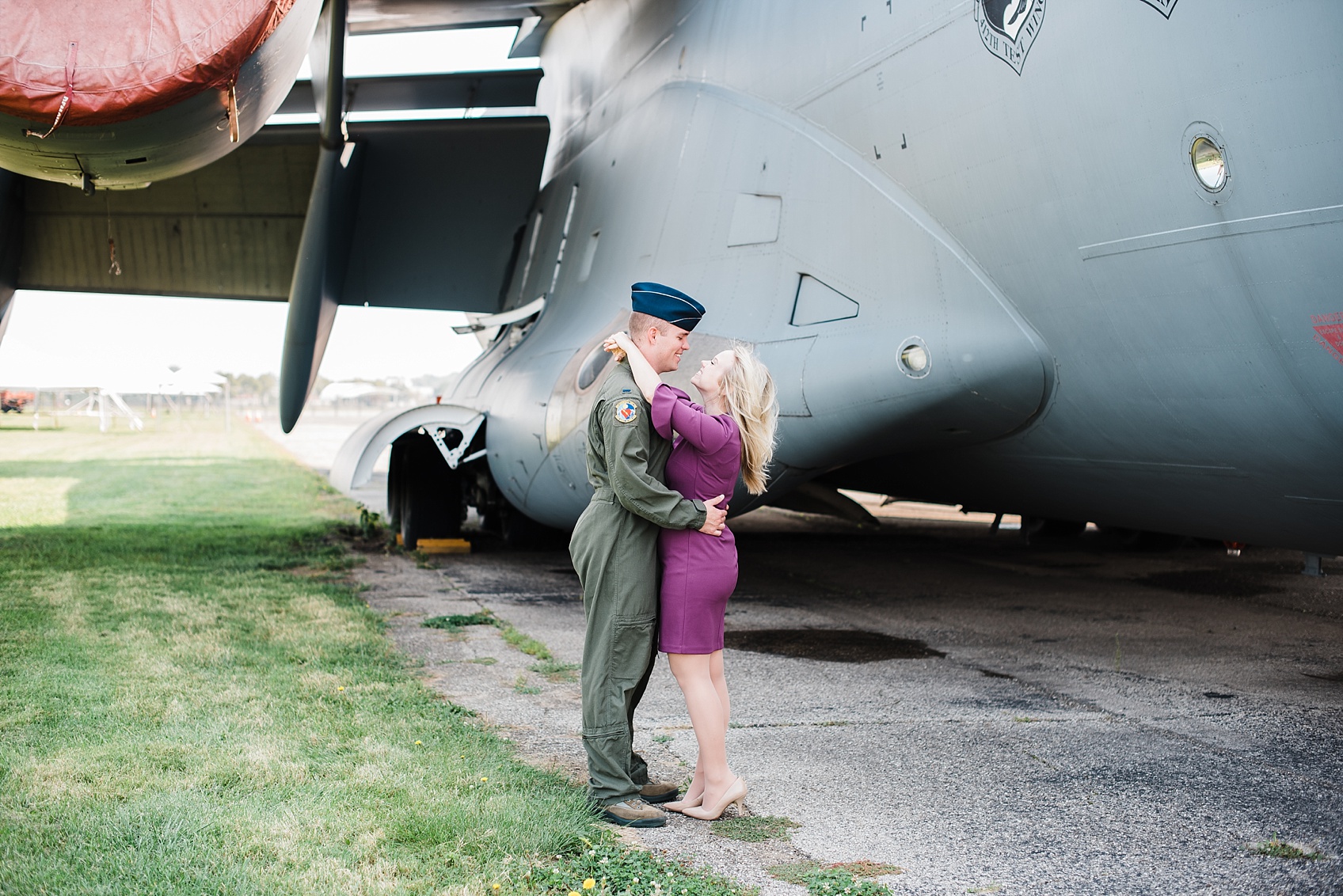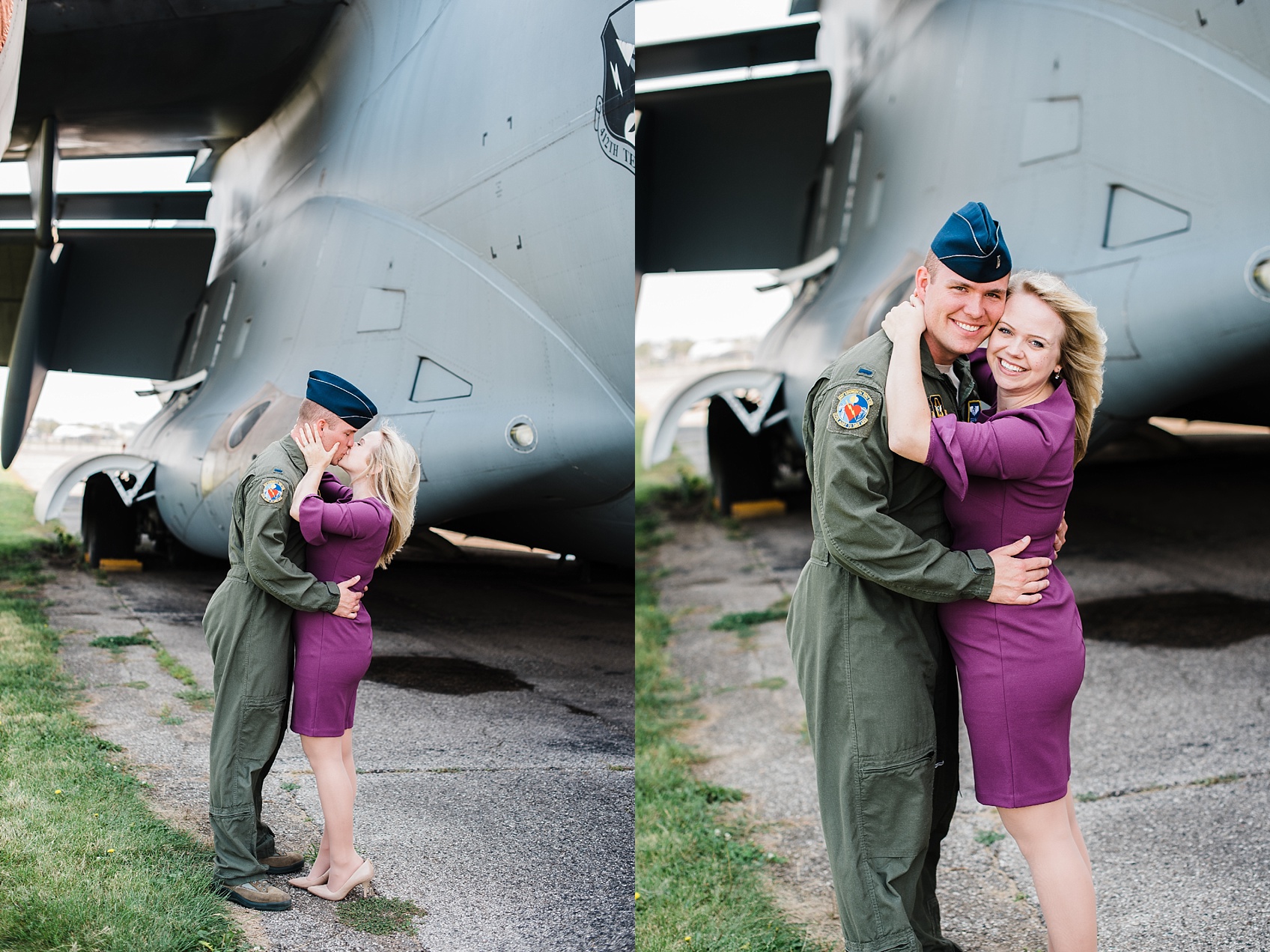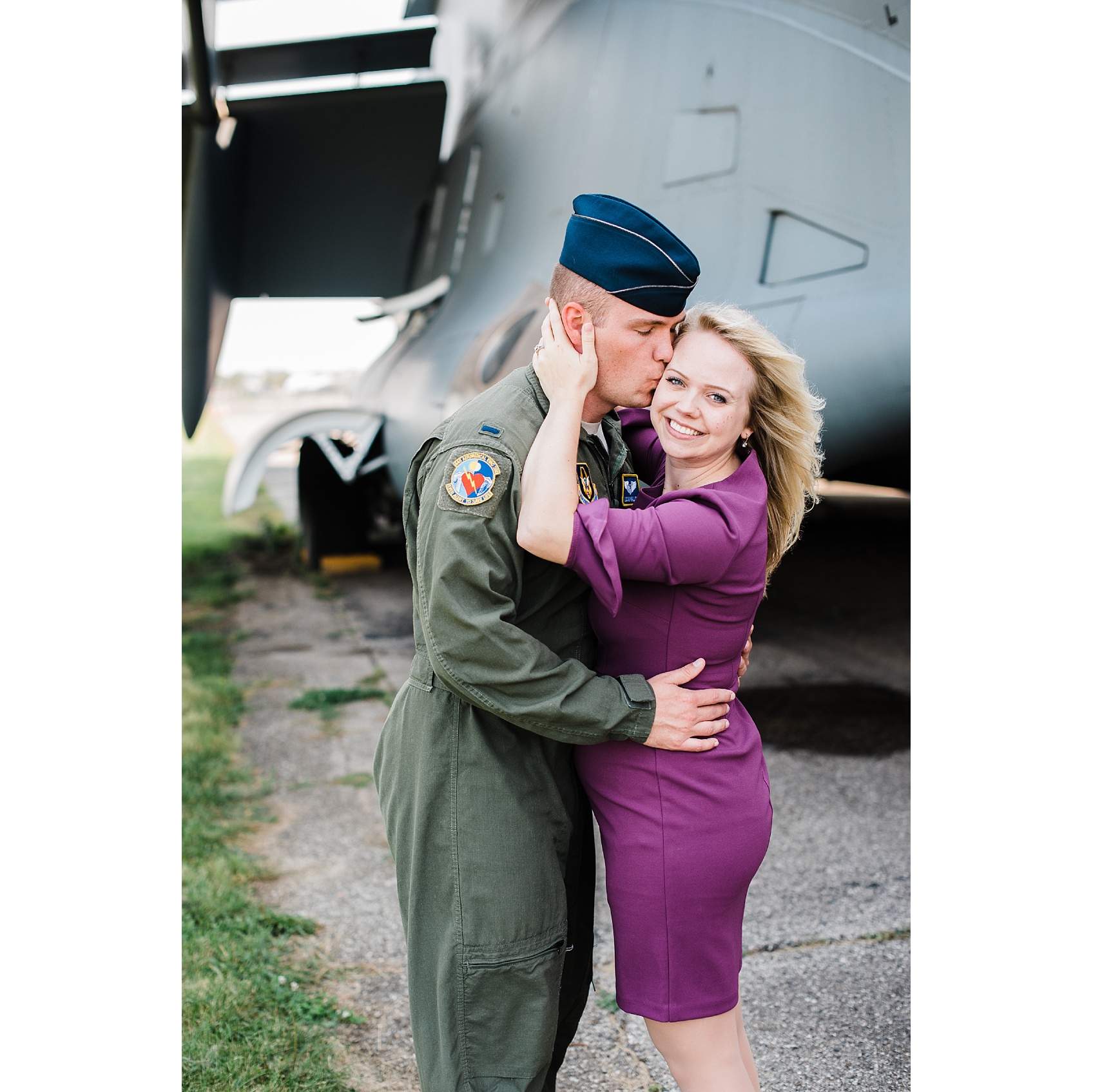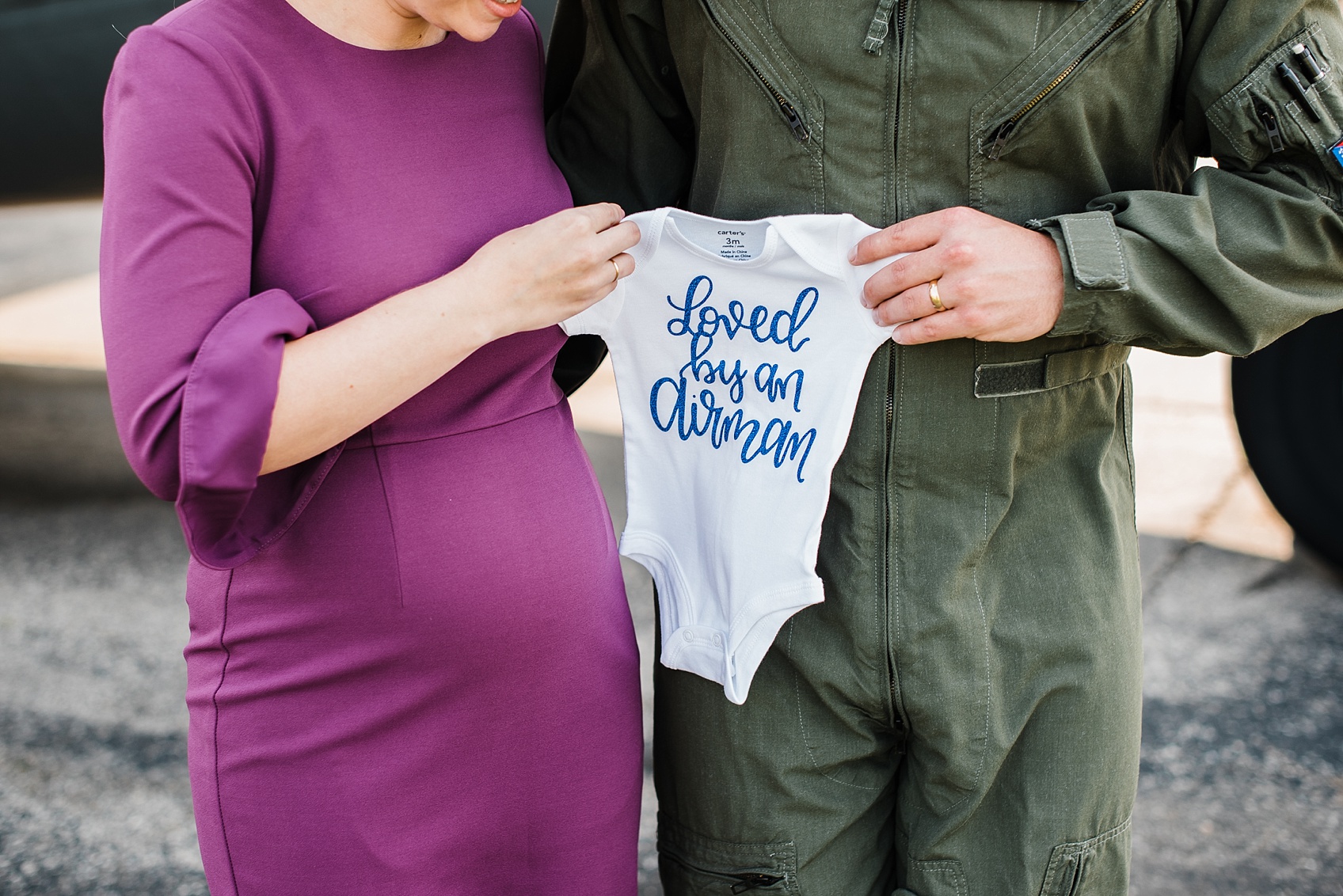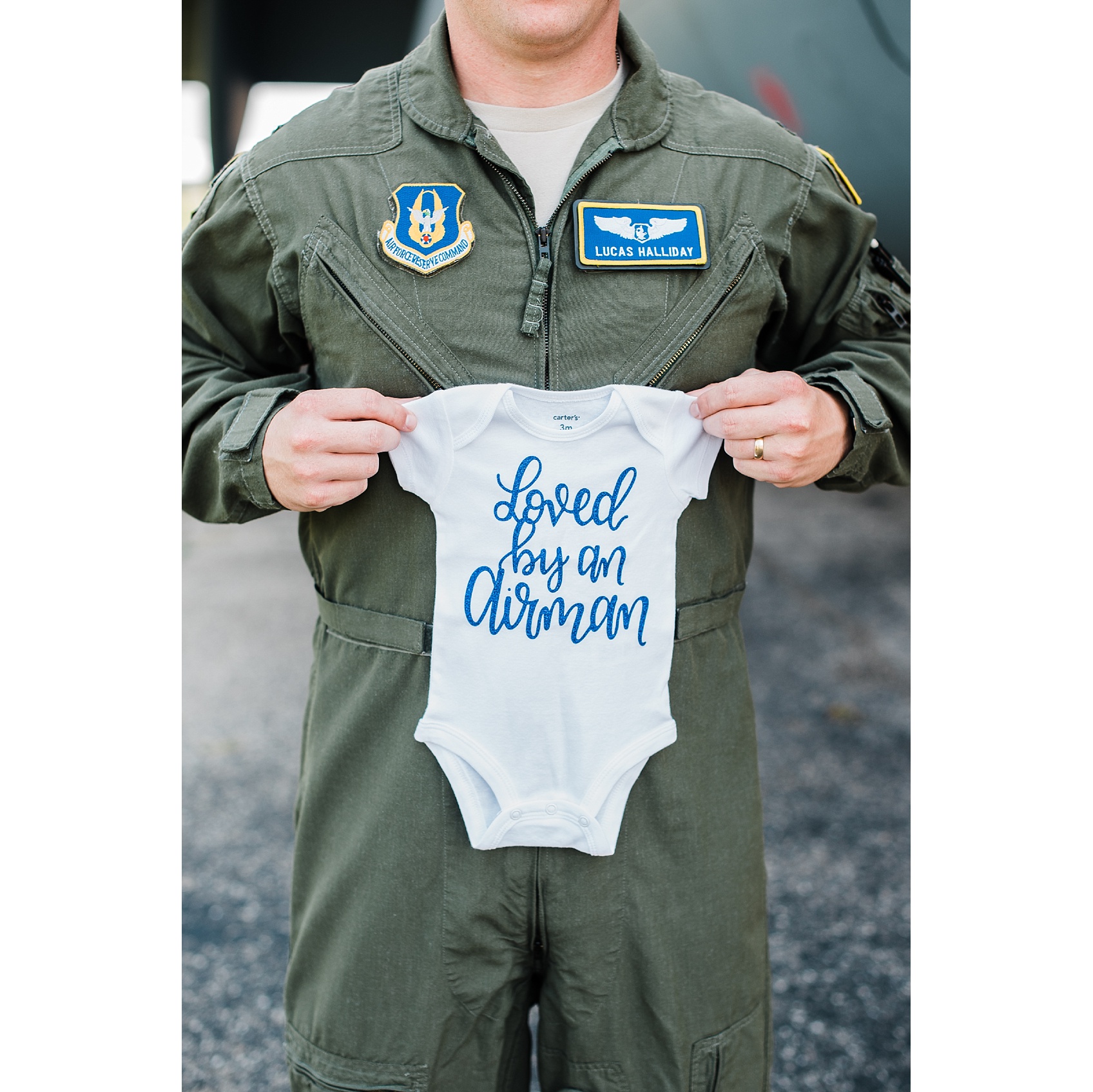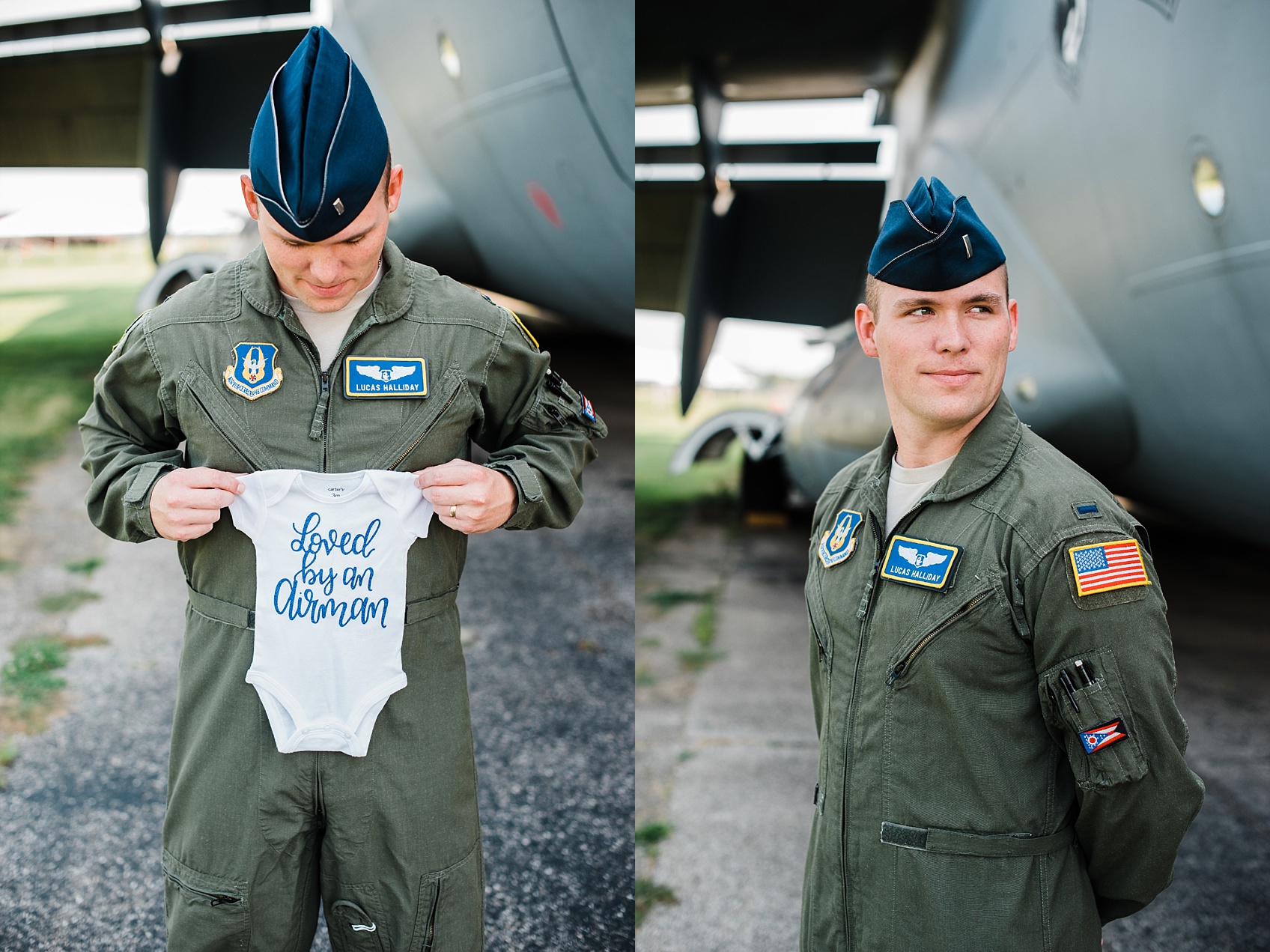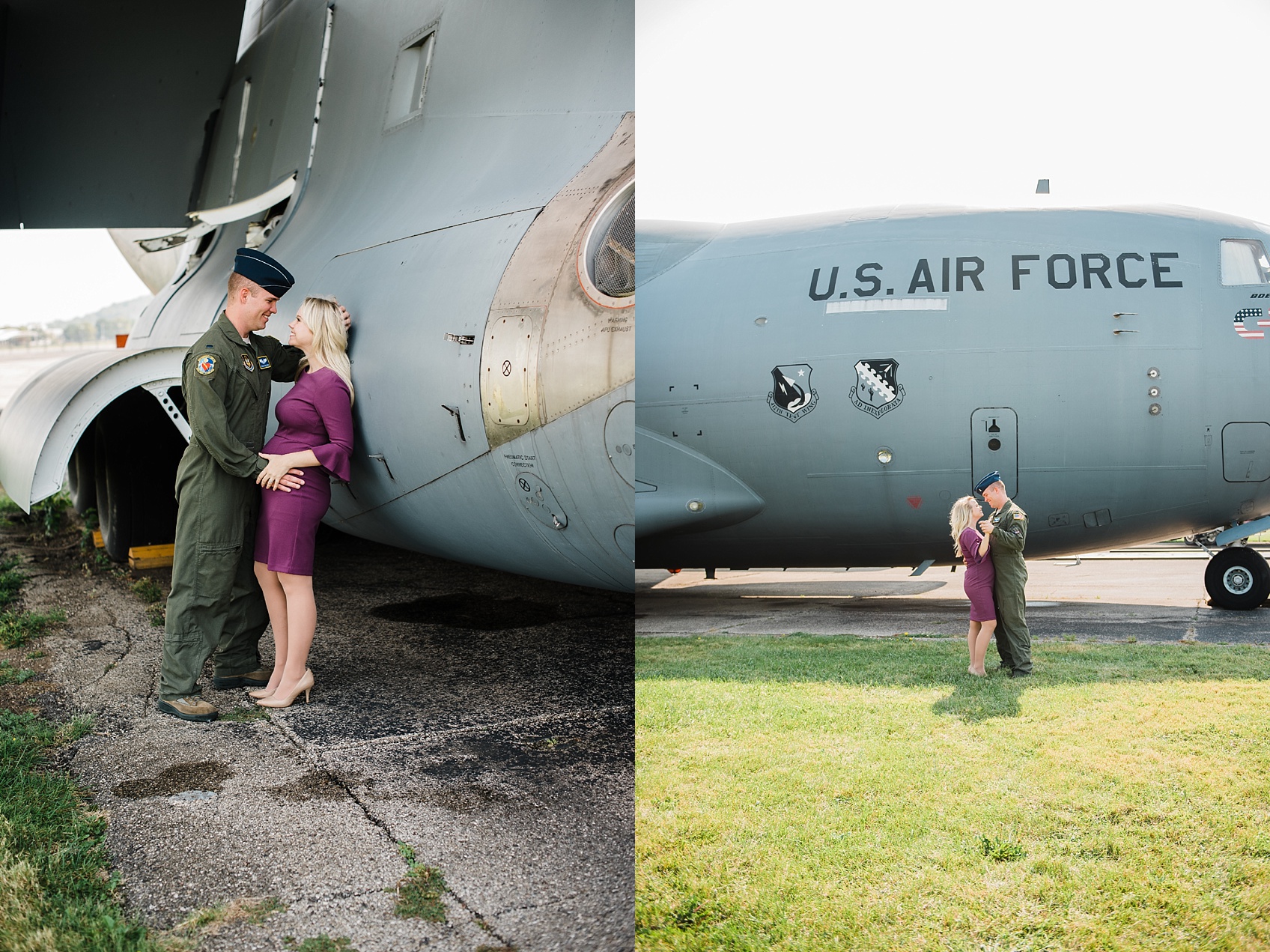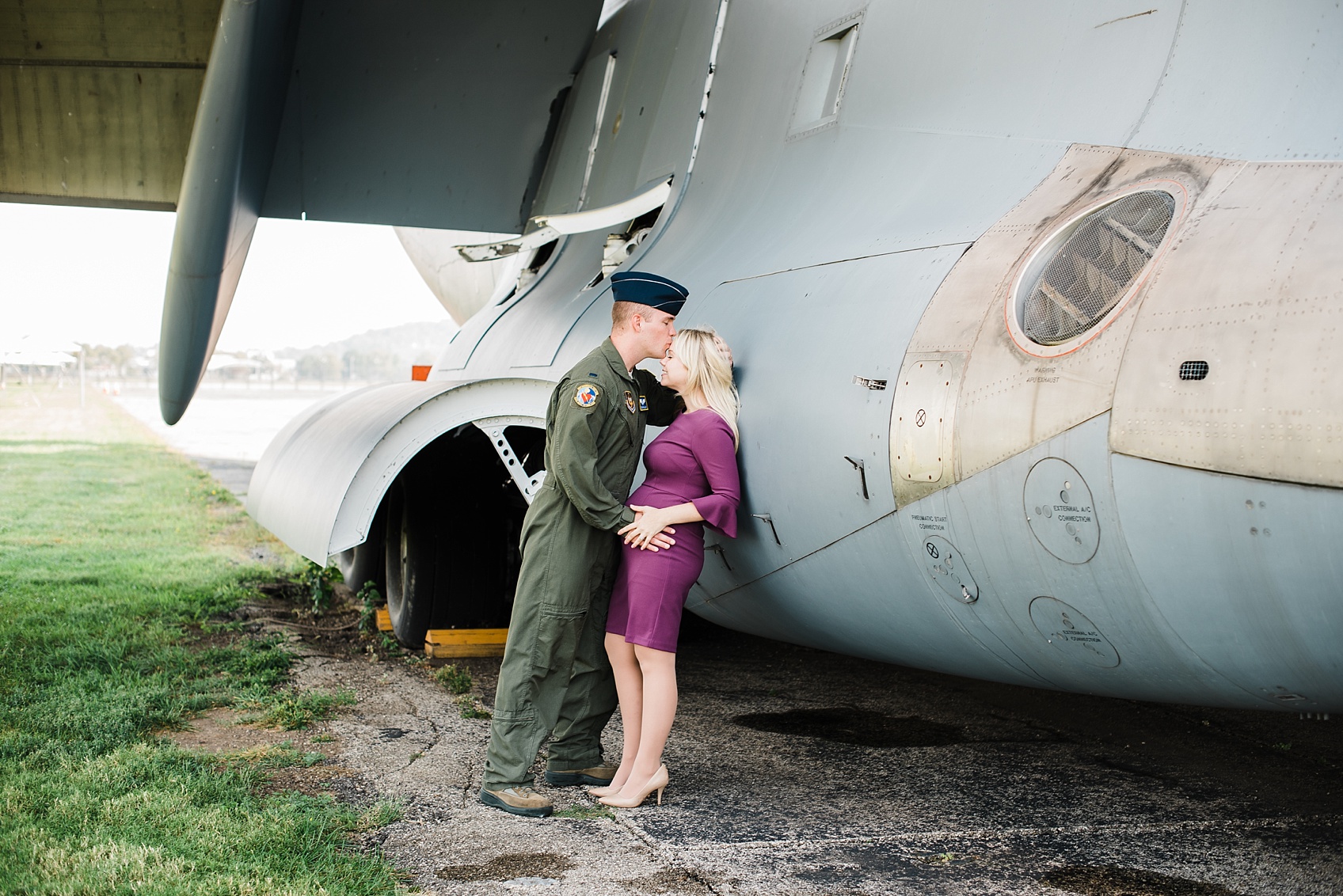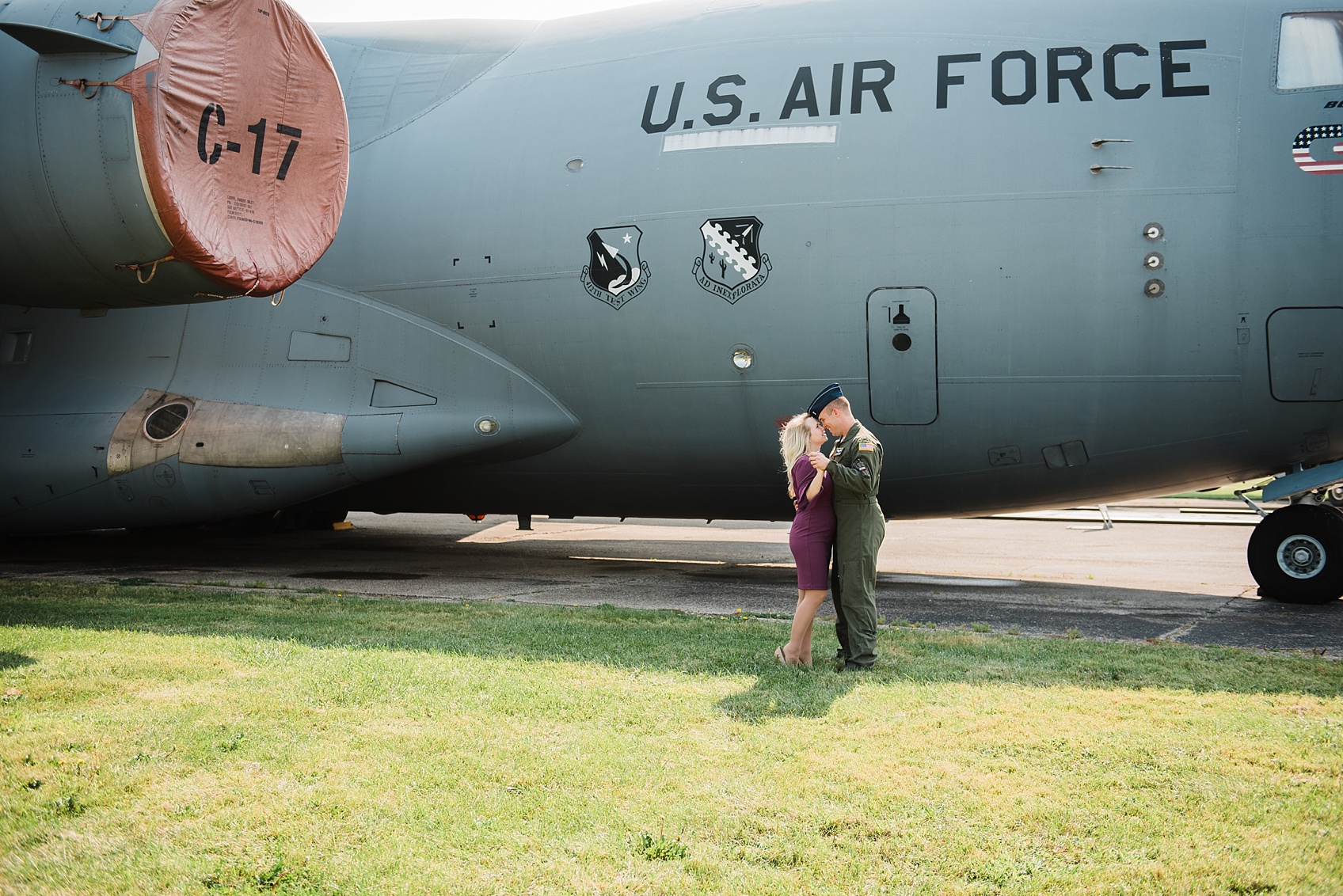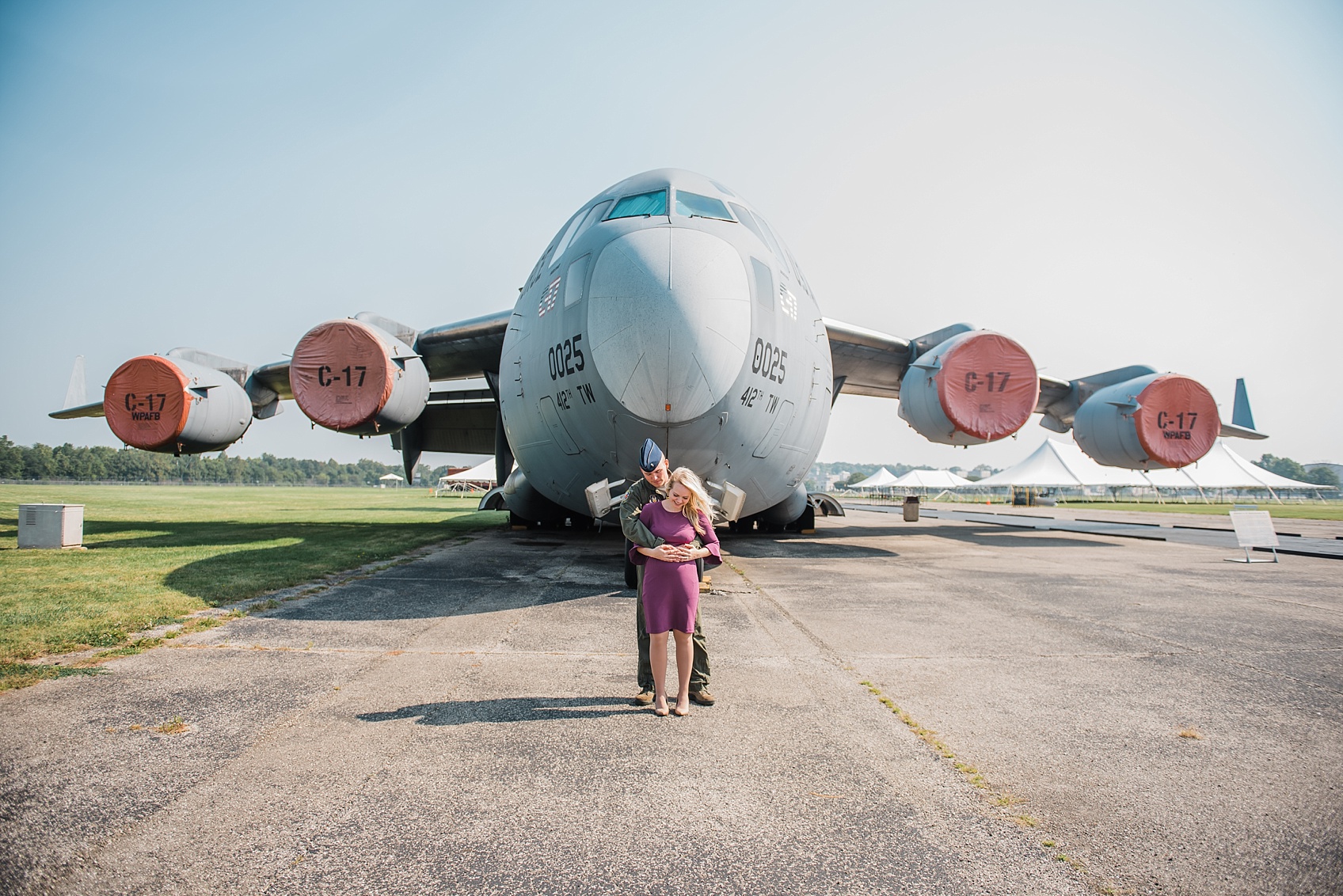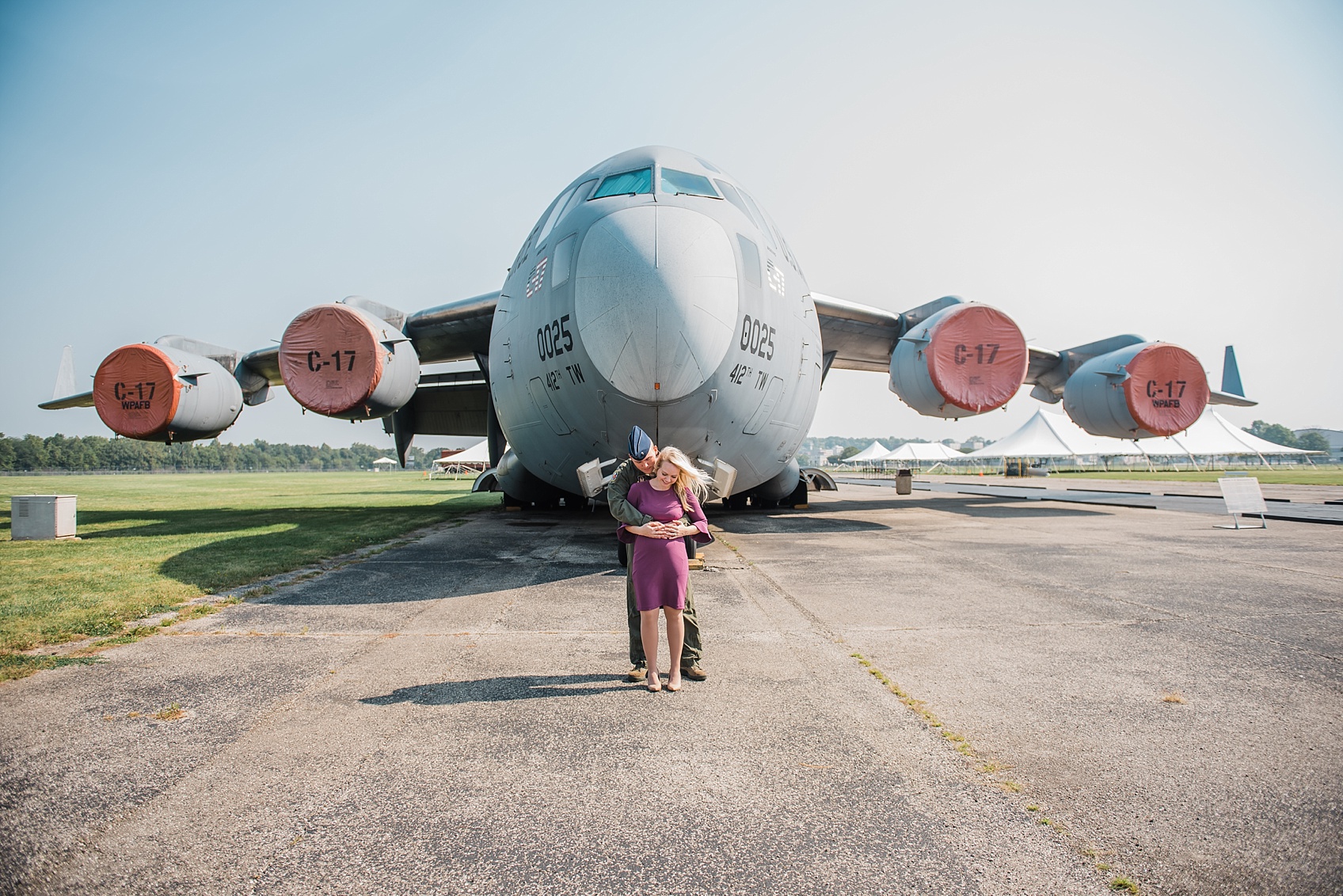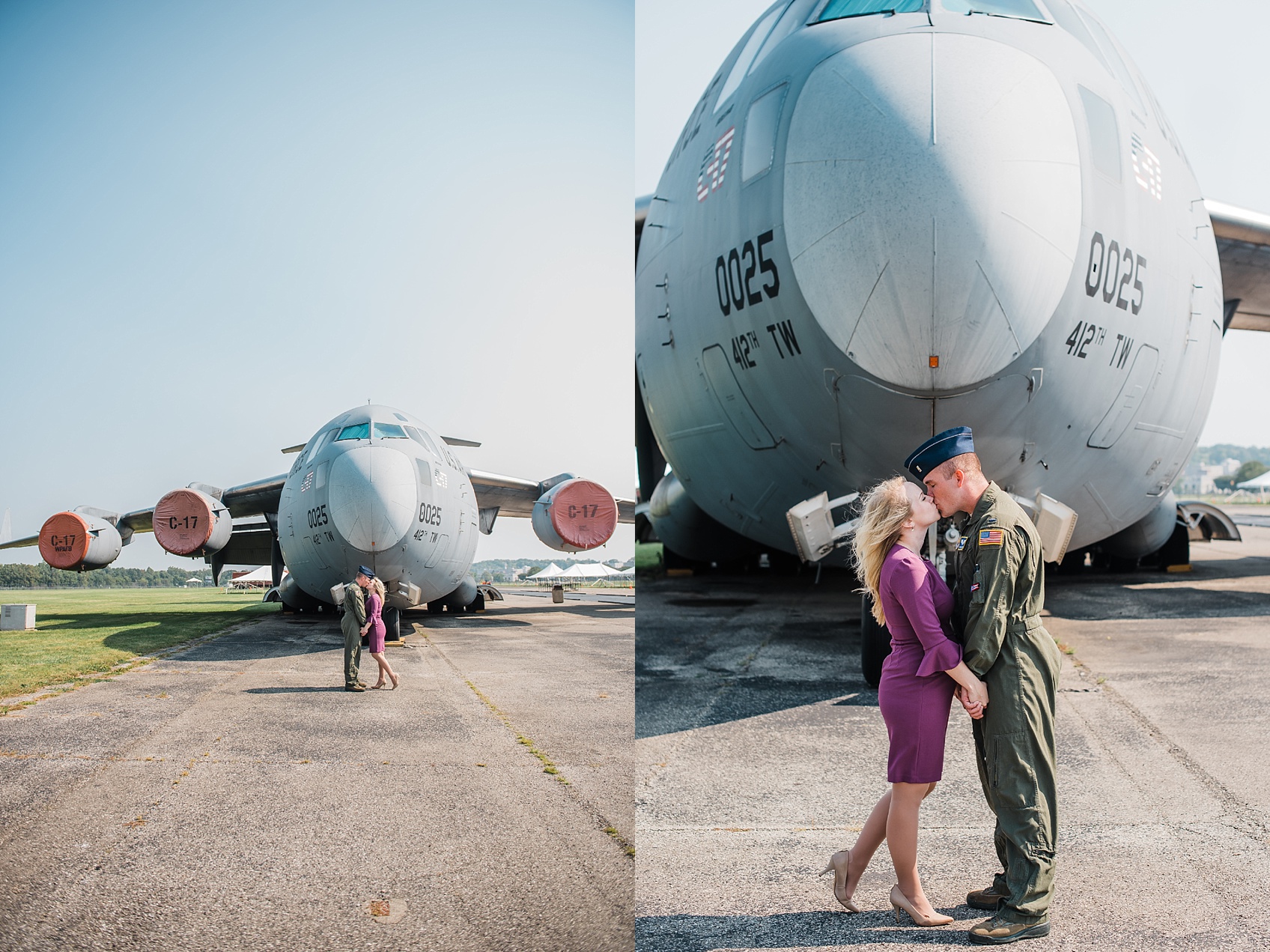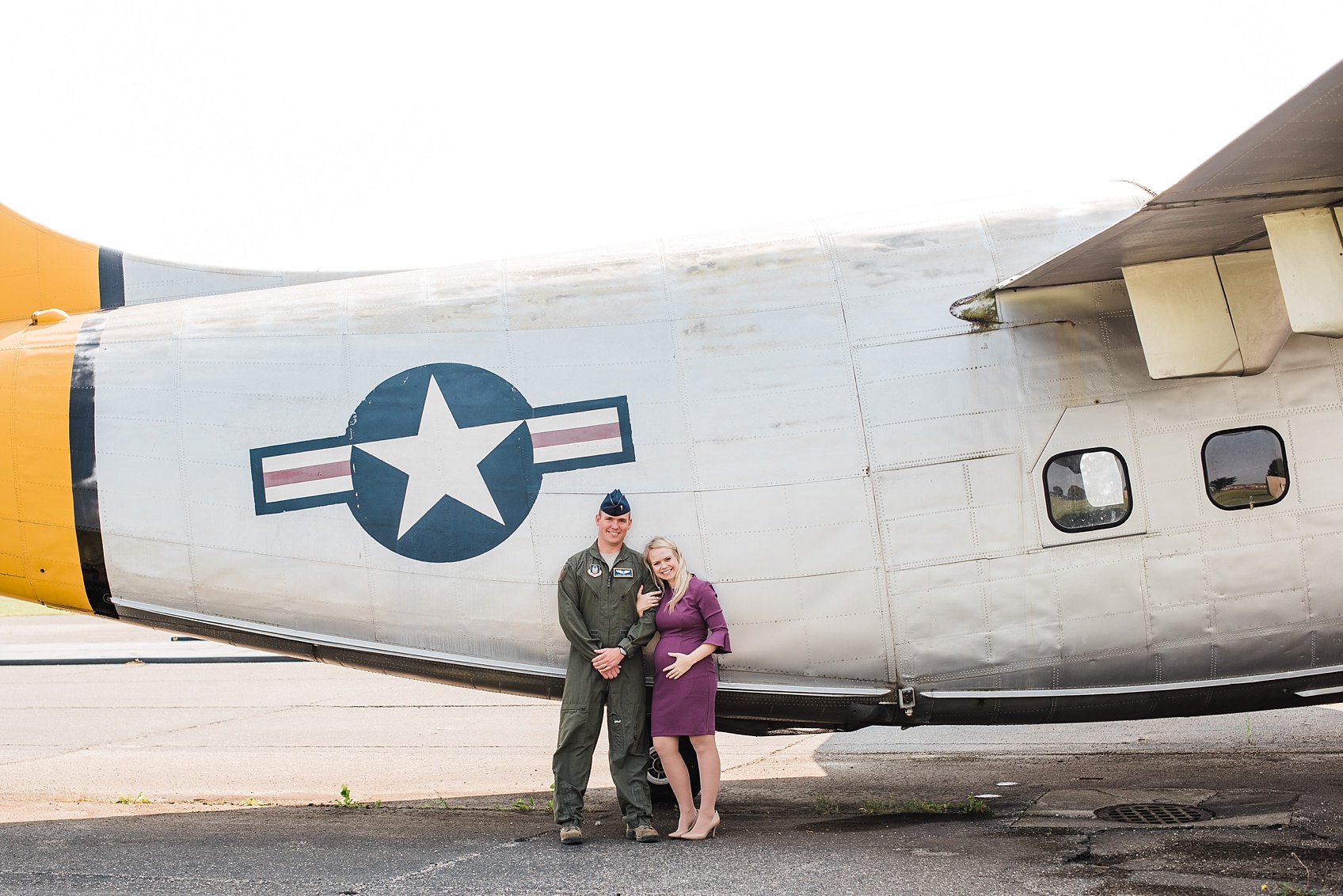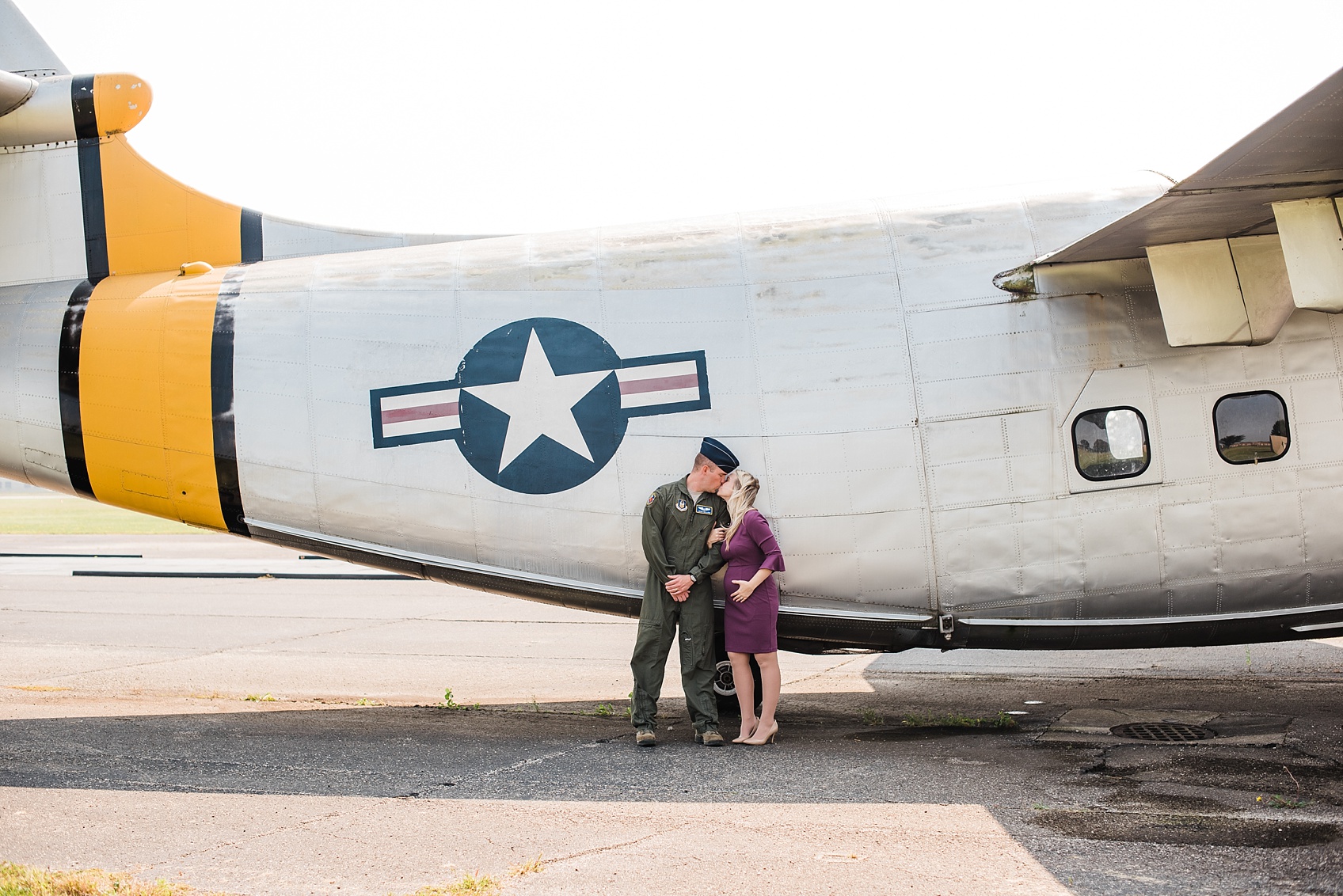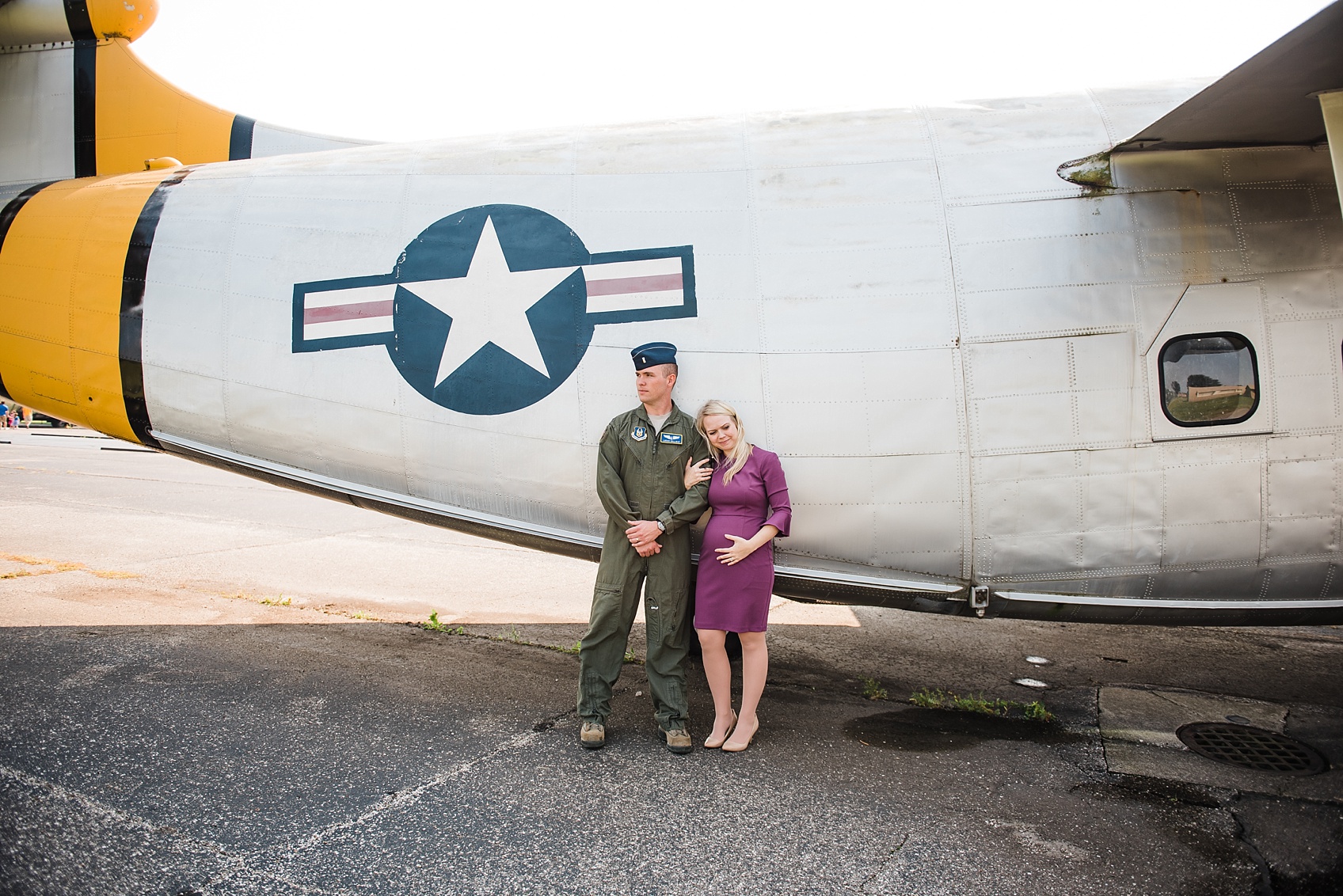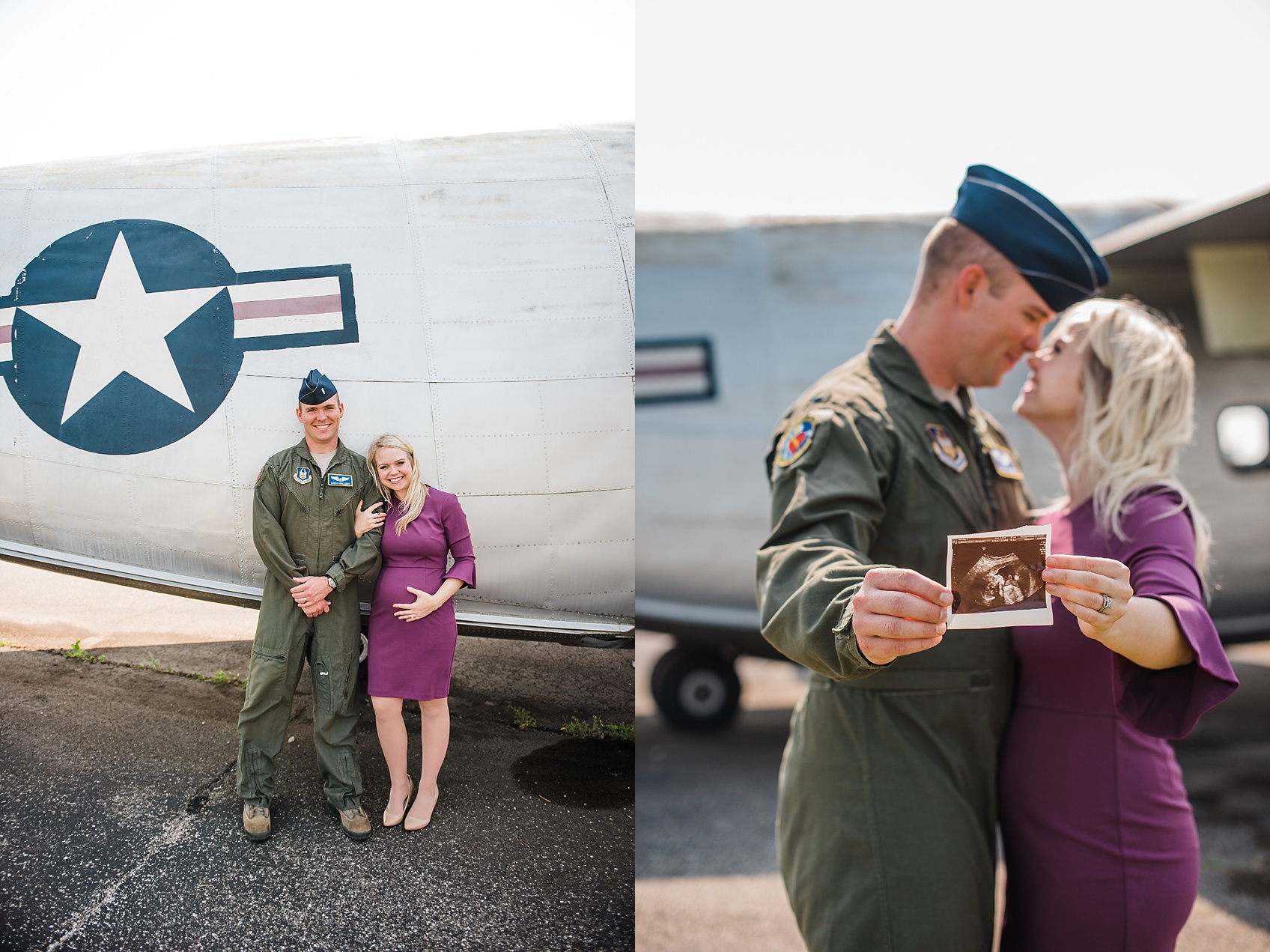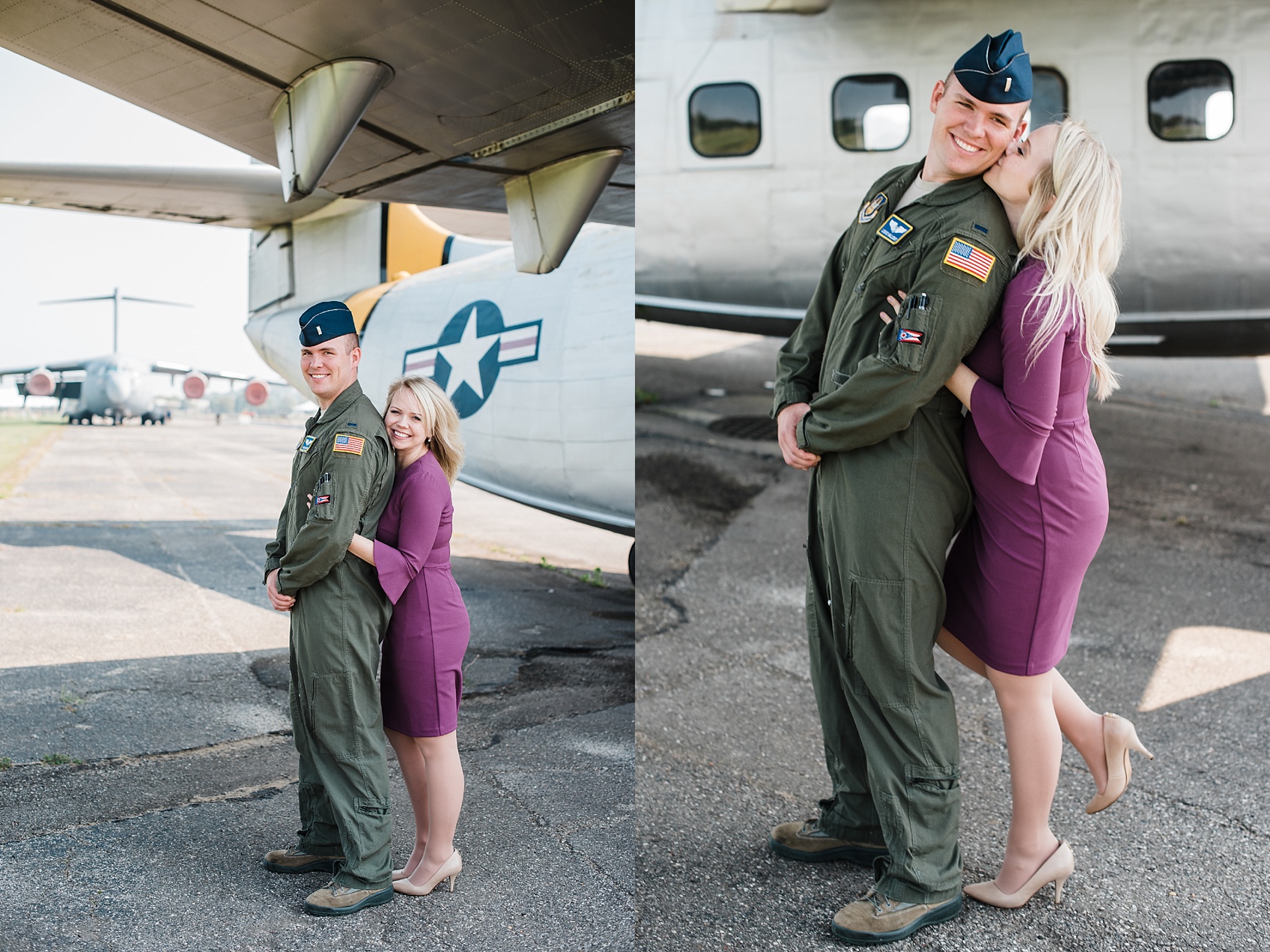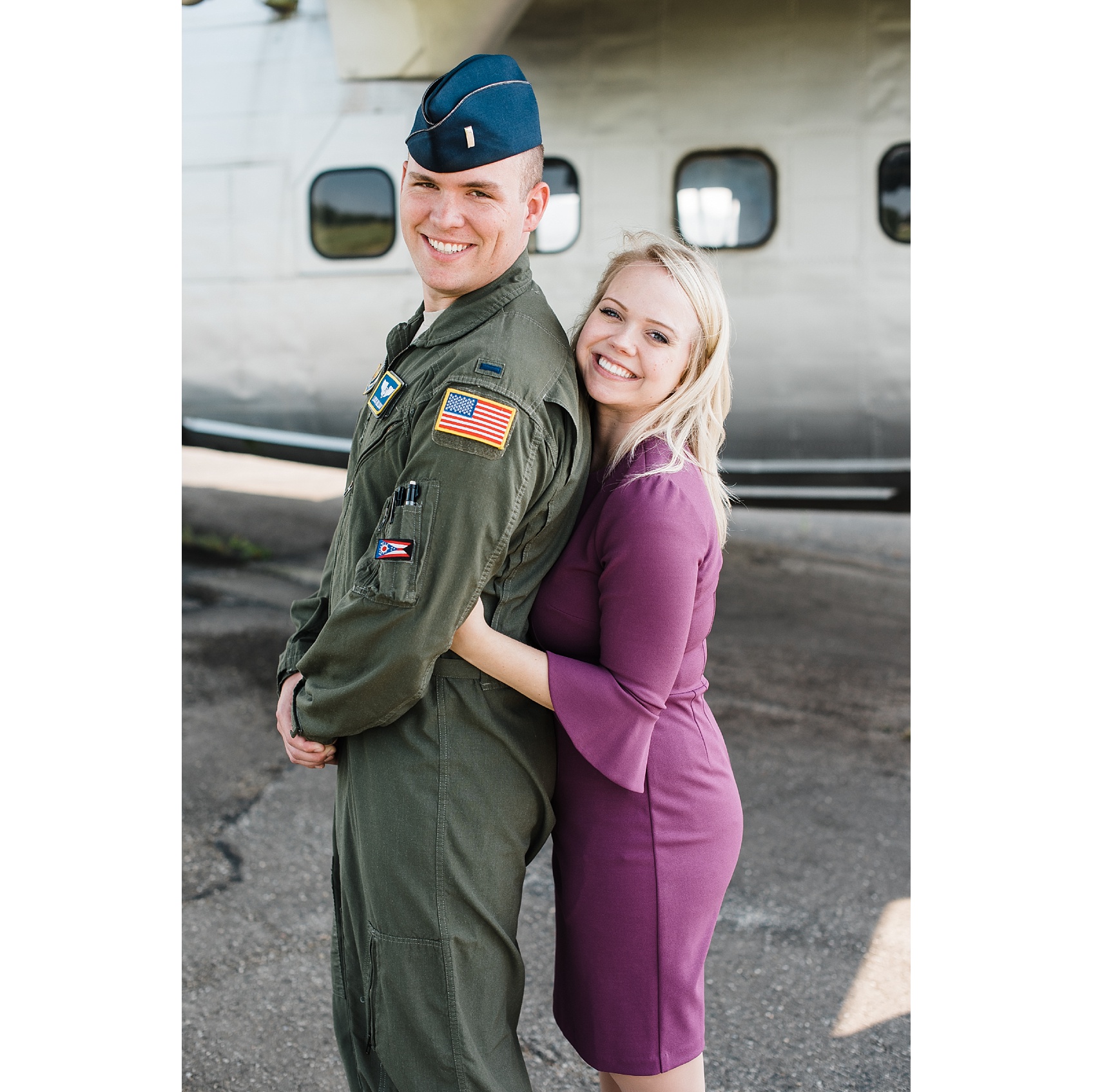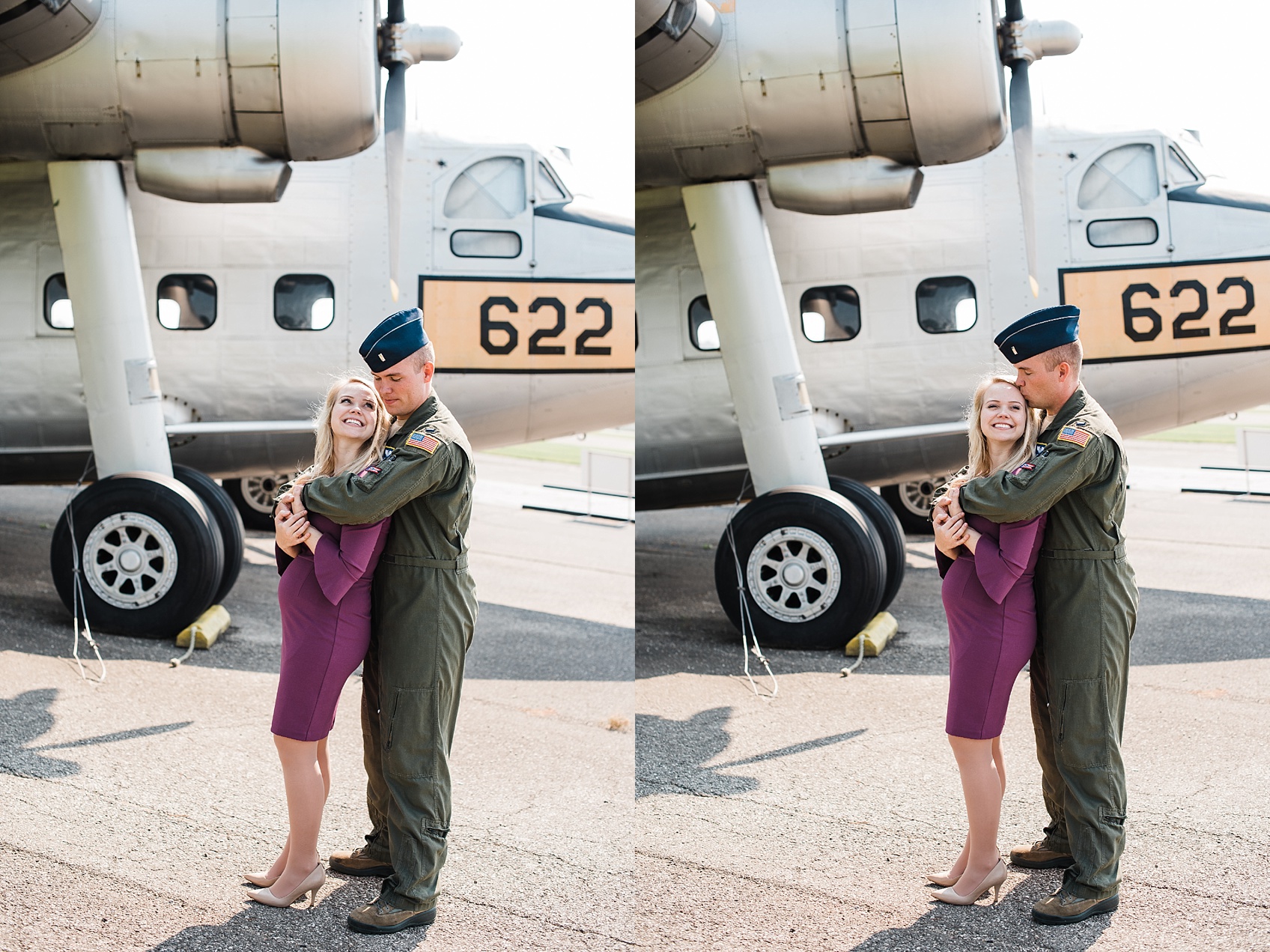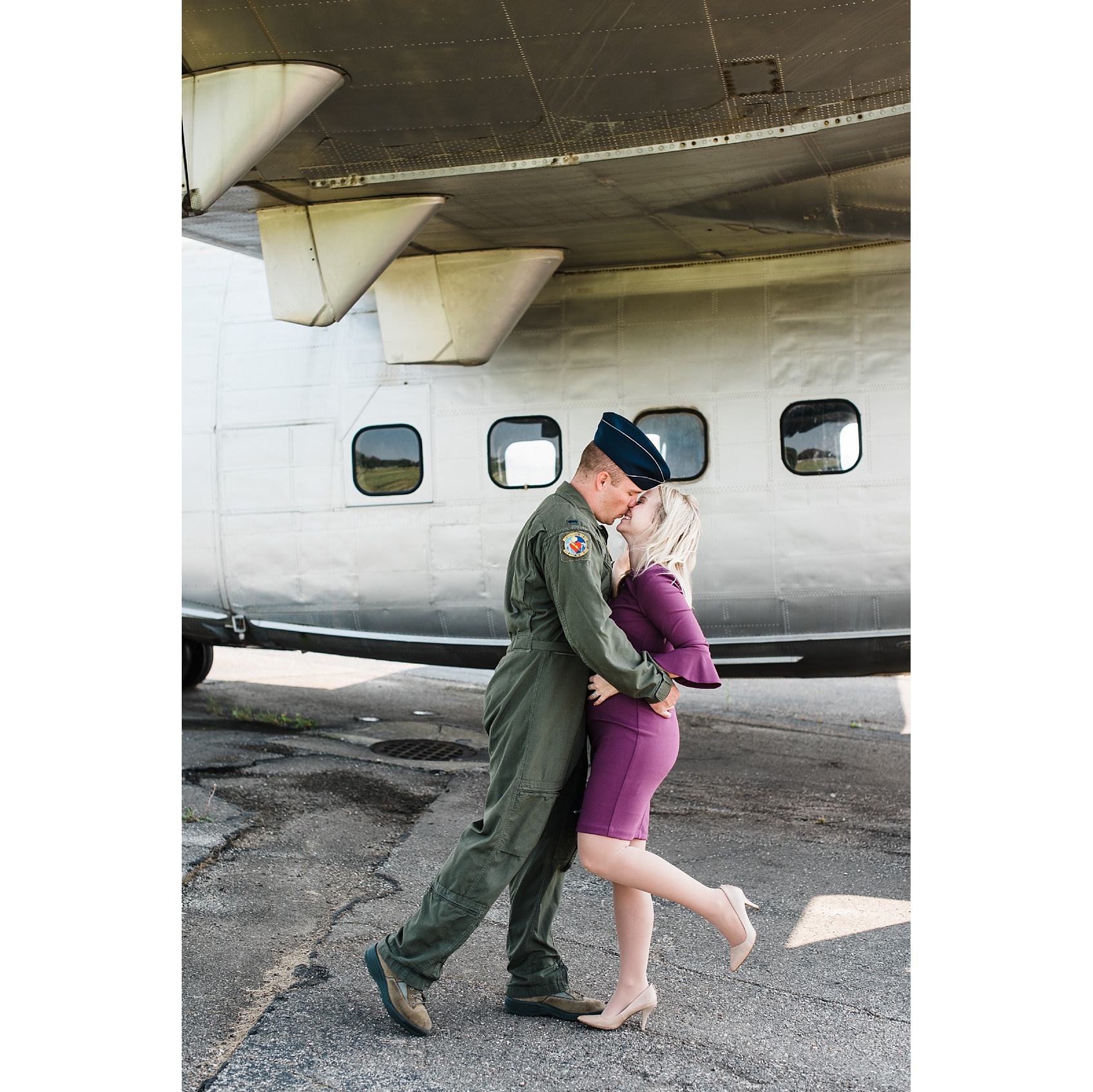 "
It's hard to even put into words what this experience has been like. I'll start from the beginning to do my best to explain all the ups and downs that years of infertility brings.
Luke and I met in 2006 in the 10th grade. He moved into my small town high school, and pretty quickly we were inseparable. As cheesy as it sounds, we both knew we would be together always. We dreamed and planned our life out; from our career to family goals and somehow they all just linked well together. During one of our many long phone conversations one night in the 10th-11th grade, Lucas told me he had heard of the name Claire and asked that someday if we had a daughter we could name her that. I said "sure" and our conversation moved along. Somehow that name stuck, and for years to come, anytime we referred to future children in any form, it was 'Claire'.
Although life has its set of hard days and things that don't work out as planned—we were immensely blessed and continued to push through life together, hitting different milestones we had always hoped for. We got married during college in 2012; adopted two dogs; did some traveling; hit some career and educational goals and lots of other things in between that we were extremely grateful for. In about 2015 we felt prompted to start a family, even though I was just starting grad school. Normally we are quite practical and planned out; so this was a little scary to jump into. However, something deep down with my body just didn't seem 'right'. I won't get into the nitty gritty of my struggles with birth control or things that gave me a hunch that something was off, but now I know God told us early to begin this process because it wasn't about to be a walk in the park. For almost a year we had the attitude of "not trying not-not trying". Like I mentioned earlier, at the time I was in full-time graduate school, interning at OSU and nannying part-time—so I was busy. Meanwhile, there were weeks at a time Lucas was in a different state with military trainings etc and still working his civilian job as an ICU nurse when he was home. Needless to say, in fall of 2016 when we realized that it had been a year since I had been off of birth control with no success; we weren't entirely concerned considering the circumstances. After that we figured that we would actually put more effort into the timing and more actively pursue this. After about 4-6 months of "actually trying" I knew something was very wrong in my gut. All things considered, we were both very healthy and very young. We had no symptoms, reasons or history to believe that getting pregnant would be difficult… in fact, I assumed it would just be easy.
In January of 2016 we met with an infertility specialist, as at that time I had been without birth control for over a year, almost a year-and-a-half. That doctor gaffed at me about the fact a 24-year-old was in her office actually 'trying' to get pregnant, instead of avoiding pregnancy. She ran tons of tests on Luke and I, labeled me with "unexplained infertility", and told me that with her help I'd be pregnant in 6 months. Little did I know I was beginning a process that would rock me to my core.
After those 6 months of several medications that left me with awful side effects (anyone heard of Ovarian Hyper stimulation syndrome?), painful procedures, and a few thousand dollars—we were left with nothing but disappointment, anger, and zero answers. Anyone who knows me personally would know that being a mother is basically the only thing I have truly ever wanted to be, and always imagined myself with several kids. I was being shut down on something that was supposed to be this experience I had always hoped; dreamed; and PLANNED for. I felt frustration that God would tell us to start a family, and then make us deal with this.
After we hit that 6th month, we decided we wanted to switch specialists and get another opinion. While waiting for our initial consultation with our new specialist we found out that I had gotten pregnant on my own. It was the best.day.ever! We were elated and felt like finally something good had happened. That was short-lived as within about a week or so later, our new specialist caught some early bloodwork not coming back just right. I was evaluated and found to have an ectopic pregnancy. Not only was this baby never viable for life, but now it also risked my health and my future fertility. After the gestational sac was confirmed in my tube; we had about 30 minutes to decide between a surgery that day that could risk in losing my fallopian tube, or methotrexate injections (a chemo drug used to kill any splitting cells in your body; could or could not effectively end the pregnancy). Considering this is a 'lose/lose' situation, we made the heart wrenching choice to do the injections, in hopes that it would work. I remember actually standing in the shower that night sobbing so hard my whole body hurt that I had to lay on the shower floor. I cried out hating that I knew it would be the last time *this* baby would ever be with me in this life. The emotions I felt were so strong and painful that even when I think about the experience I get sick, so I still find myself pushing it out to cope. The injections were effective, and my body miscarried about a week later—and I don't really remember many days at all in the month of August that year.
After what seemed like one blow after another, we did our best to continue to move forward. We kept ourselves busy, went on more vacations and did our best to accept our situation and all the unknown ahead. When we got the 'okay' from our doctor to start again, we felt motivated to aggressively pursue treatment. This time we went 'all in' with treatment. I am talking any and everything I could do we were doing. During this time we were told that Lucas would be deployed in September of 2017, which gave us a goal to be pregnant before he left. It almost acted as a new deadline or goal for us. I had to pull myself up and get proactive about making this happen instead of allowing myself to just be grief stricken. We tried about every infertility drug and supplement out there. We combined that with additional procedures and also began inseminations. Month after month, all ended in failure.
Finally, in April 2017 I had my last insemination on the due date from the baby I miscarried in August. That was a very somber day. Two weeks later we learned it had failed. I cried in my doctor's office, and told him I was finally ready to commit to IVF. For anyone who is not familiar, IVF is probably the last stop in the attempt to carry your own baby. IVF is a very long, painful and expensive process that is down to an exact science. We did our consult with him the first few days of May, and planned and prepped for everything. On May 17th, I went into the office to pay our deposit for IVF (you pay half up front—thousands of dollars) gave blood, ordered the expensive vials of medications and learned how to give myself injections of the IVF medications. We had the intention and plan to begin this process about a week after this appointment.
The next day I had the shock of my life when the IVF nurse called me to tell me that my IVF cycle was cancelled, because the bloodwork came back showing my HCG levels at 122—already pregnant. I sat down and assured her that there was a mistake with the bloodwork, because no treatment had been done that cycle and I was doing IVF. She encouraged me to take an at-home pregnancy test. I sifted through my house and found a few random tests and took them all. All positive. I started to cry and was in shock. While talking to the IVF nurse again I was so concerned that what happened to me last time would just happen again, and this would just delay the inevitable that I would need IVF. The nurse stayed positive and notified me of the next steps, basically that they would be watching me VERY closely, but that I had a great chance this would be a healthy pregnancy. I told Luke that night and we were excited but very cautious. Oh, then I calculated in an app my due date and realized that baby would be due January 28th—right at the tail end of Luke's deployment.
Despite the extreme fear and anxiety I felt, baby continued to grow and hit milestones appropriately. I nearly had a heart attack every time my bloodwork would come back with results to see if my HCG levels had risen or that first time we had an early ultrasound showing that this time, baby was situated in the right location. Every week was a struggle and I think I broke down several times a week. Sometimes I think I was just in survival mode, always keeping in mind that the worst could happen, and I was constantly praying to my heavenly father that even if I lost this one, too—I was grateful for it.
Baby kept growing; and at 8 weeks we went into an appt and saw and heard her little heart beating. I cried tears of relief—it was ALIVE. After she hit so many milestones, we were discharged from the specialist and our IVF money was refunded to us. I battled lots of morning sickness and ups and downs, but this was truly a miracle and I couldn't believe something like this happened to me. We found out around 12 weeks that baby was also a GIRL. Although we would've been happy either way, it felt so right because it was CLAIRE. It was that same girl that we had dreamed of all those years ago, and we knew her name and we knew HER. The idea of Claire is what kept us motivated for so long, and learning it was HER was a very humbling experience for us.
Sometimes in life I am learning that things turn out not as you planned, but better. I know that my experience was nothing compared to the struggles that many women I know have endured on the road to motherhood. In no way do I think my experience was special, however, it was very unique to us and our journey. I'll never really know what it was like to not have experienced the complete lows that infertility and pregnancy loss brings. During my struggle I watched as my sister-in-law, younger sister and two of my best friends easily get pregnant and carry healthy babies. I was often asked if it was hard for me to go to baby showers or deal with that pain constantly in my face. In several cases, people even avoided including me in their pregnancy joy in fears it would offend me in some way.
I learned an interesting lesson of putting effort in finding JOY for others, even if you feel sad for yourself. I would never wish any of these experiences on anyone, so when I had another failed attempt and someone I knew got pregnant, I felt happiness that they weren't going through what I was and had hope that *someday* it would be my turn. I had hard days that I felt like it would never happen to me, and many days that I was filled with some tender mercy from God showing me that he knew of me, loved me, and had a greater plan in store for me. I see now how even when life felt hard and unfair, he always provided for us and gave me hope for greater things to come. I am at the point where I am grateful I went through what I did, because the growth we had as individuals and in our marriage was 100% worthwhile. Plus, I am certain that she will be worth the wait.
Now we are on to our next challenge as Lucas deploys. Again, his deployment is short compared to so many others I know, and I am grateful for that. However, it is a bitter sweet time considering he is leaving me alone ½ way through the pregnancy we worked so hard and prayed SO hard for. It's very emotional again, changing my expectations of what I thought this experience would be like and let go and let God use Luke in the way he needs him at this time. As of now, we are prepared that he won't even be there to meet her when she's born, but we are doing our best to stay strong and grateful for what we've got. No matter if he's there to meet her right as she enters the world or a few weeks later—there's no doubt to me the two of them will be connected, as he was the one who had the realization of who she was and her name over a decade ago. I am looking forward to sharing this story with her all of her life. Just as a reminder to her of the goodness of God's timing and promises.
I hope in the future I can do more to open up dialogue about infertility and pregnancy loss. One blessing in this situation has been all of the wonderful people reaching out to me, encouraging me or sharing with me their story. This has brought me so much purpose, and I hope if there's anyone out there who is dealing with what I have—please reach out to me and vent! I am happy to listen and be there, as none of us should be alone in such a difficult process. Thanks for reading my story, I am sorry it was so long!
Lastly—the day I got called from the IVF nurse I came across this same scripture 3 times prior to her call.
I see now how appropriate it was: " For I know the plans I have for you, declares the Lord. Plans to prosper you and not harm you, plans to give you hope and a future." Jeremiah 29:11″