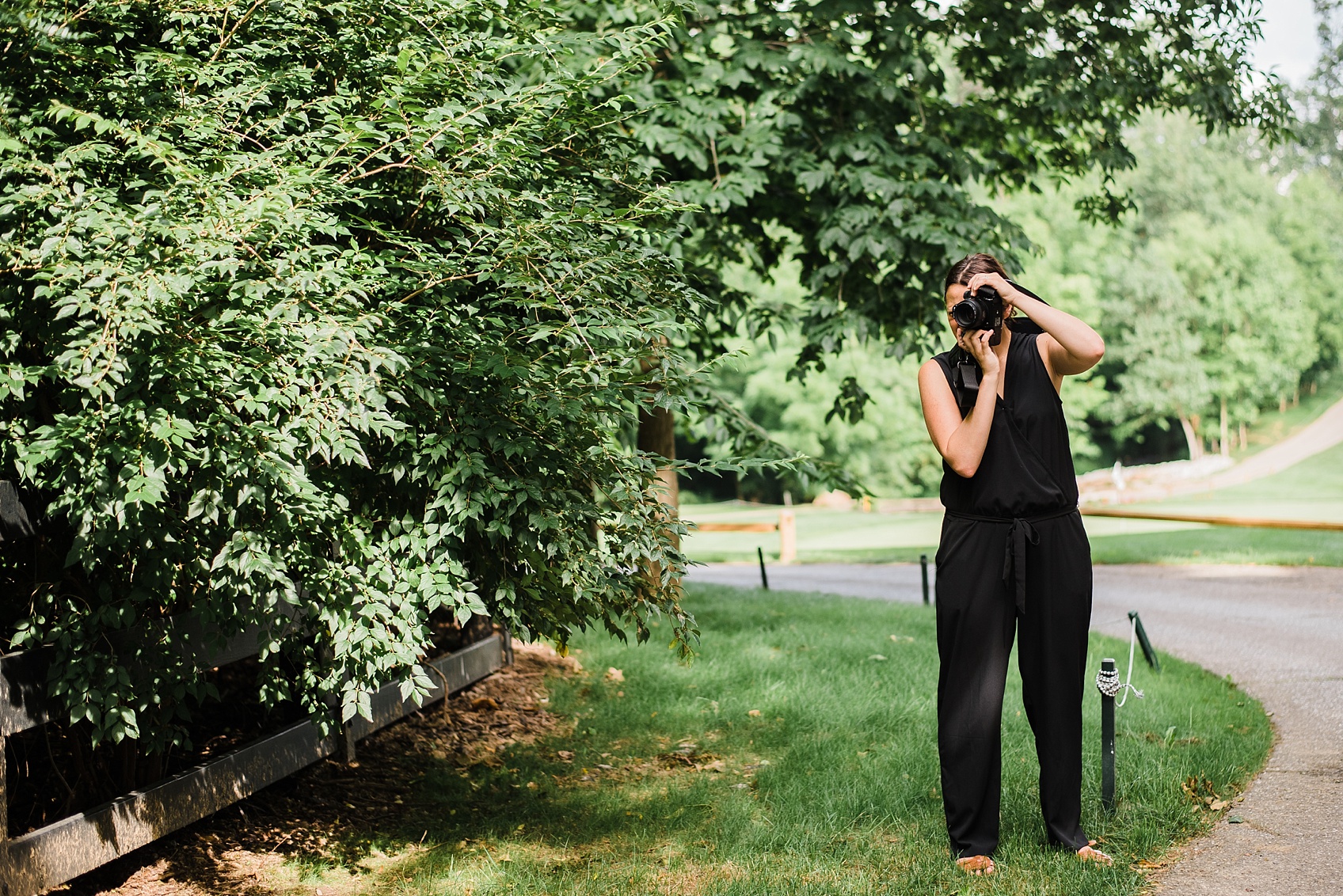 2017 was a GOOD year in the world of Ashley D Photography. I shot some beautiful weddings with AMAZING clients!
I thought I would post something I never have before. A little behind the scenes! I started working with Leah in 2016 on occasion so last year was the first full year she was with me for almost eery wedding. Which means I had someone randomly snapping some pretty awkward photos throughout the days. We have fun and love our job! So here are a few photos, mostly featuring my backside.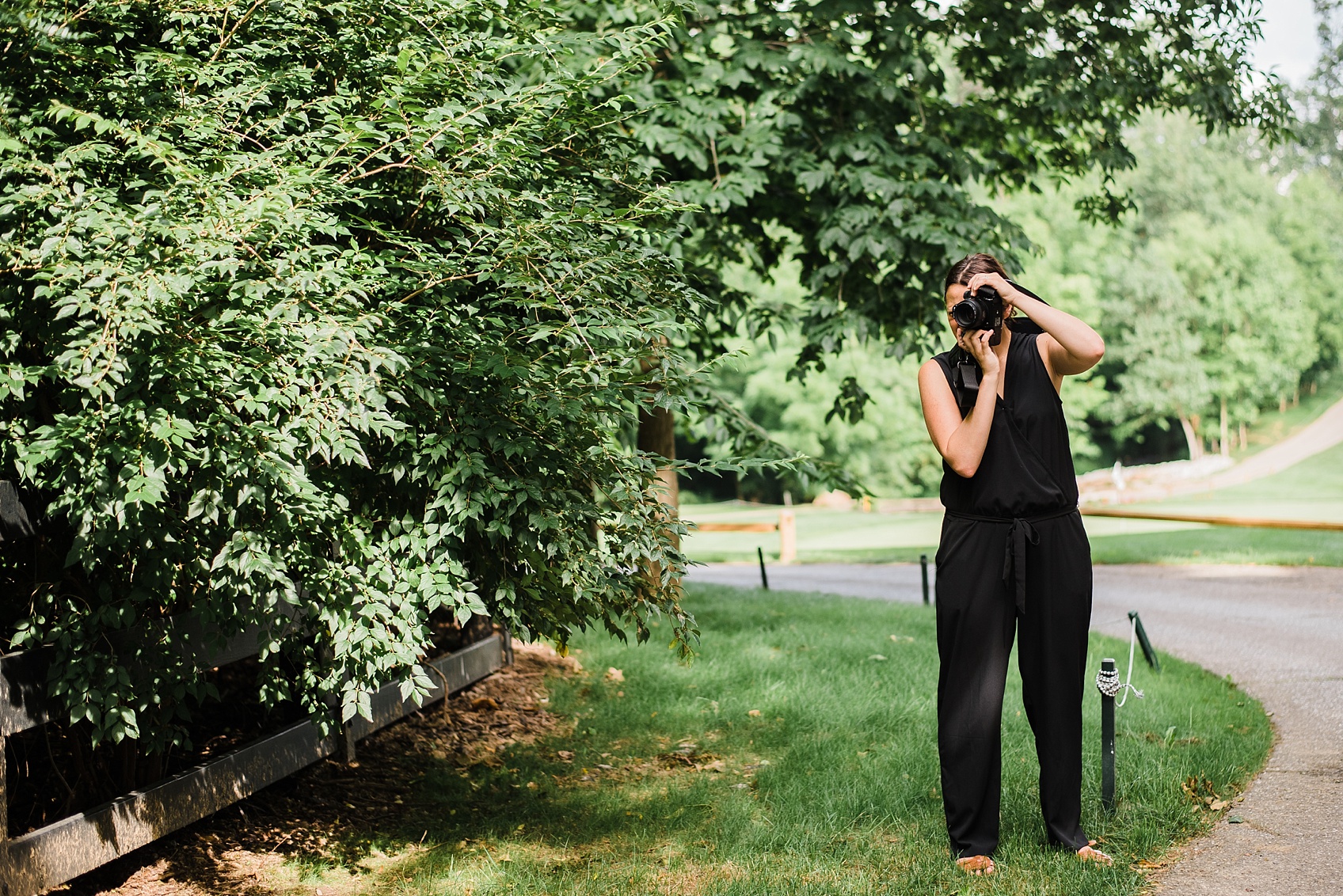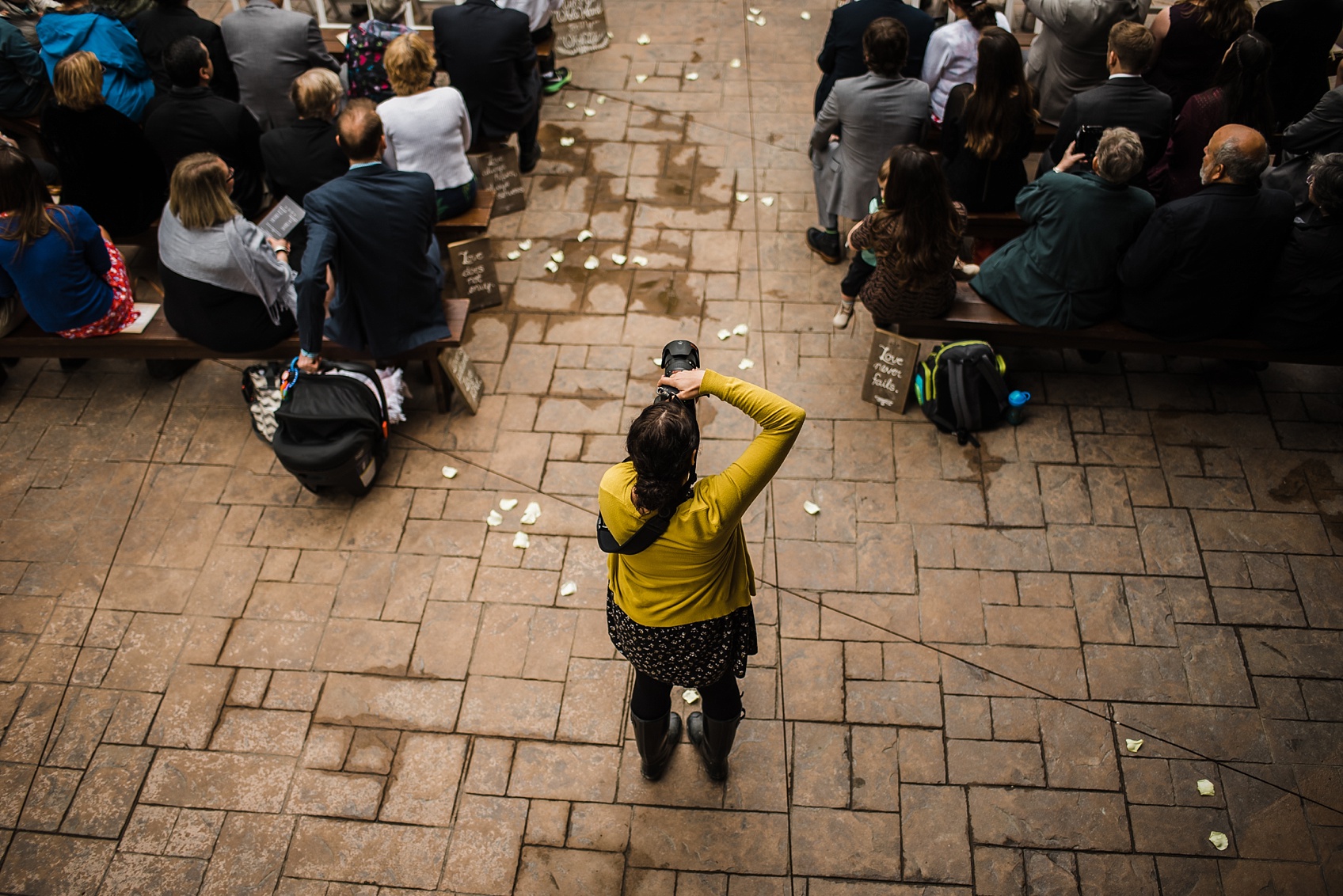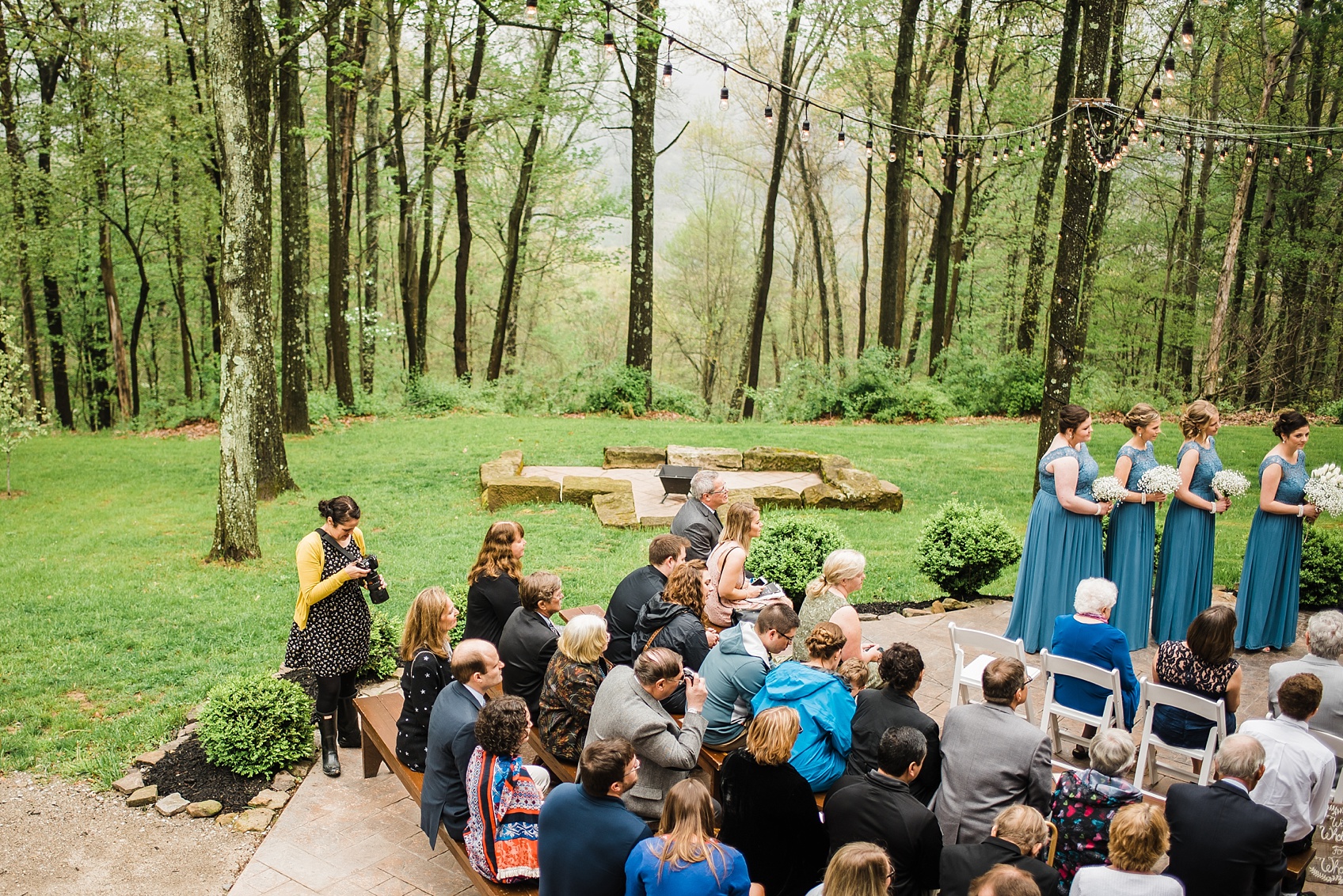 Chances are, if you try to take a photo of me you will get a face like this……
Forever pinning boutonnieres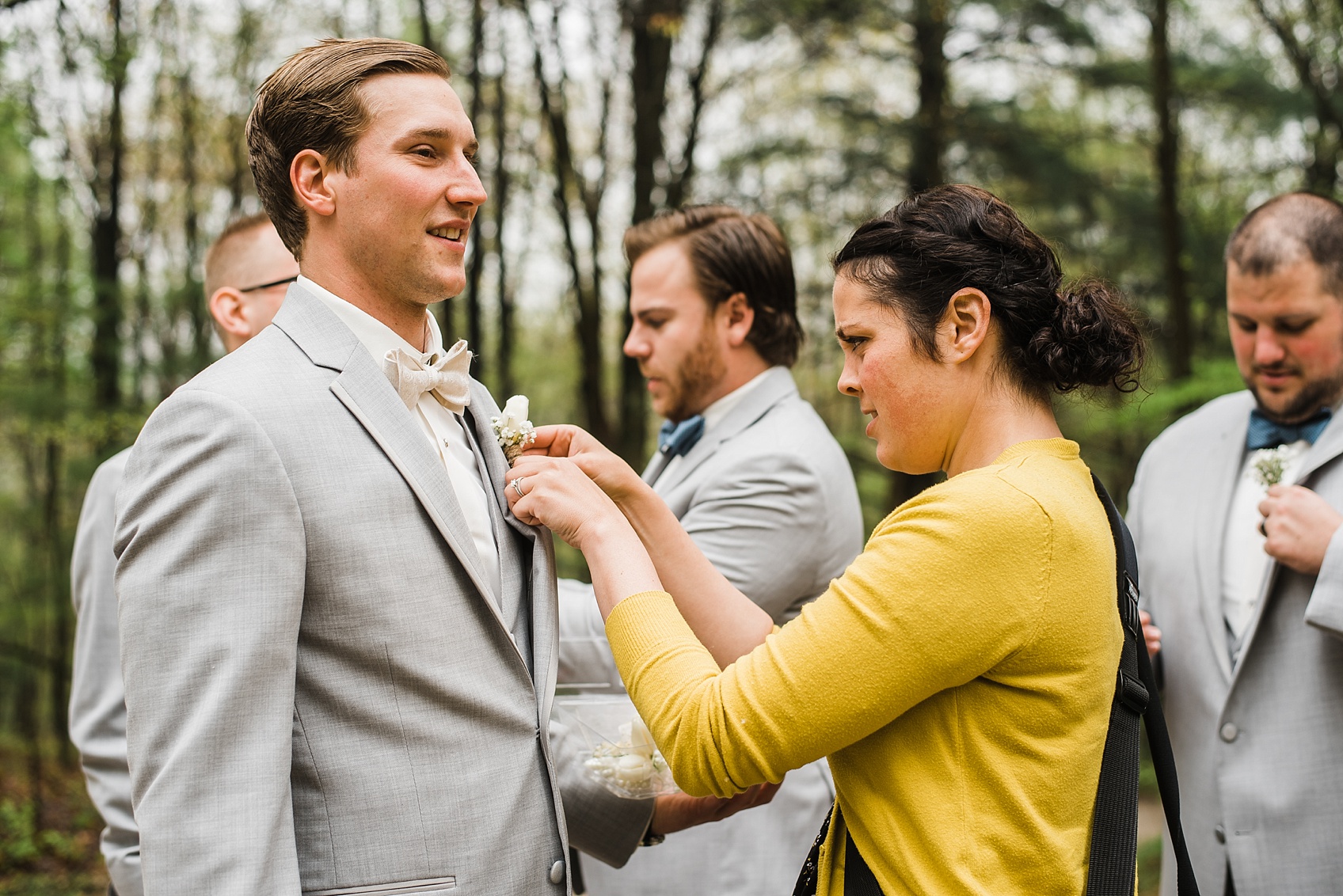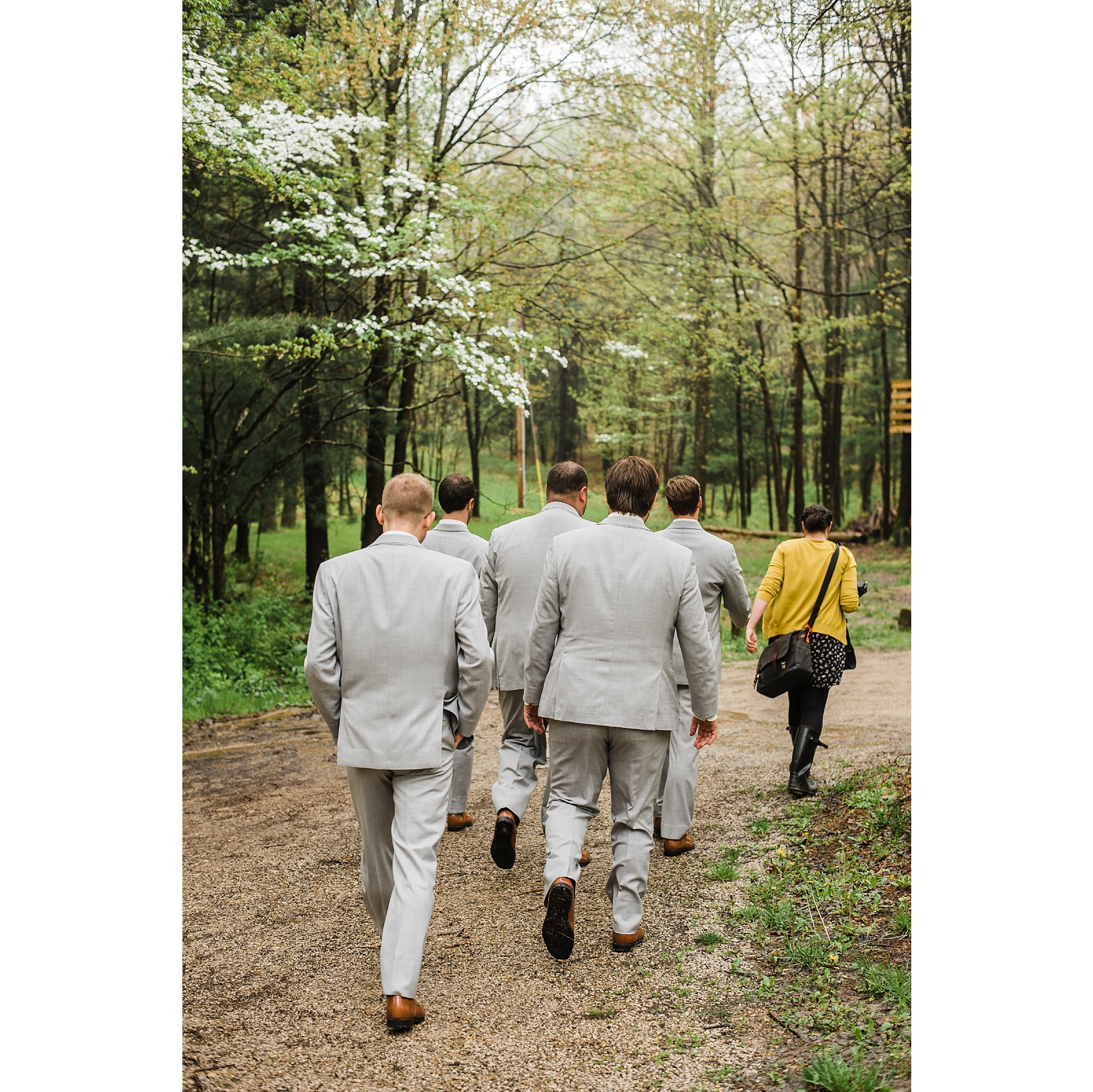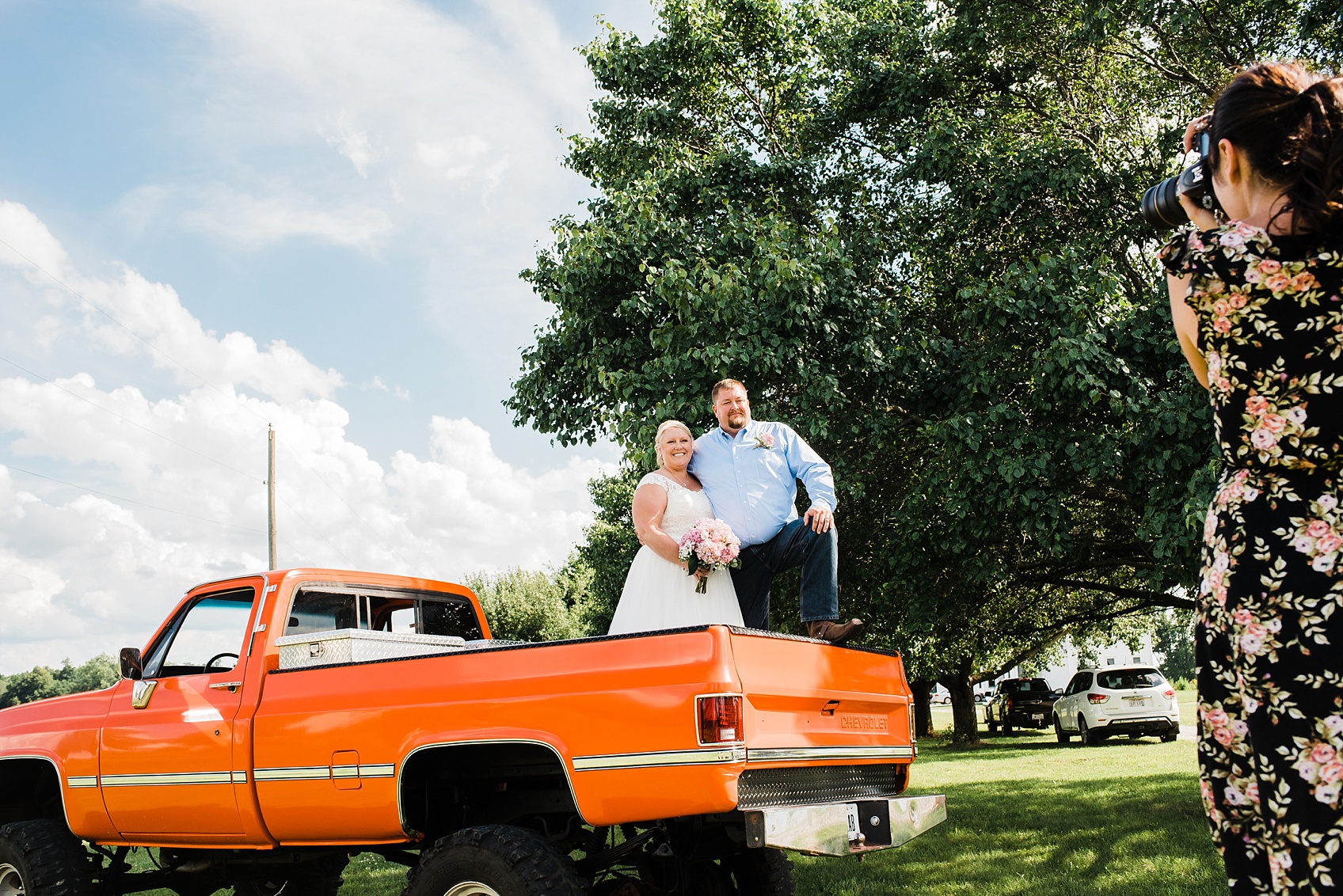 And now a little segment called "Ashley's Backside while directing people"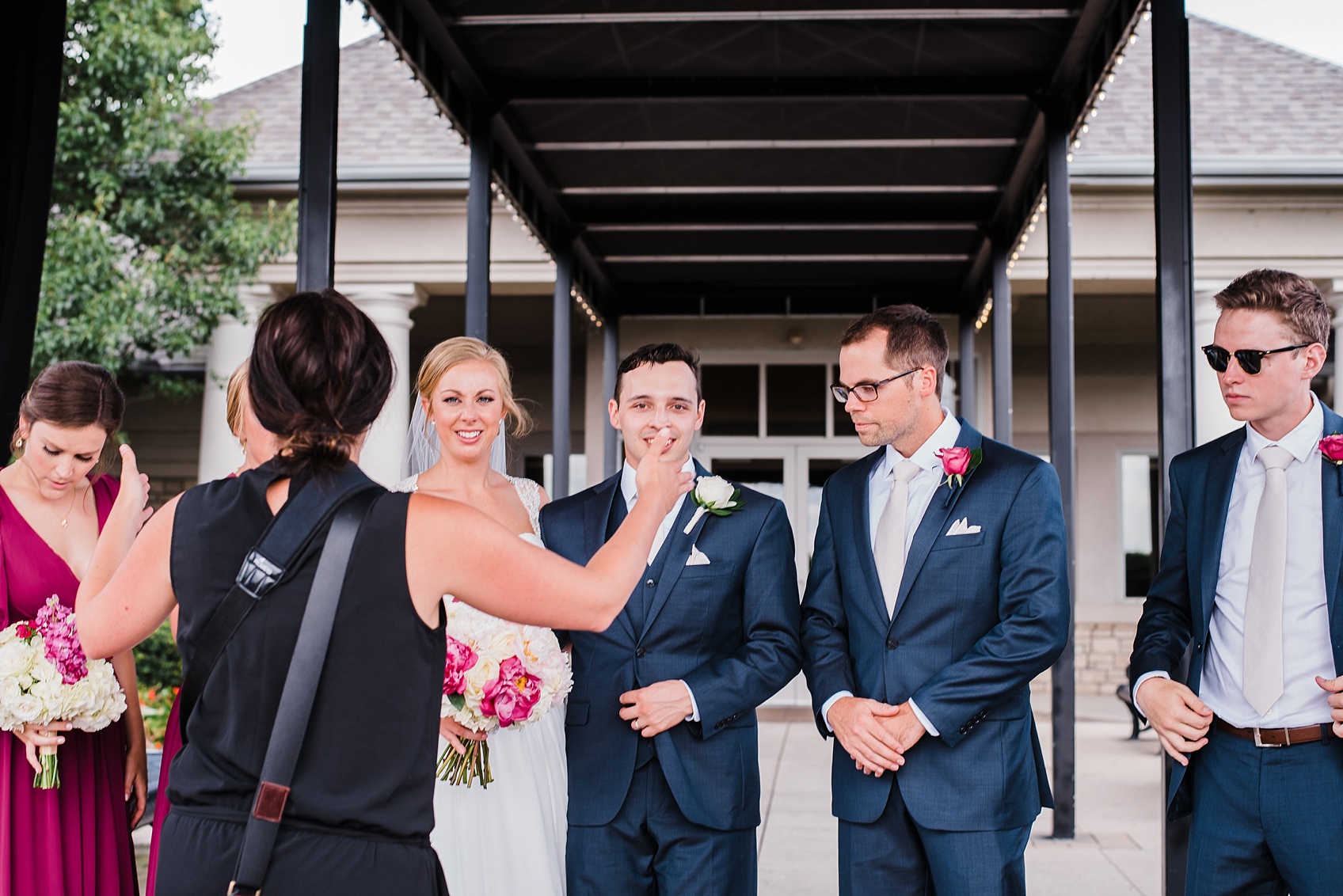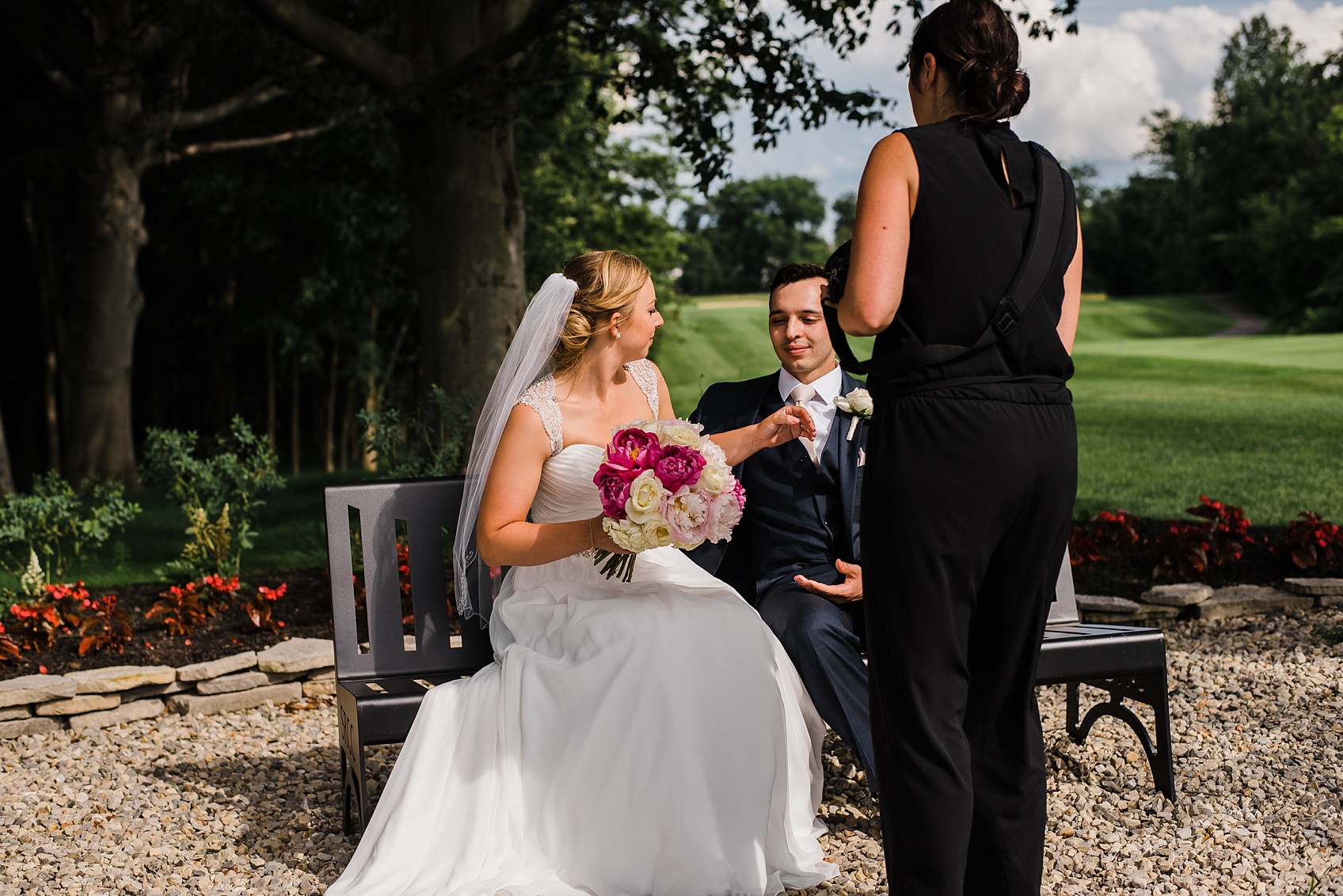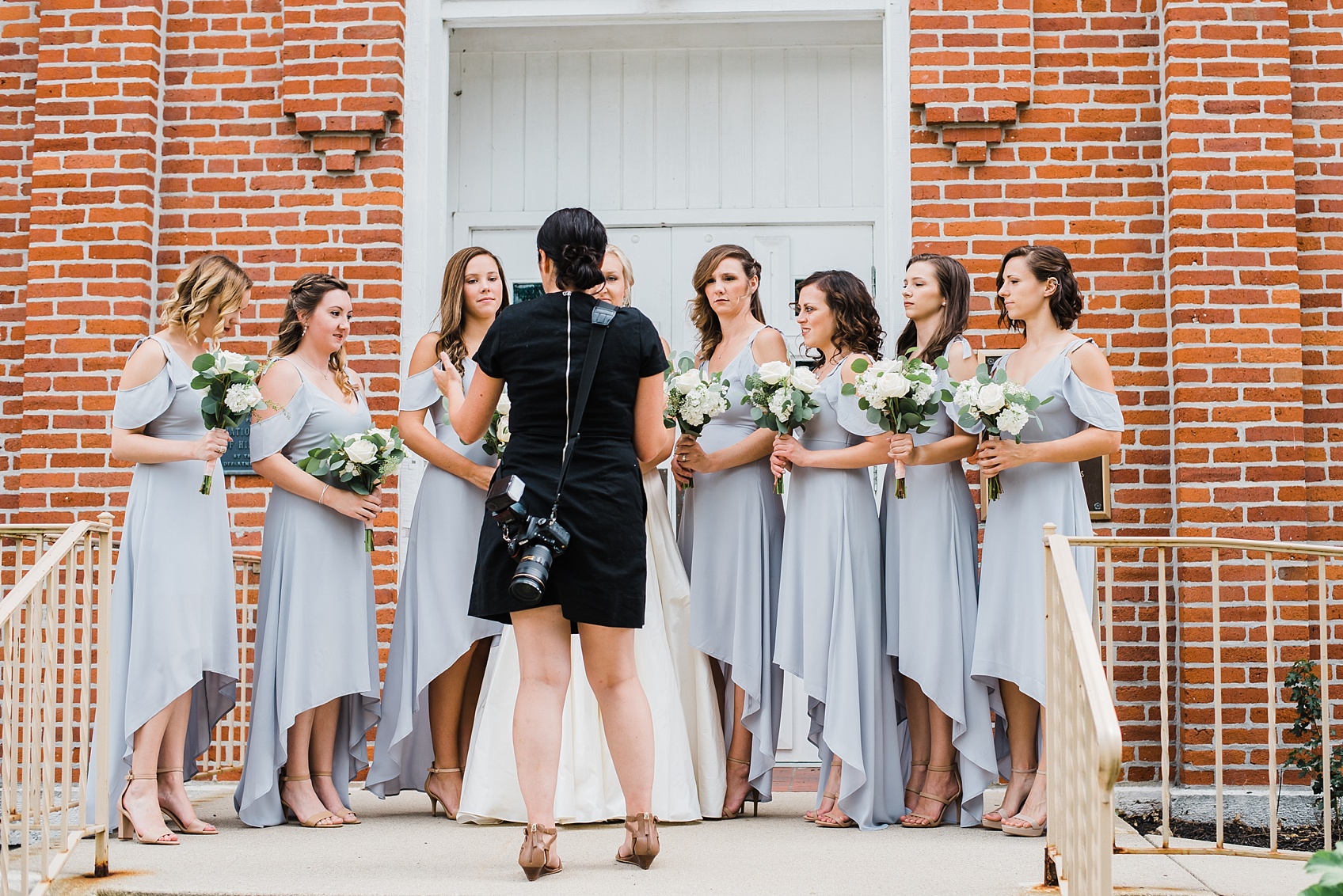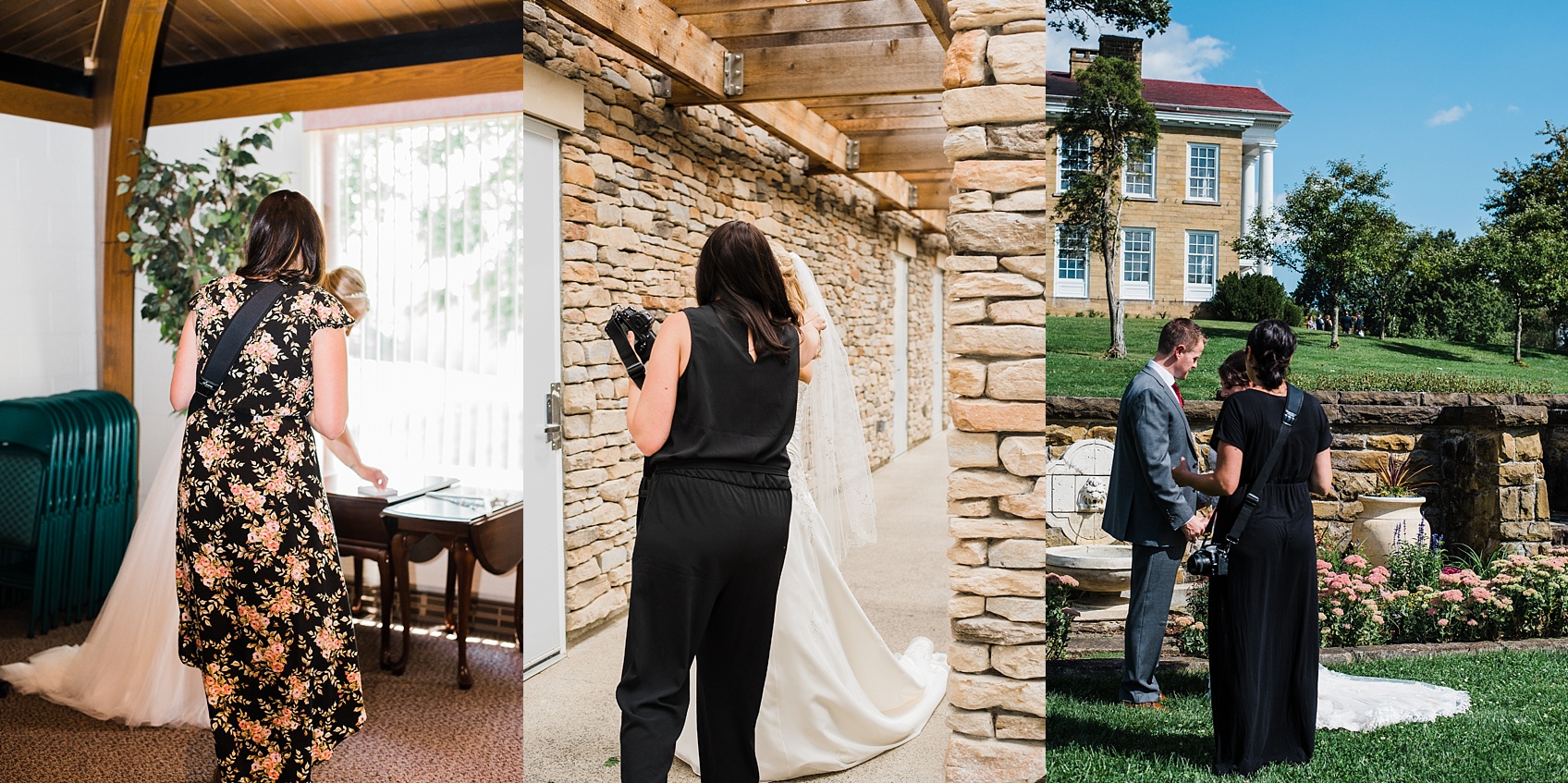 I am pretty sure I am explaining that we are going to walk across the street. They look confident in me.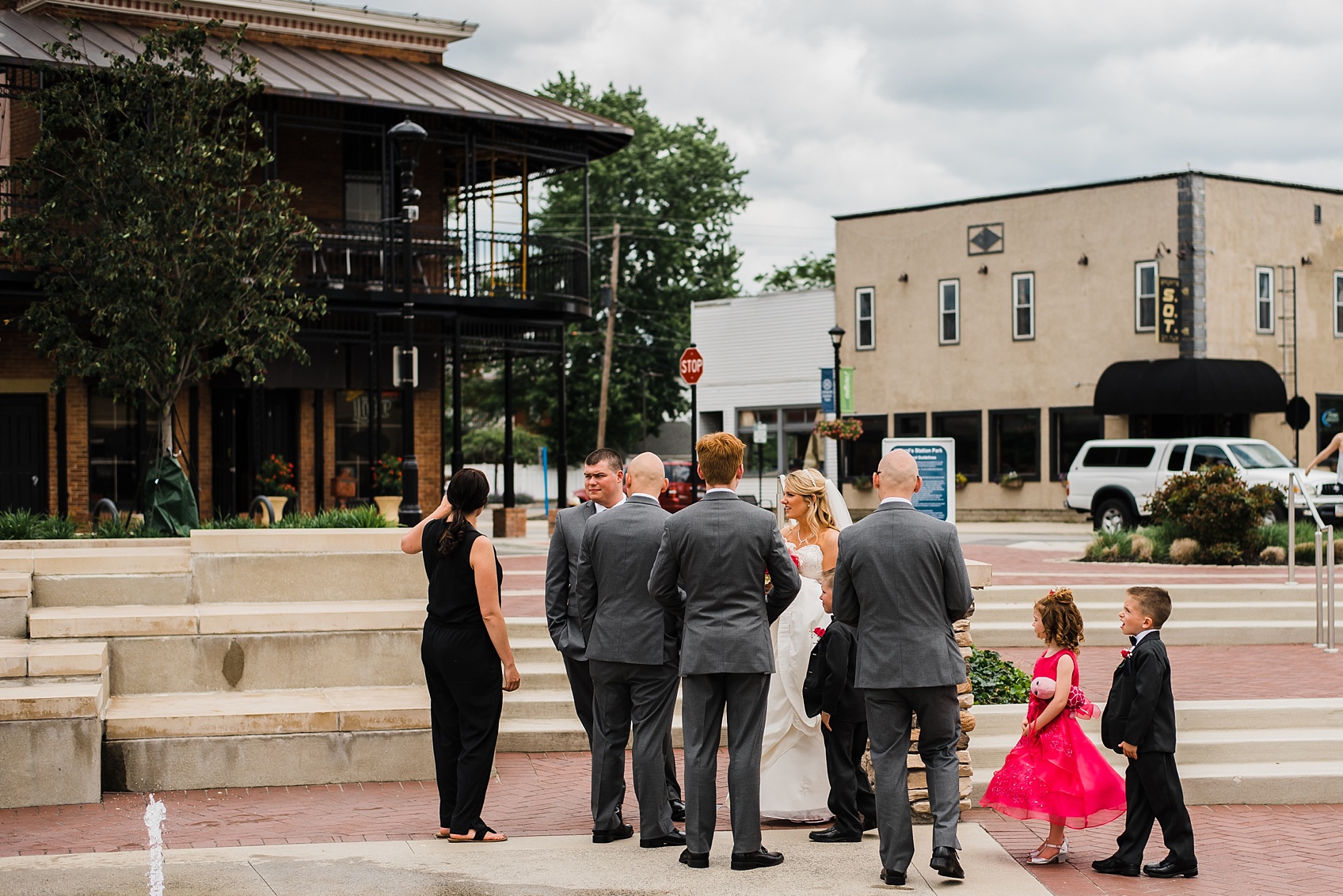 I have zero fun on wedding days. None.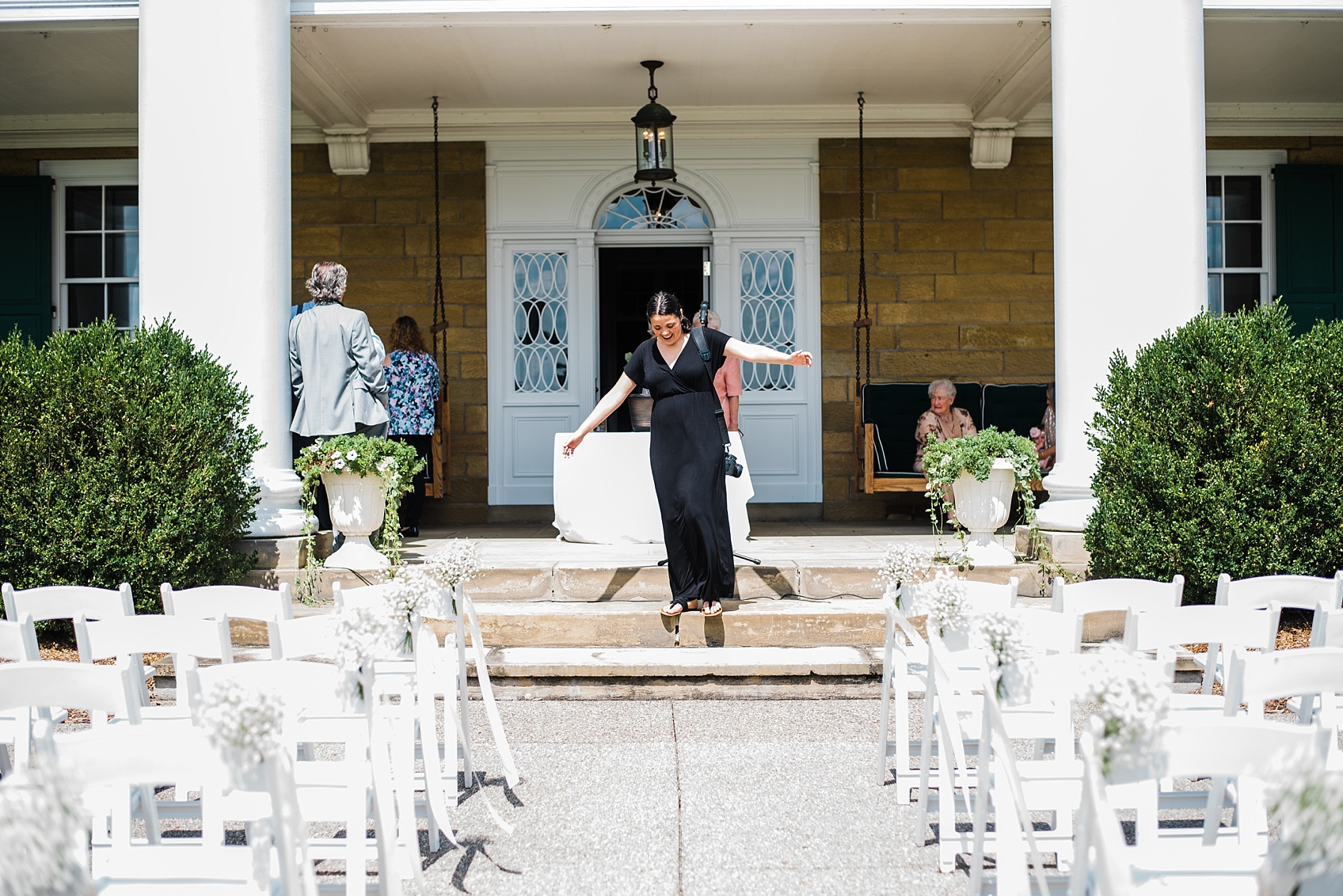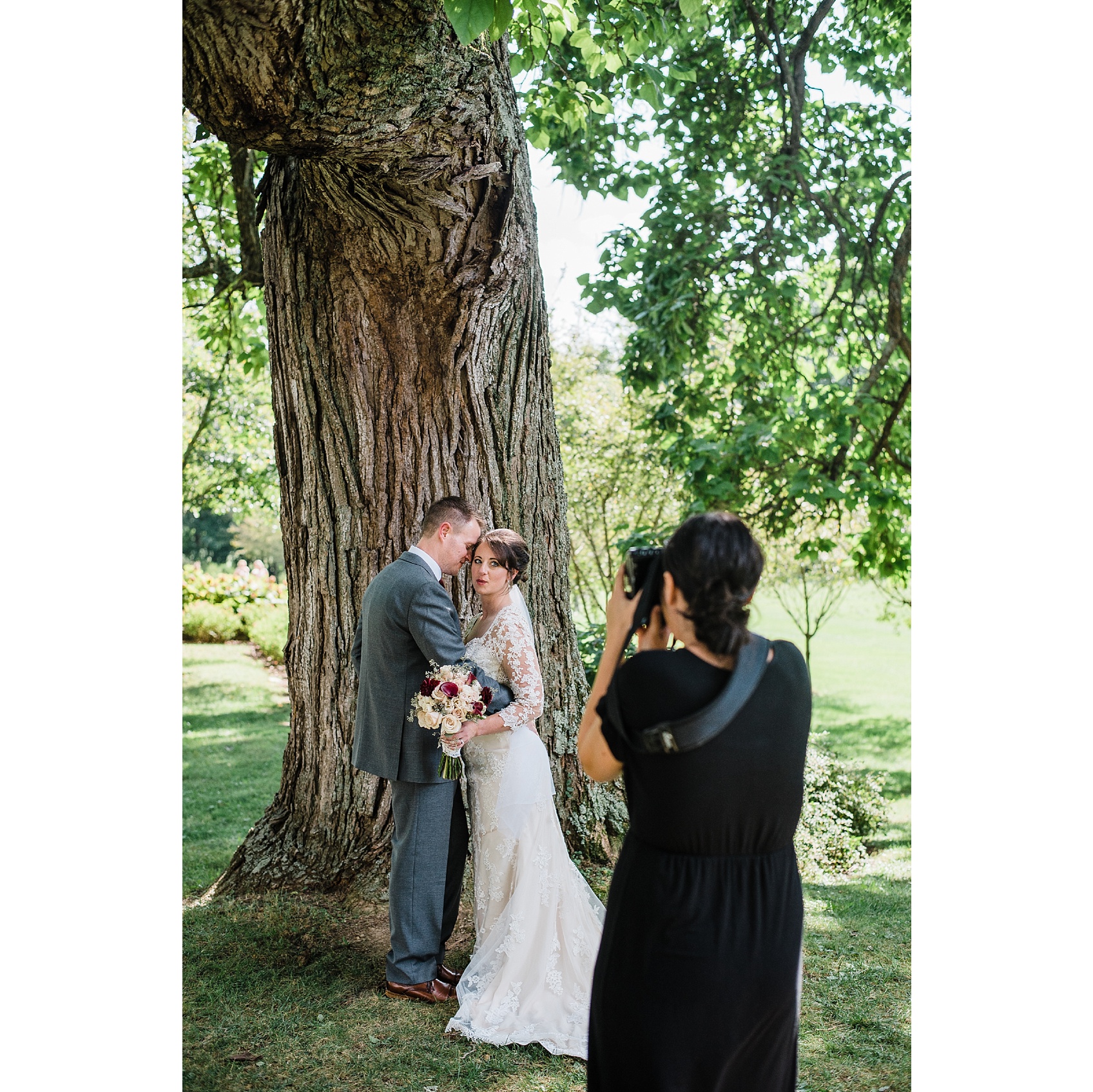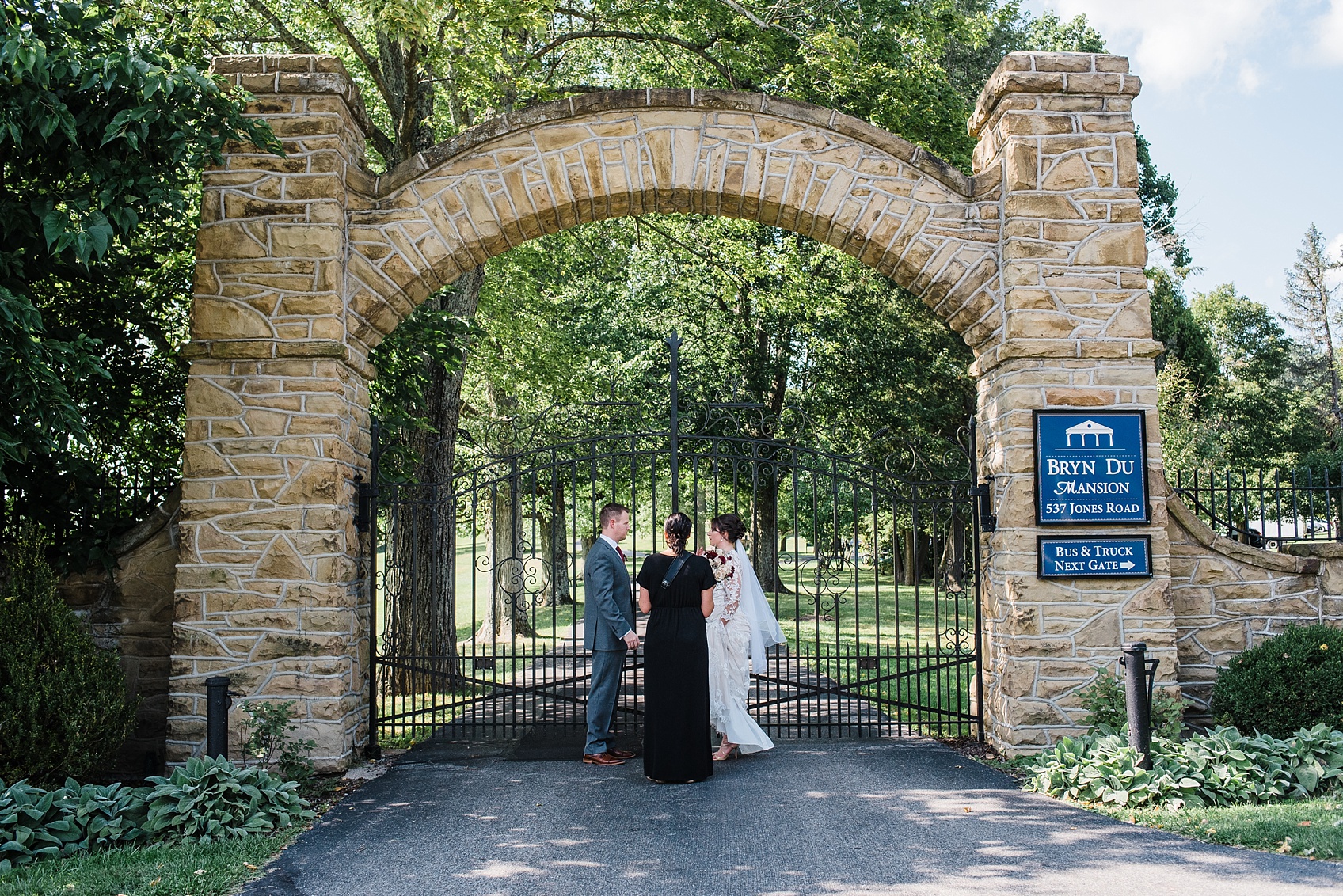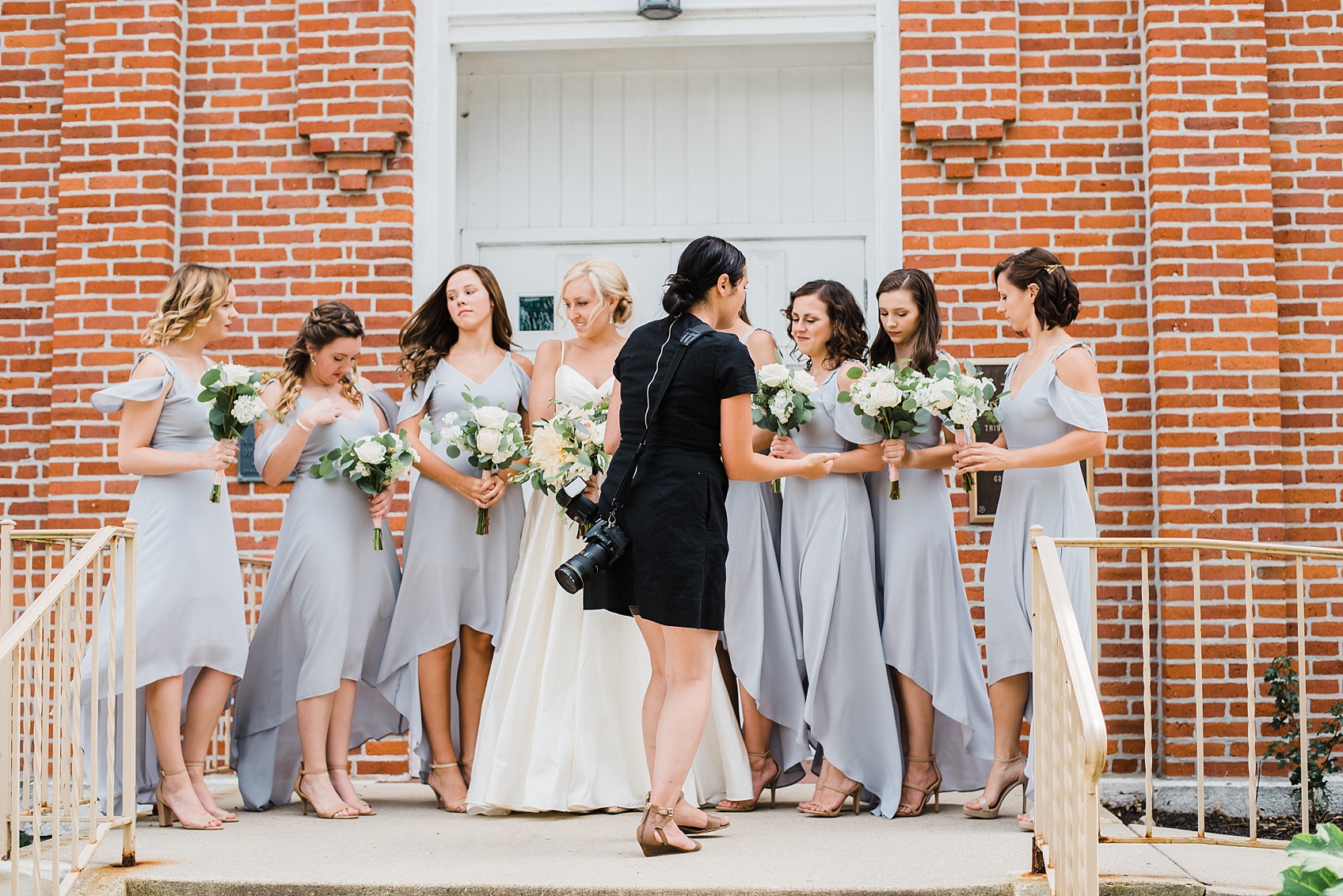 I LOVED seeing all my past Brides and Grooms at all the weddings!! It was awesome!!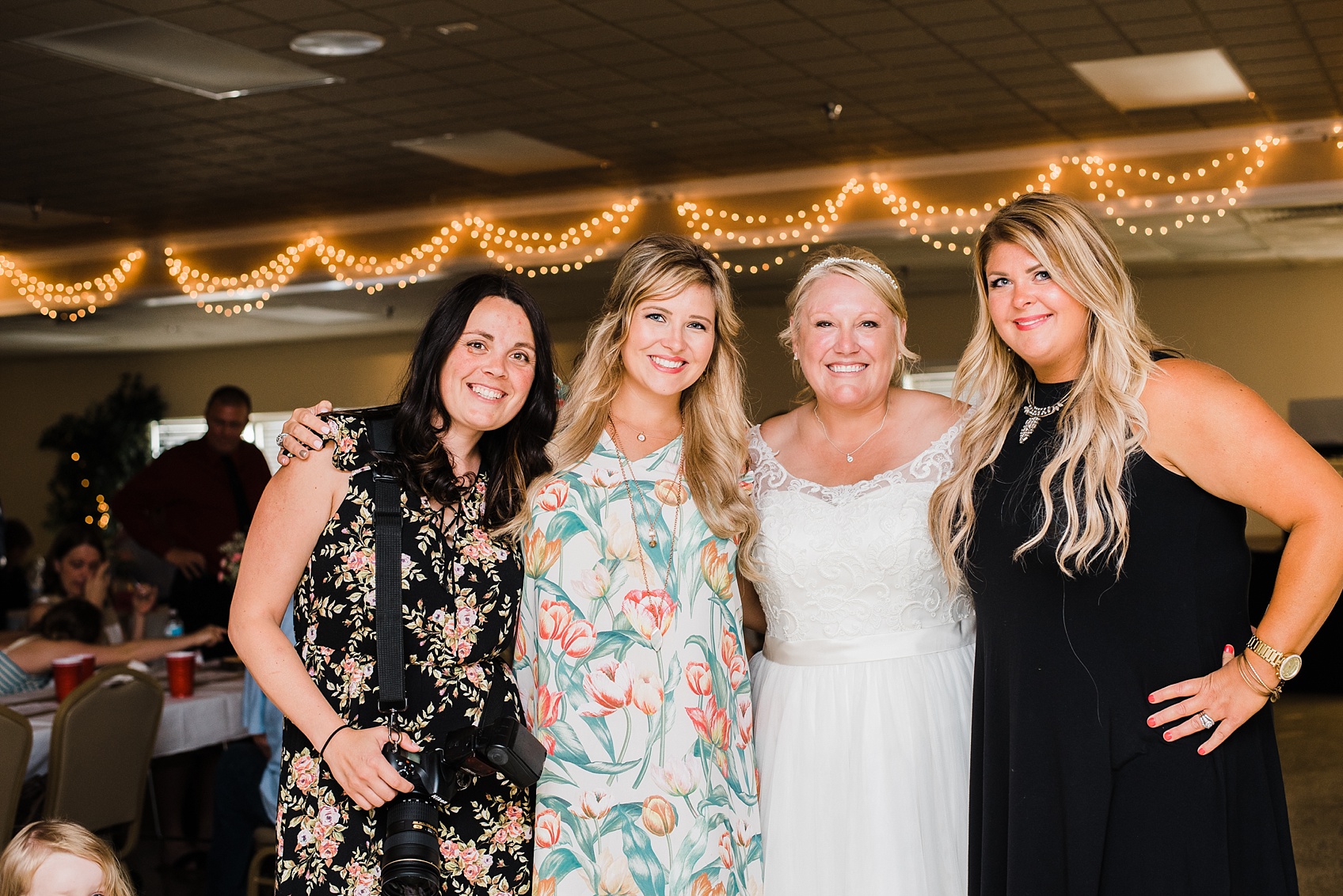 Two things: 1. You can see baby bump just BARELY starting. I thought I was "showing". LOL. 2. That kid behind us is hilarious!!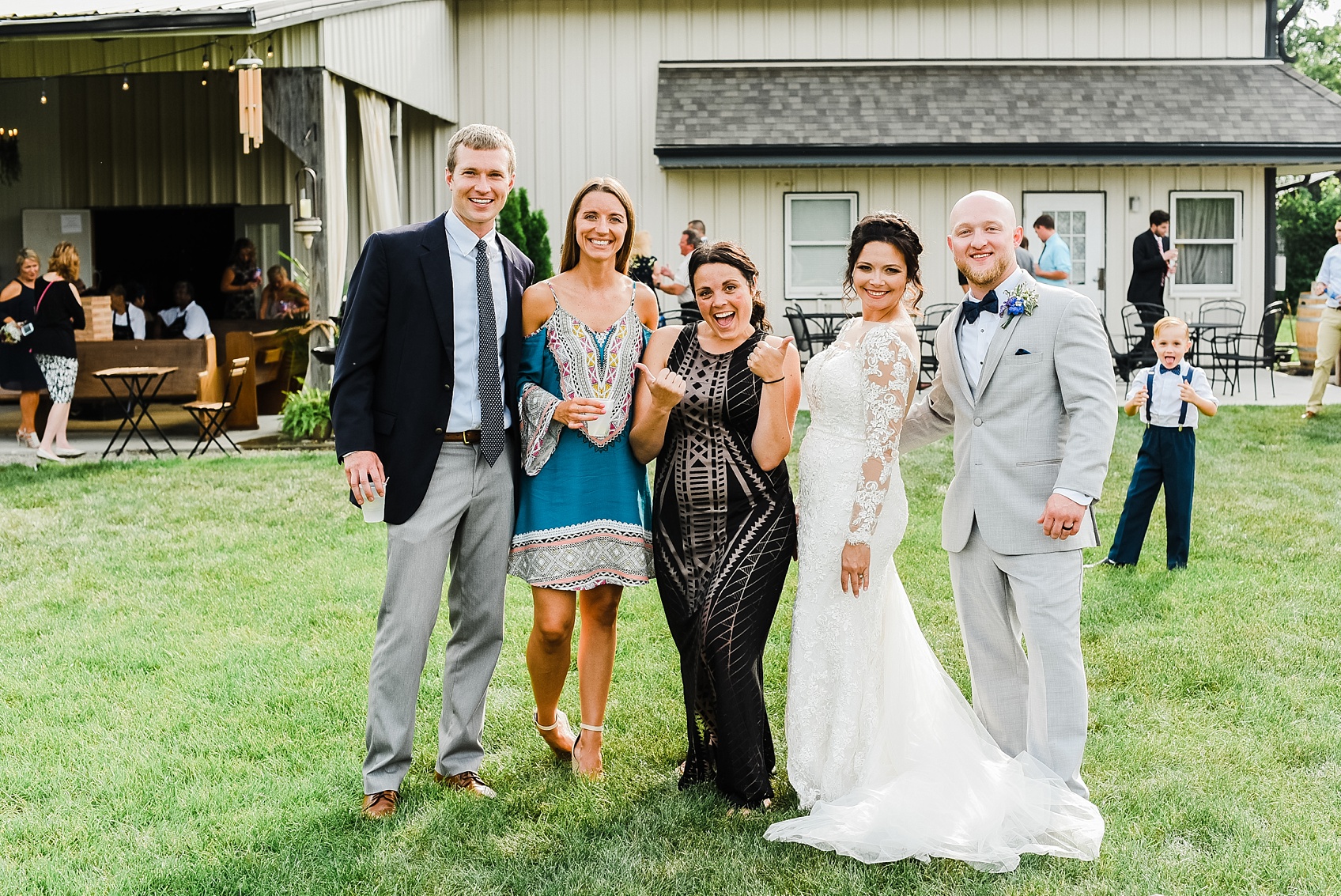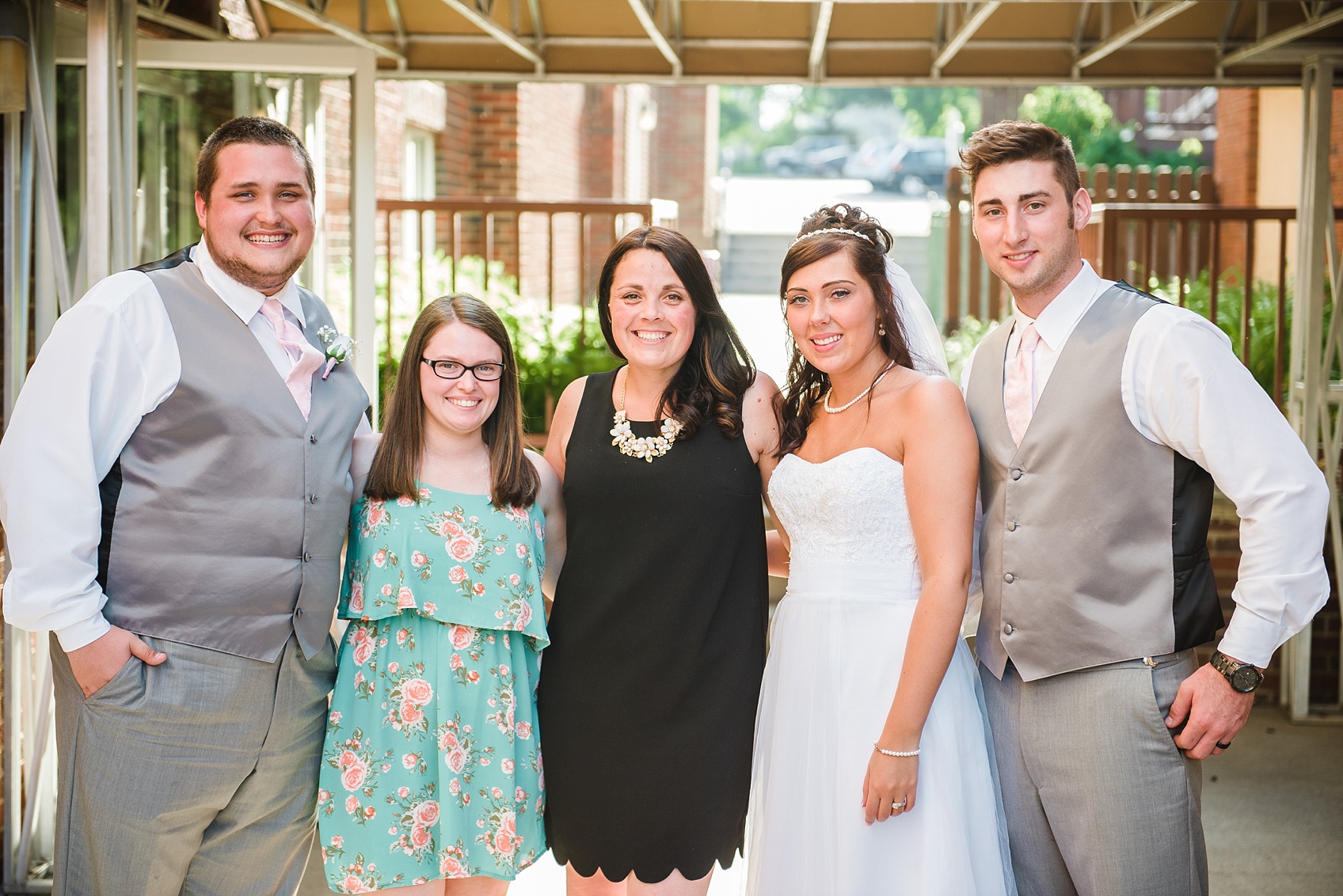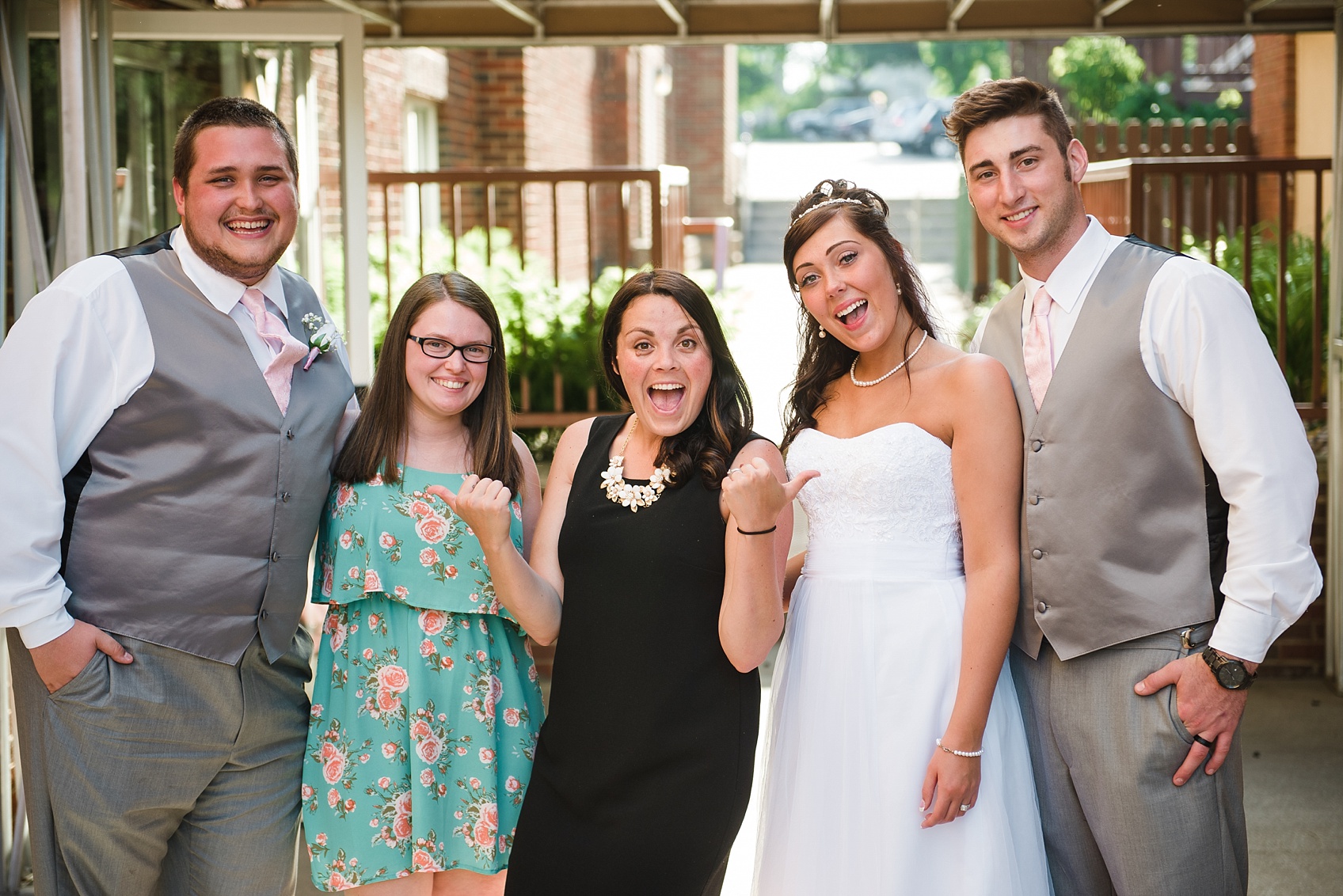 I Just simply love my job. Sometimes you gotta do what you gotta do. Including standing in fountains to get the shot.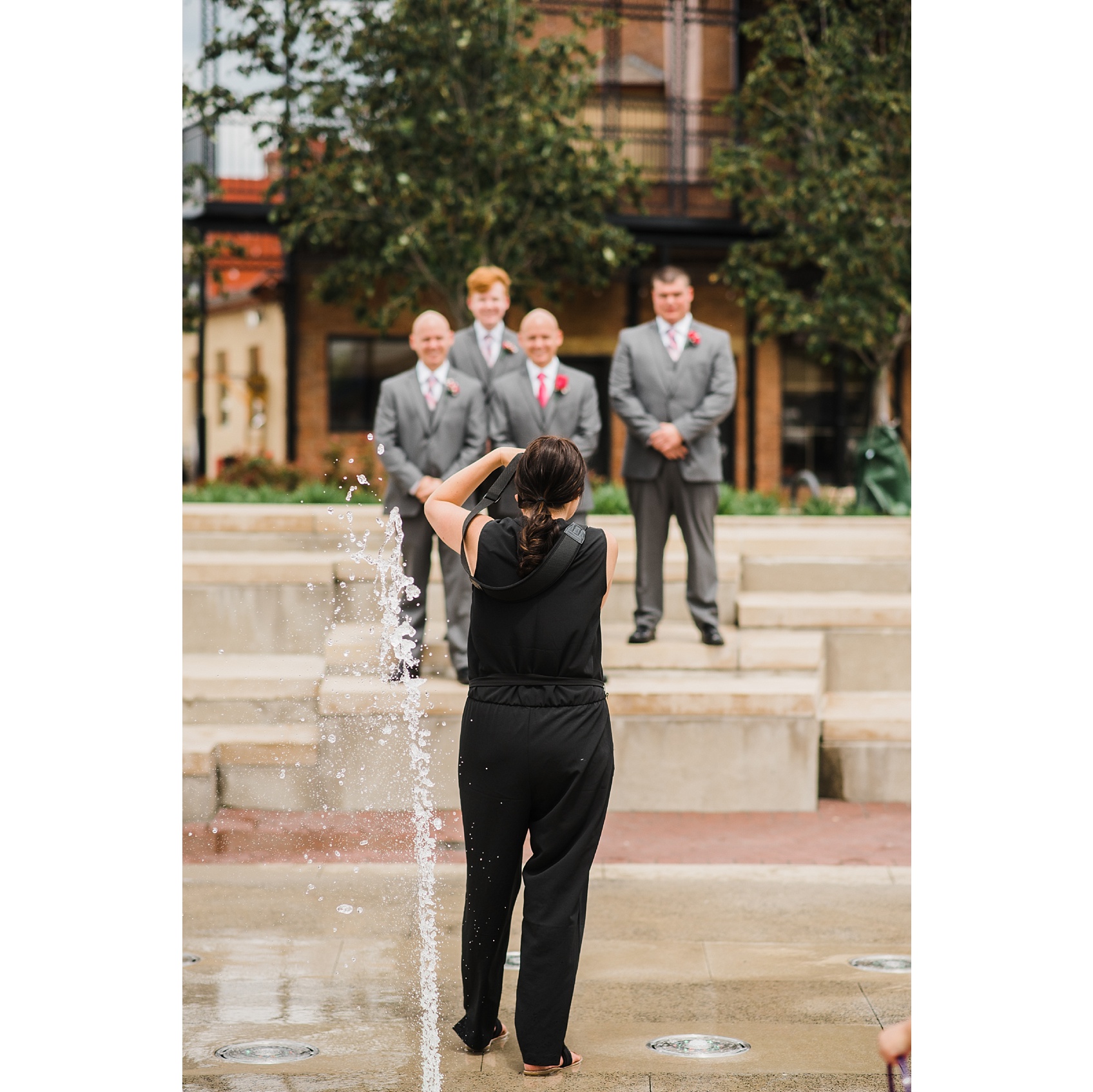 Now it is time to introduce Leah! My right-hand-man. She keeps me together, organized and functioning the day of the wedding. I am so so thankful for her!!
She is forever my "light-tester…..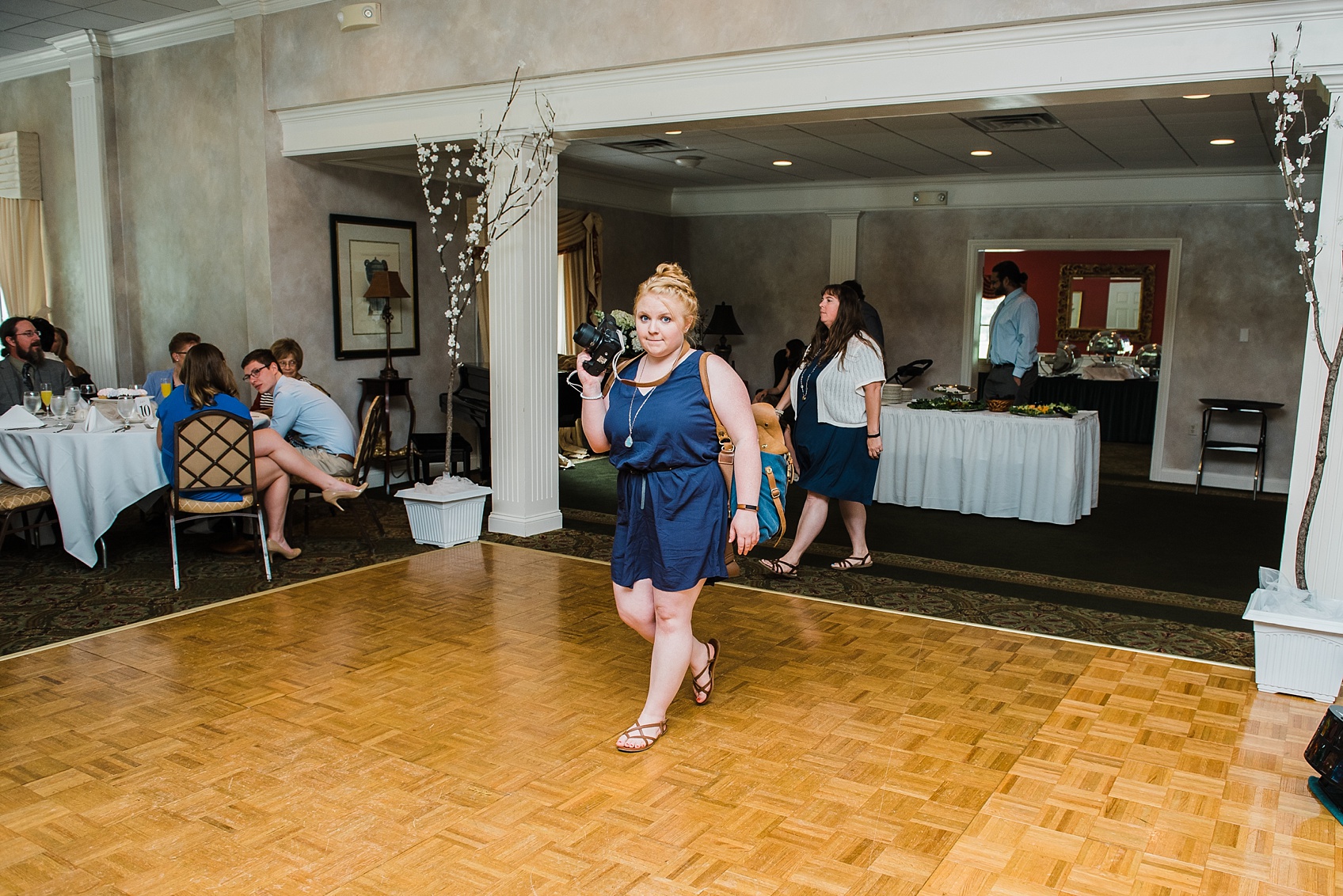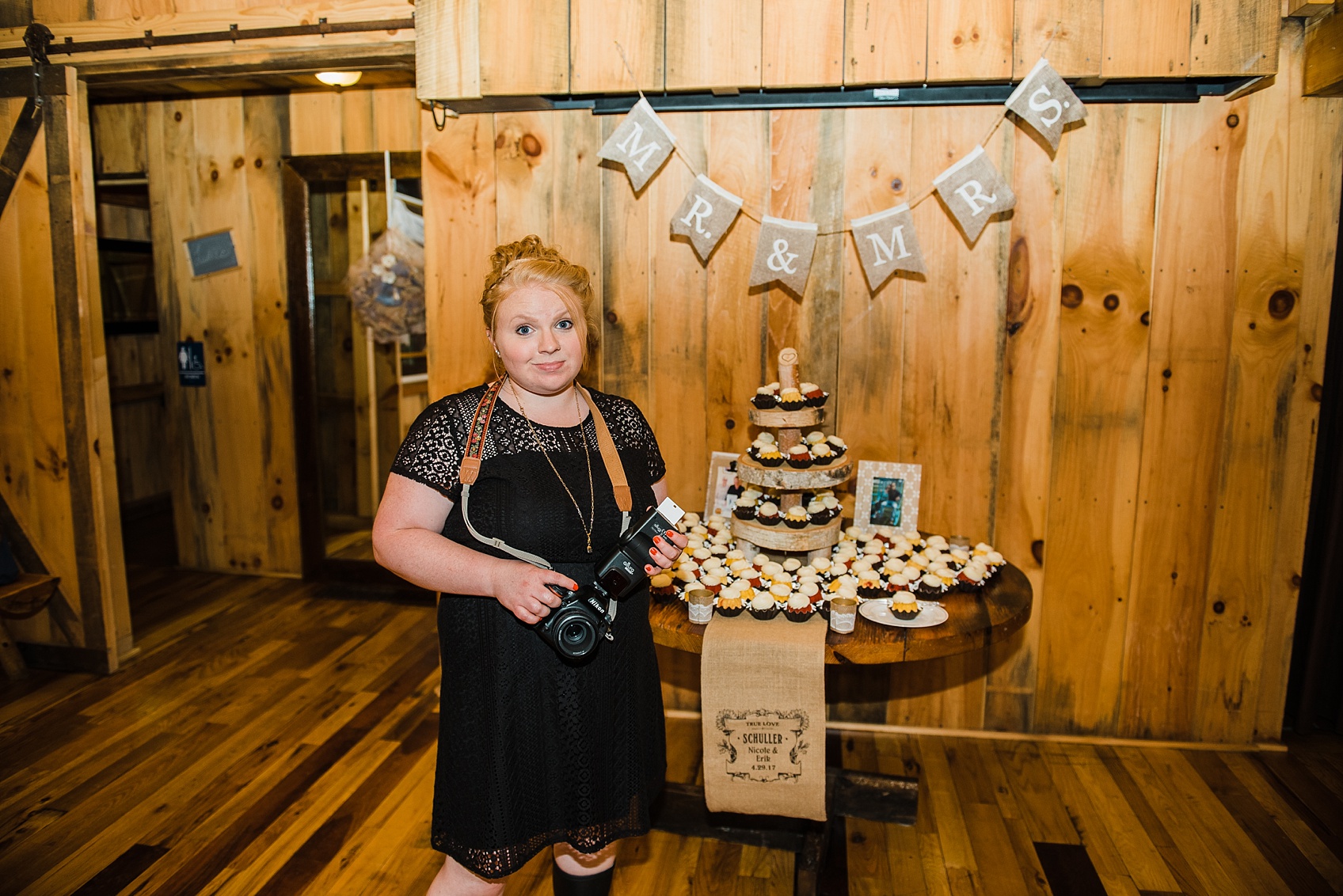 She is also a Professional "Aisle-light-tester-walker" Sorry Leah!! I love you!!!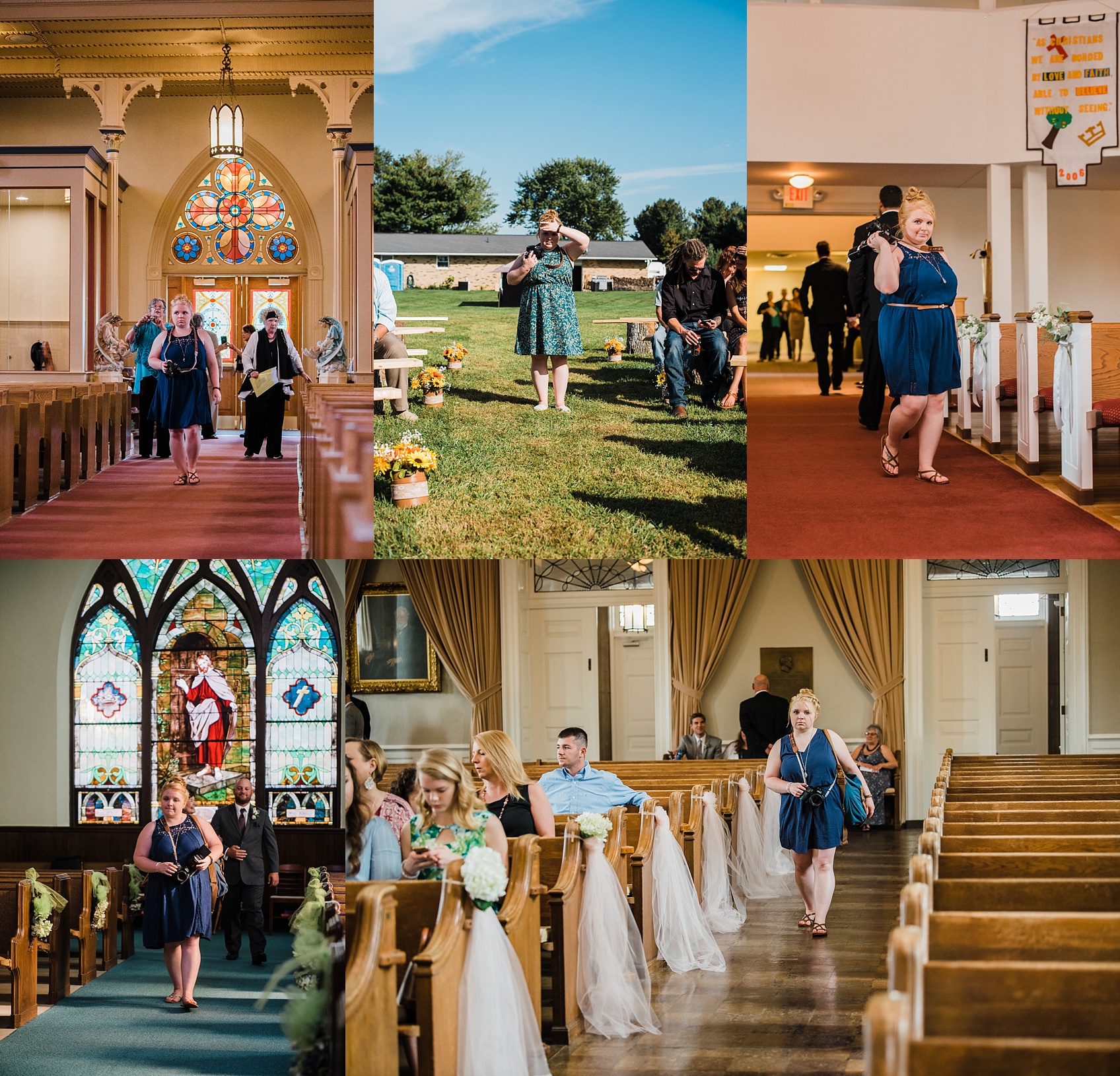 Taking photos of each other taking photos of us…..
.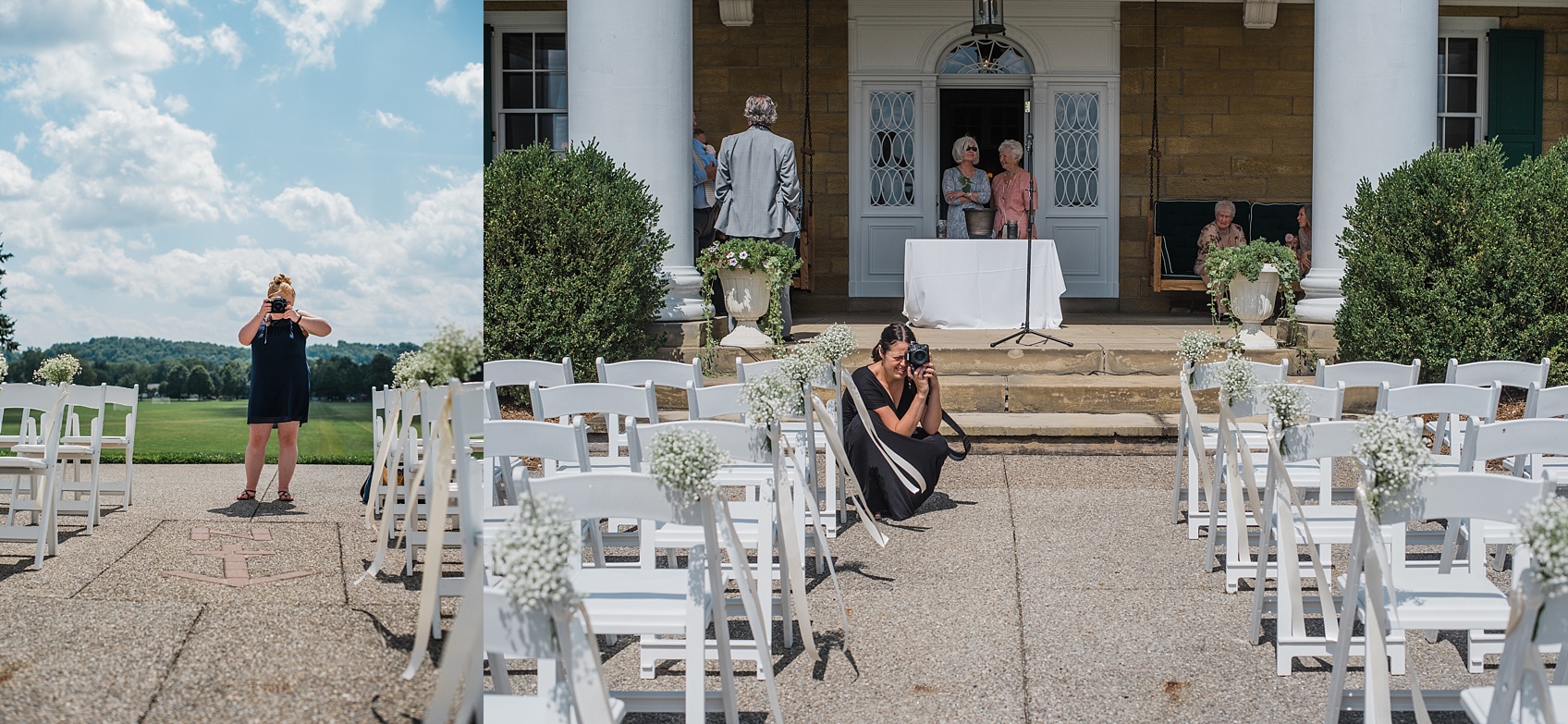 Everyone loves her!!!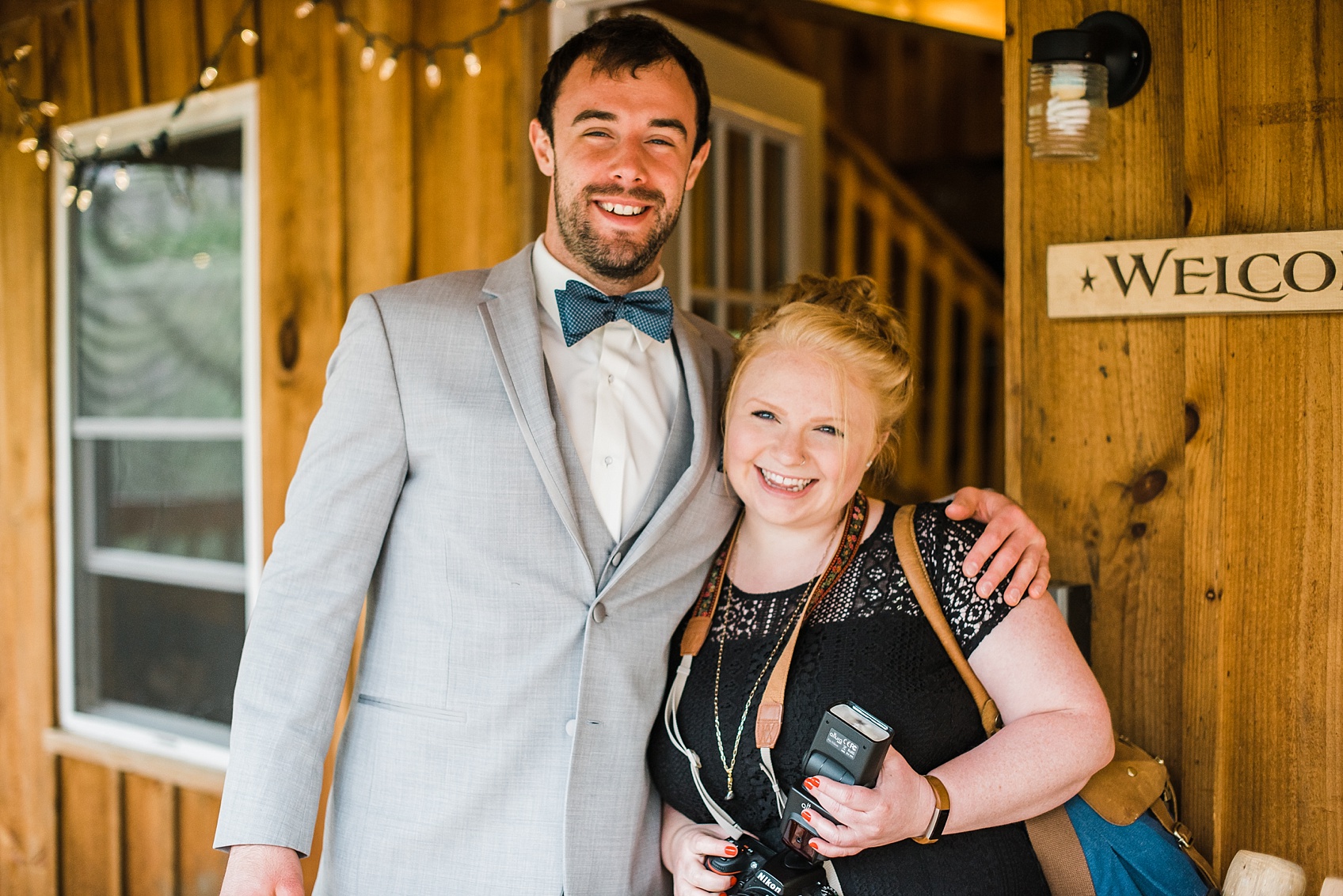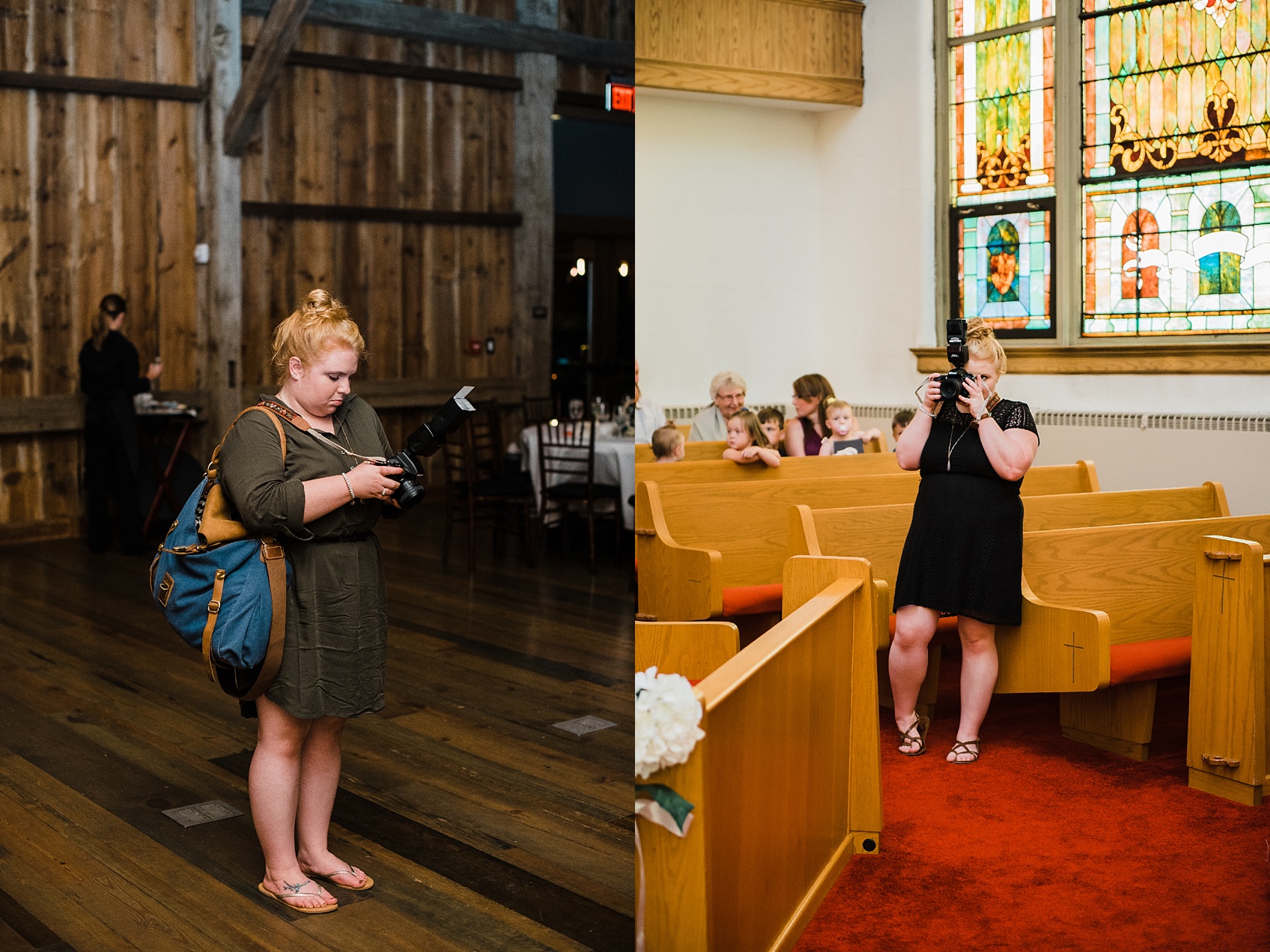 I am also always sticking her in balconies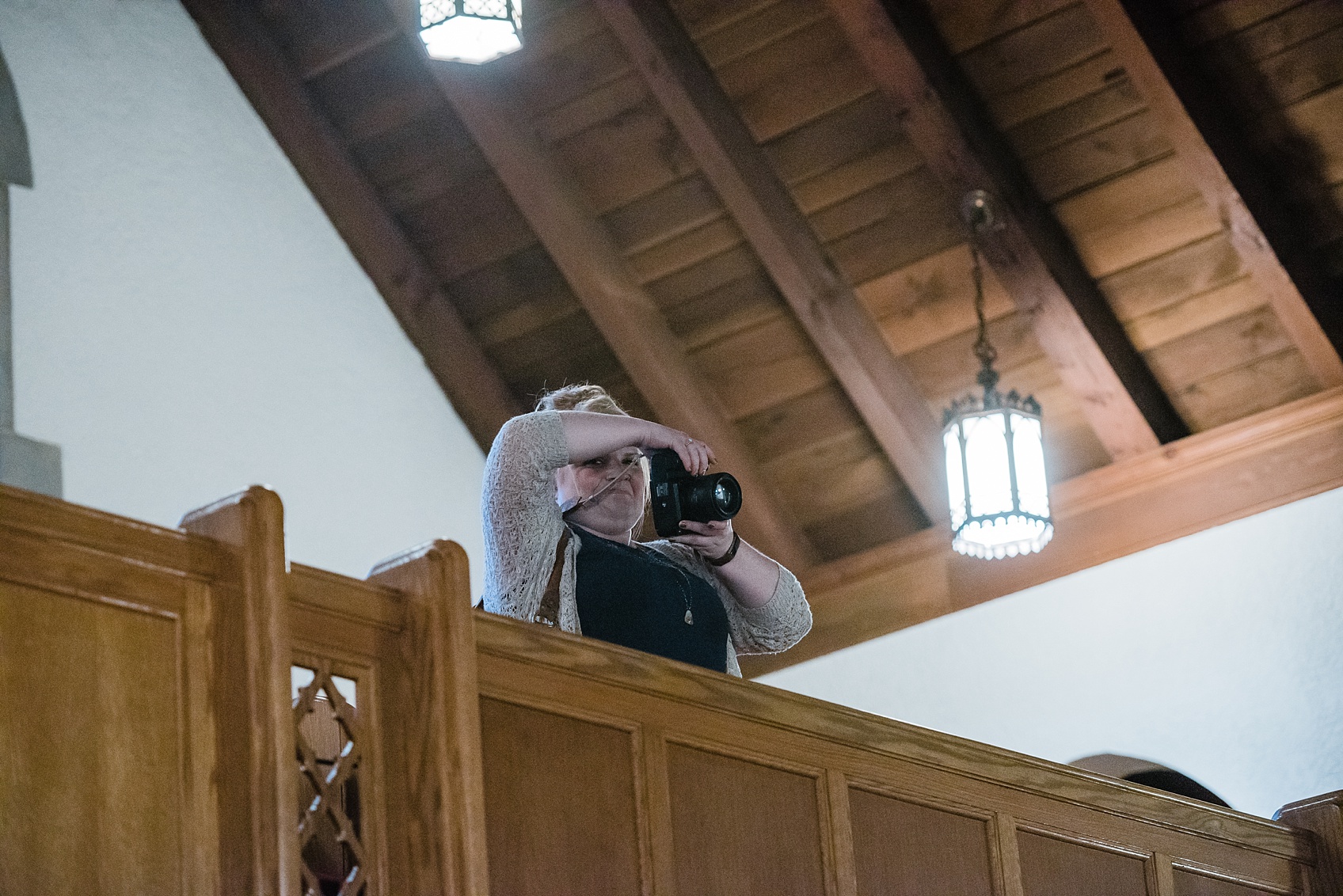 .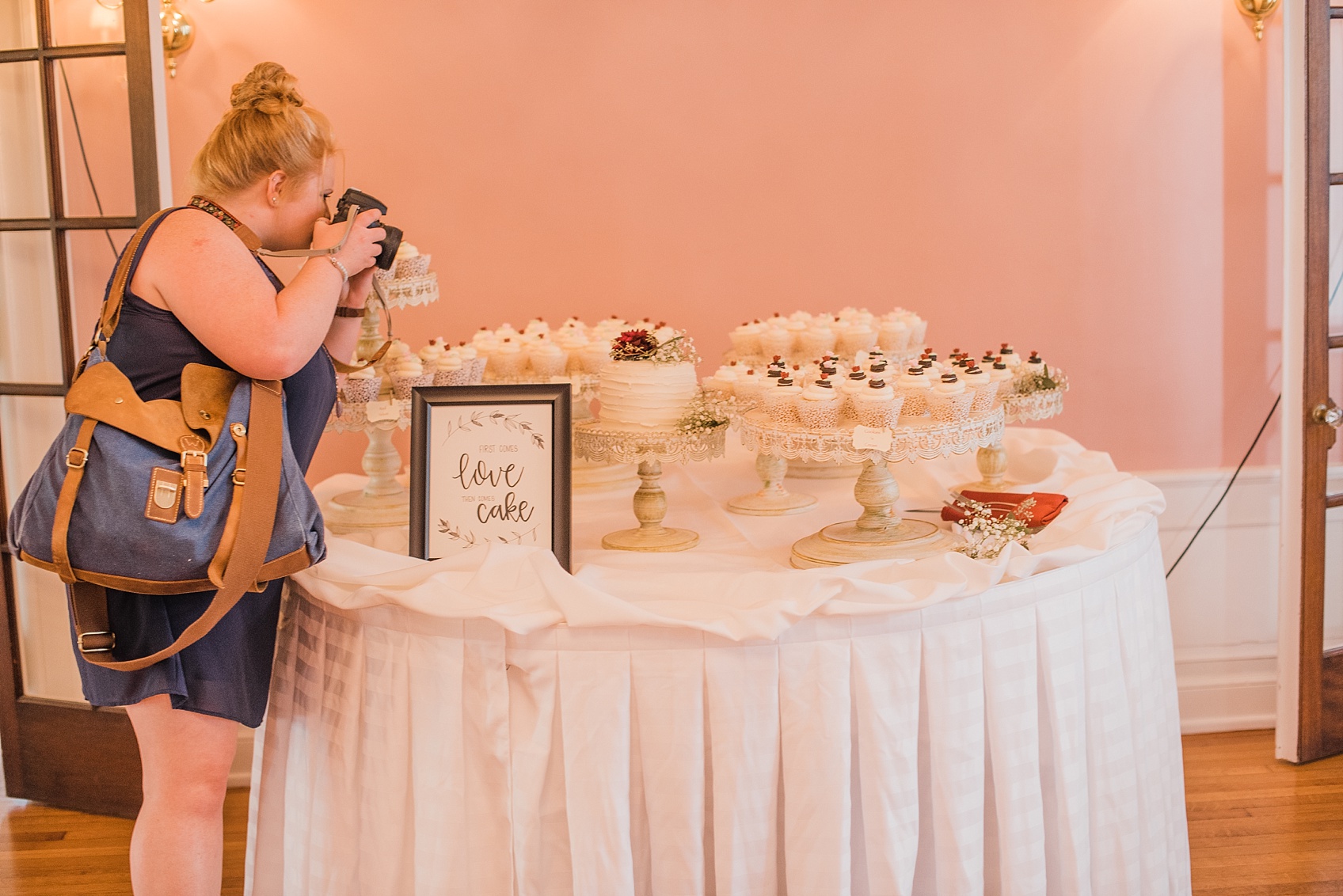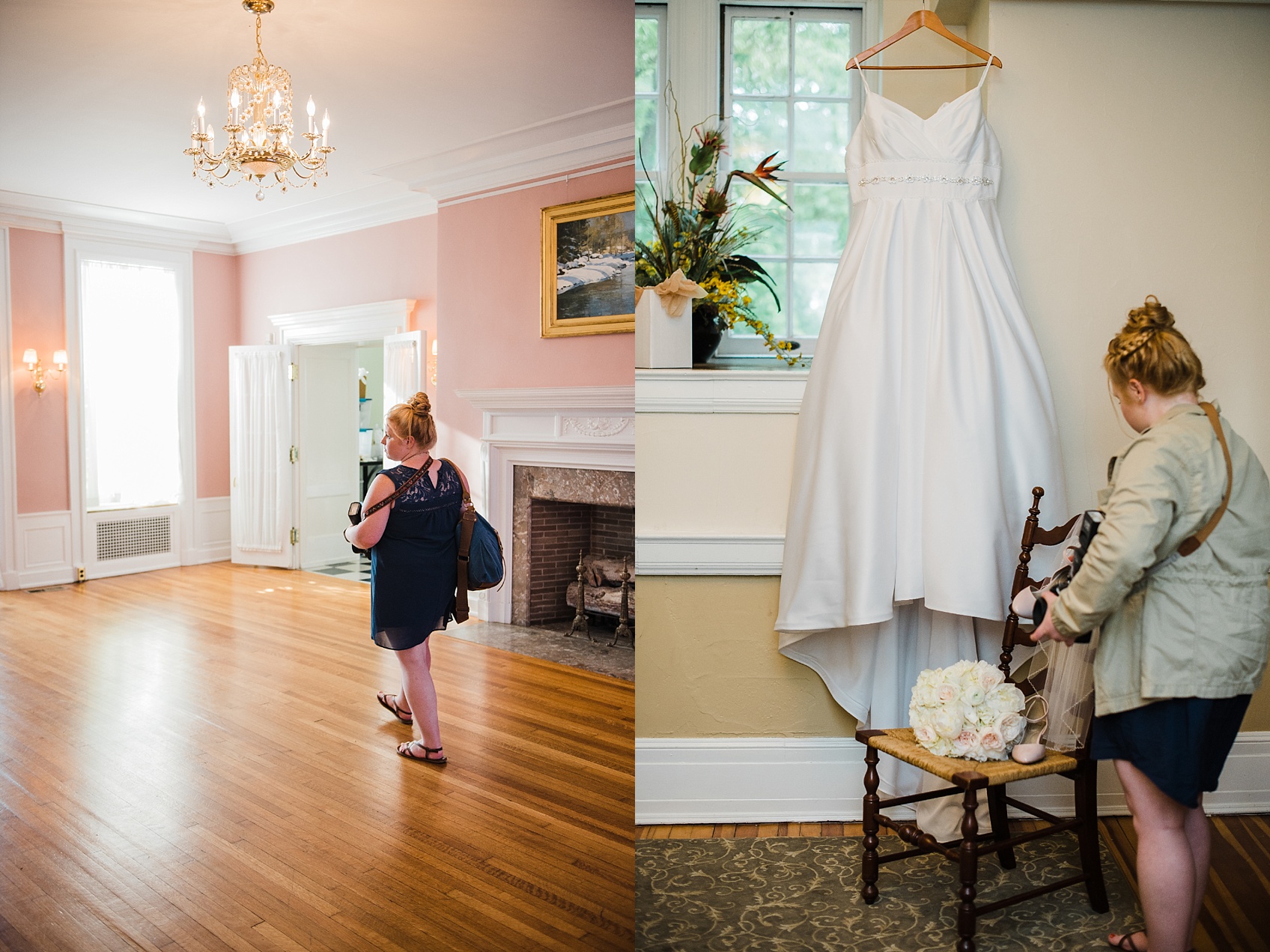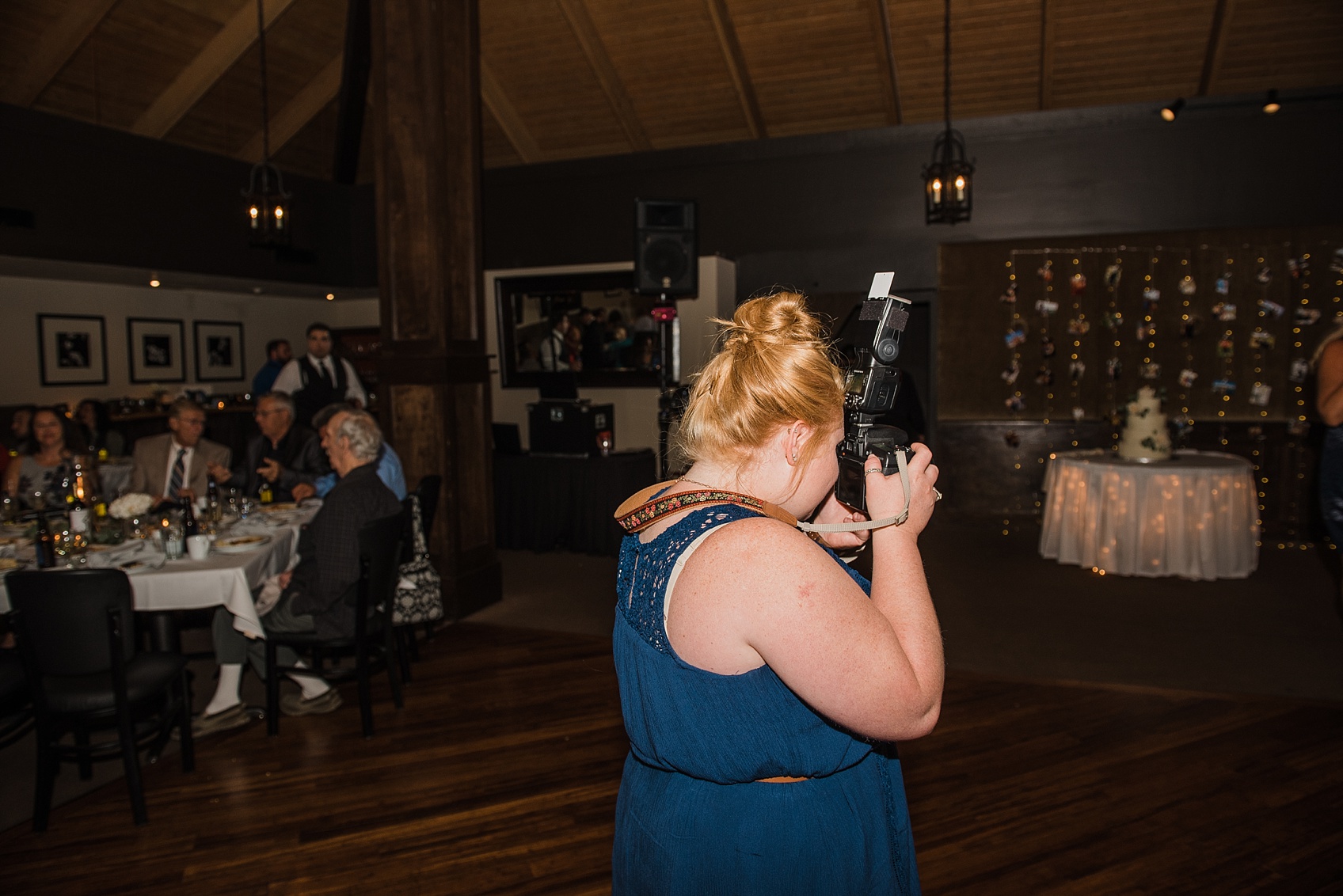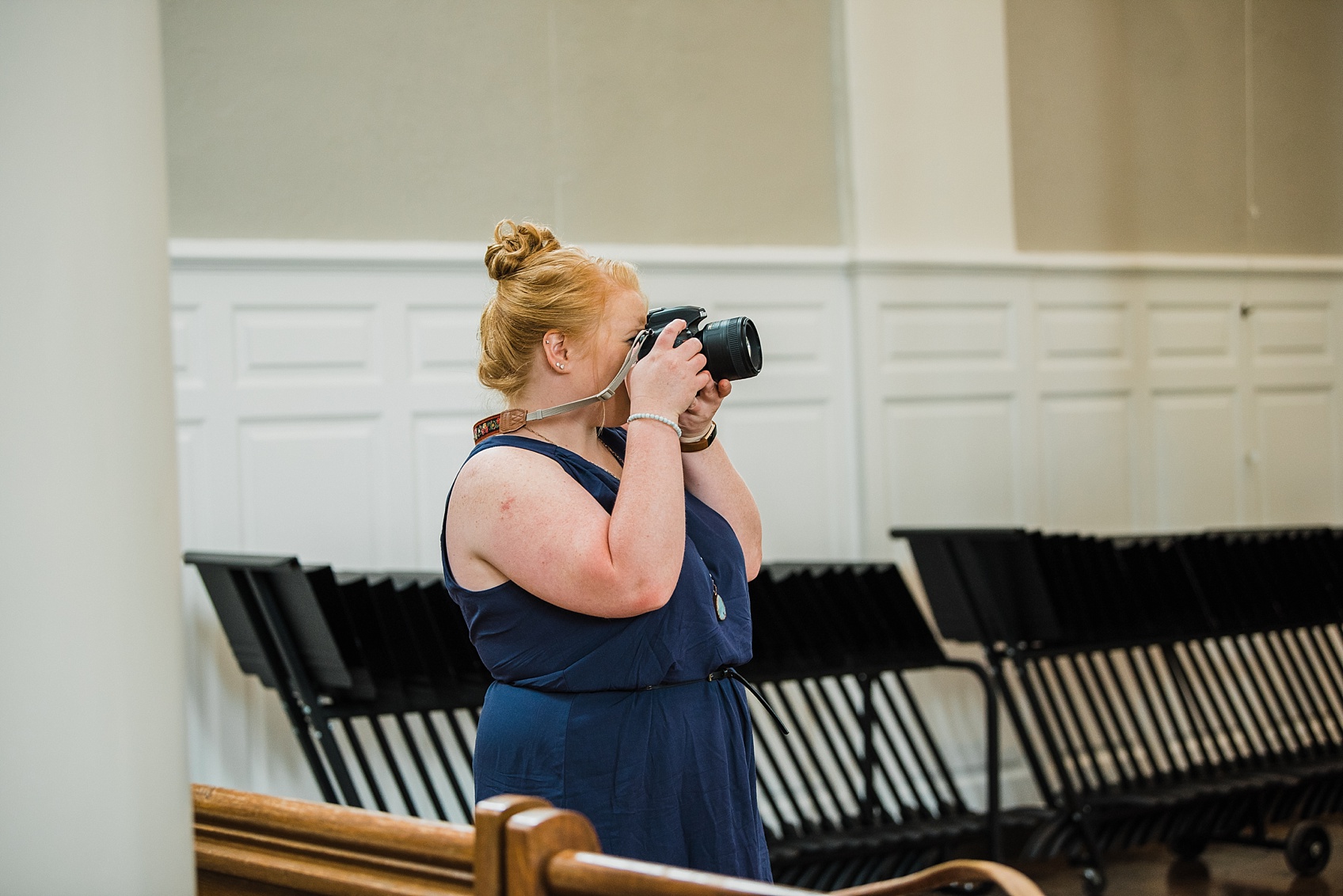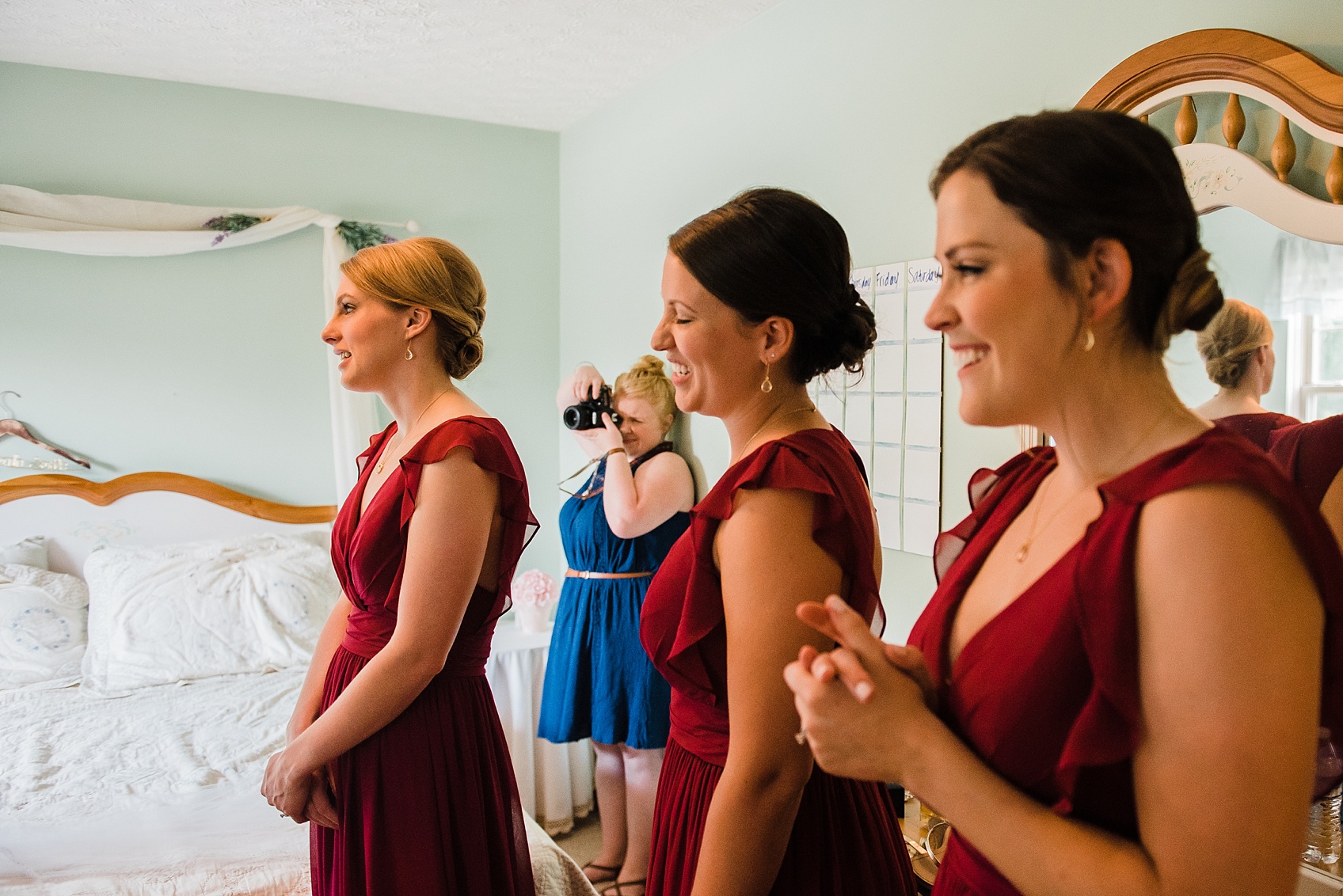 As you can see, we work hard but we love it and have some fun at it!
Hope you all enjoy and maybe we will see you in 2018!!!