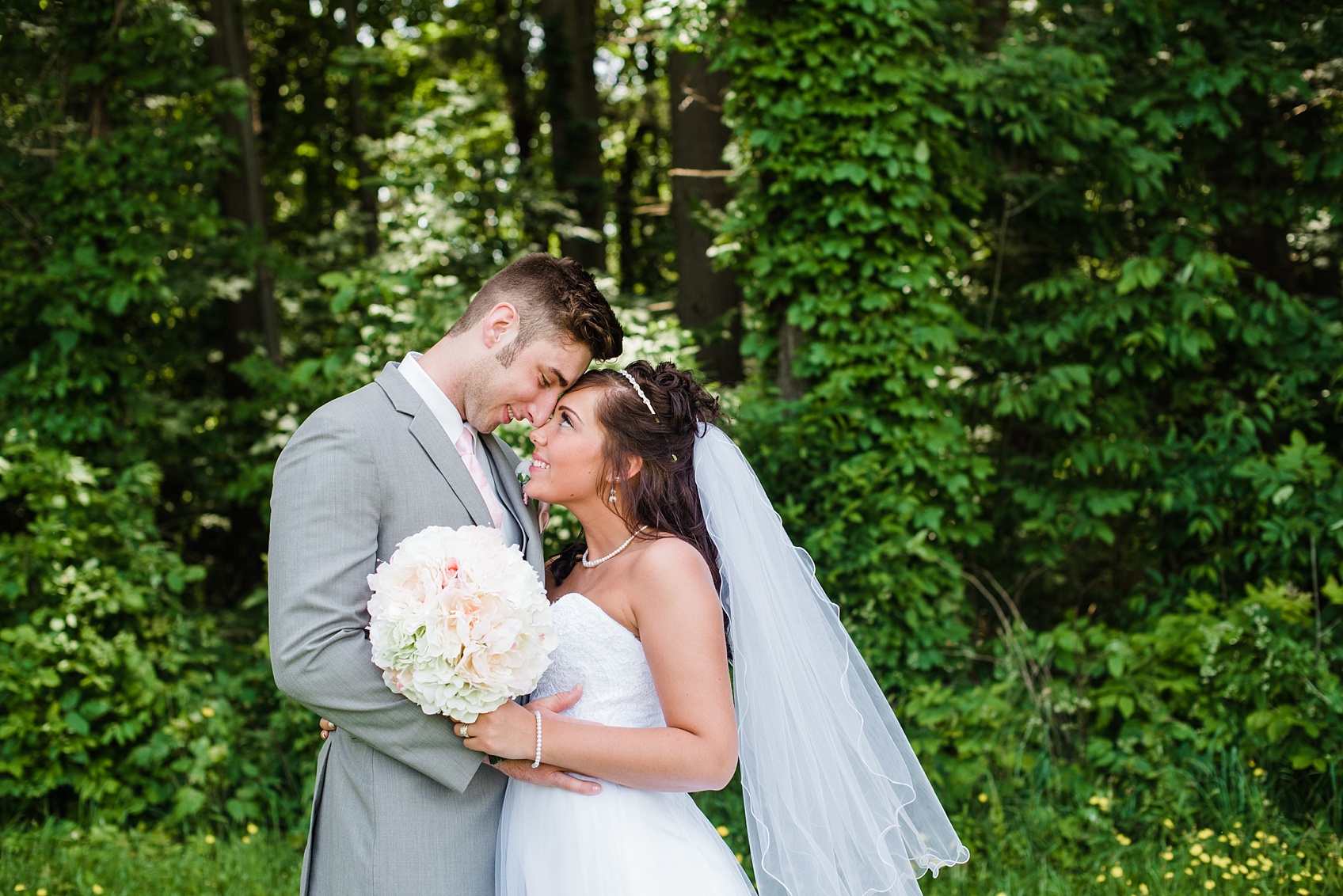 You all should probably know by now that I have a huge family. This also includes extended family!! Dan is my husbands cousin so when they asked me to photograph their wedding the OBVIOUS answer was yes!
Kianna and I chatted before the wedding and she knew she wanted photos at the Dam where Dan proposed! I LOVED that idea! They even have their initials carved in a post!
We started the sunny day by heading out to the dam where Kianna and Dan read letters from each other before their first look. It was such a sweet moment for those two.
After the first look they joined up with their bridal party and the rest of the day was full of smiles (and some happy tears)
I am so happy for you two Kianna and Dan!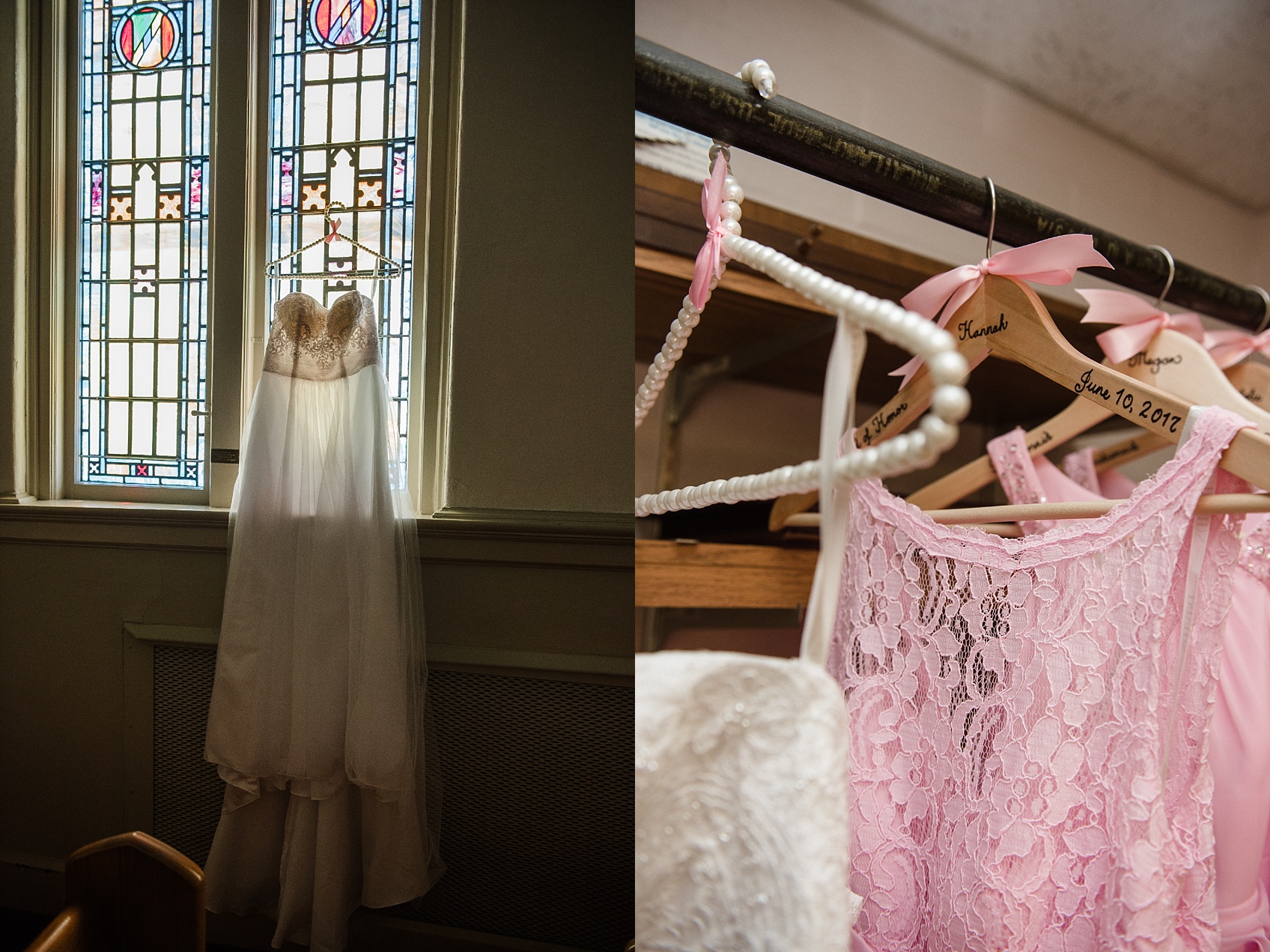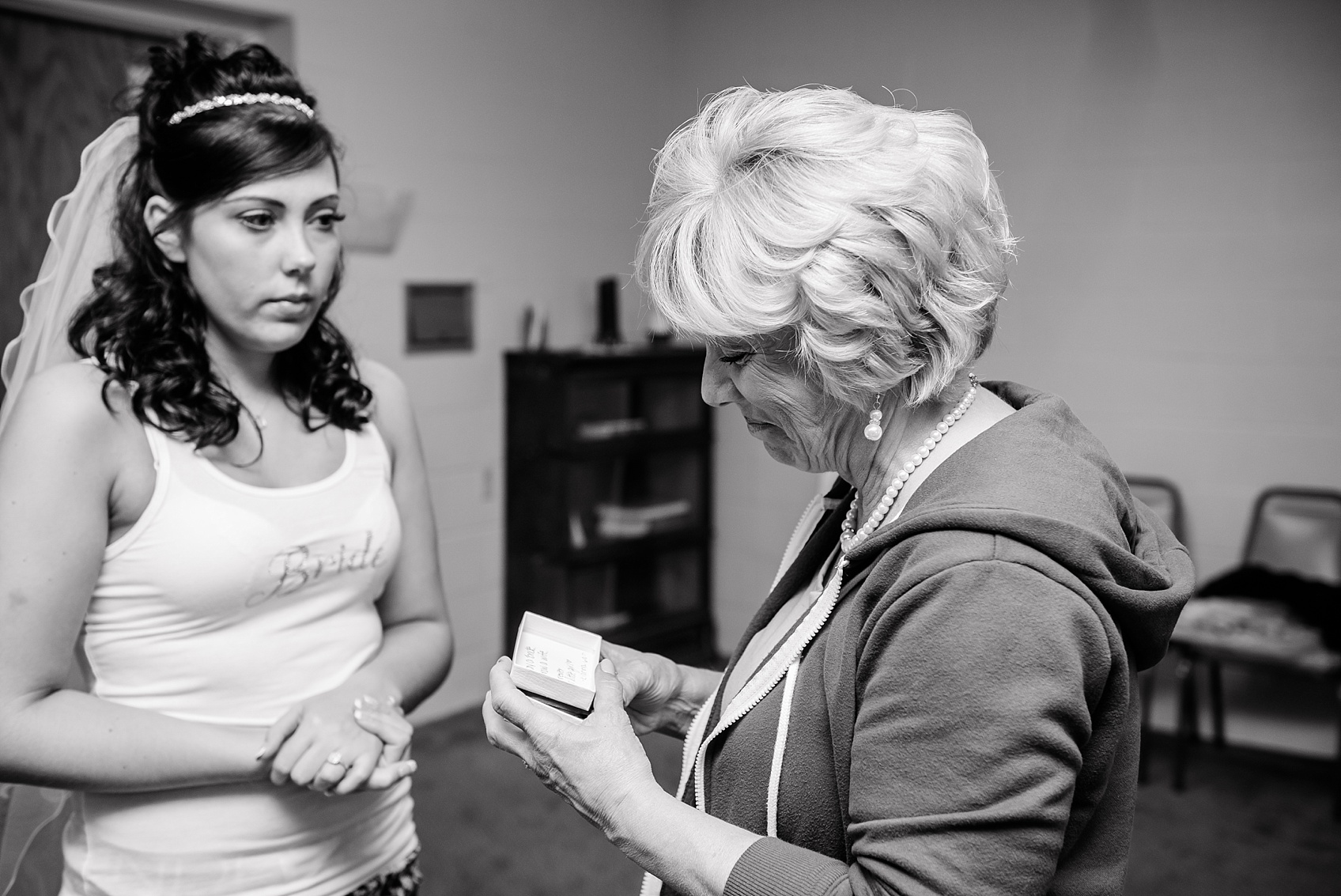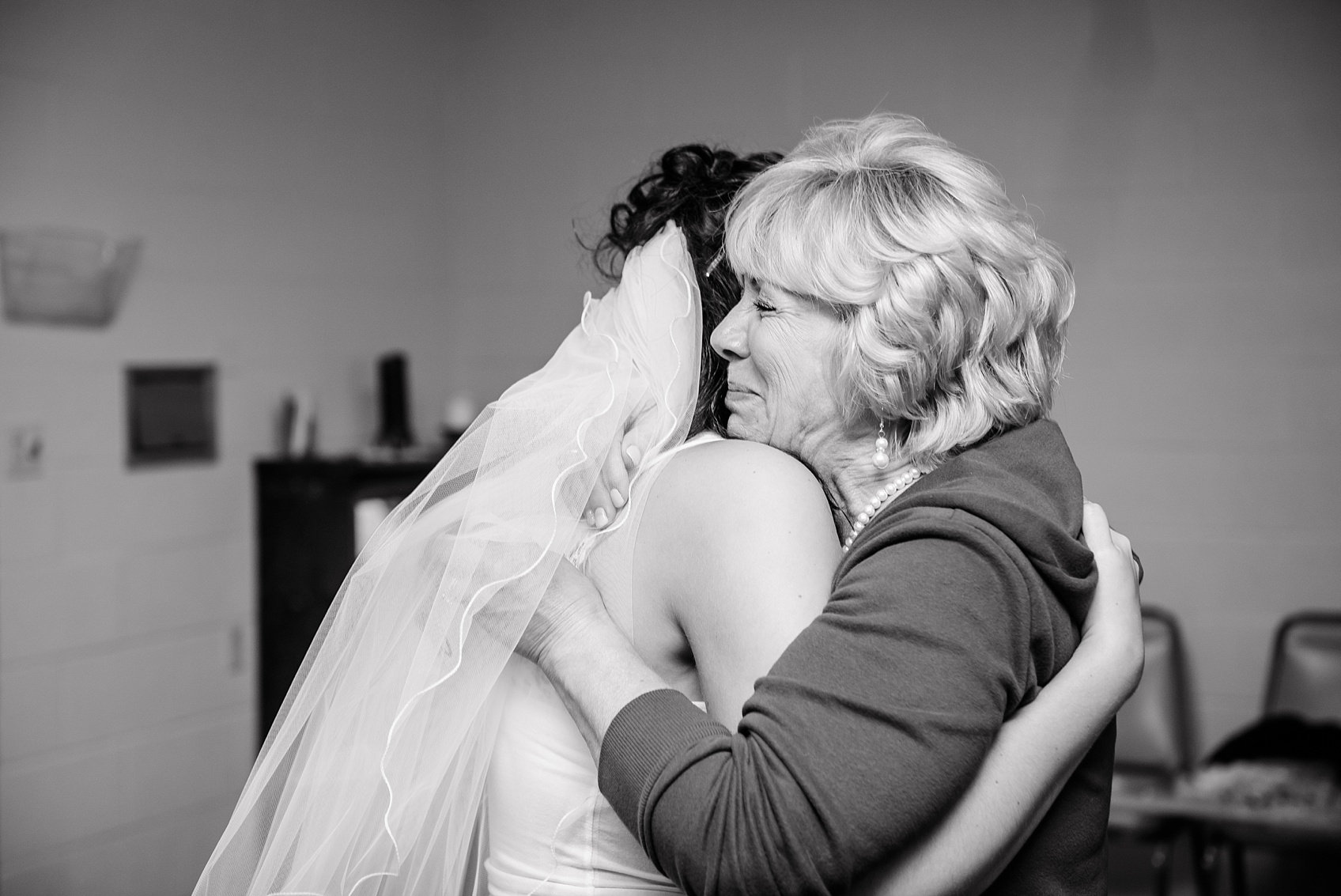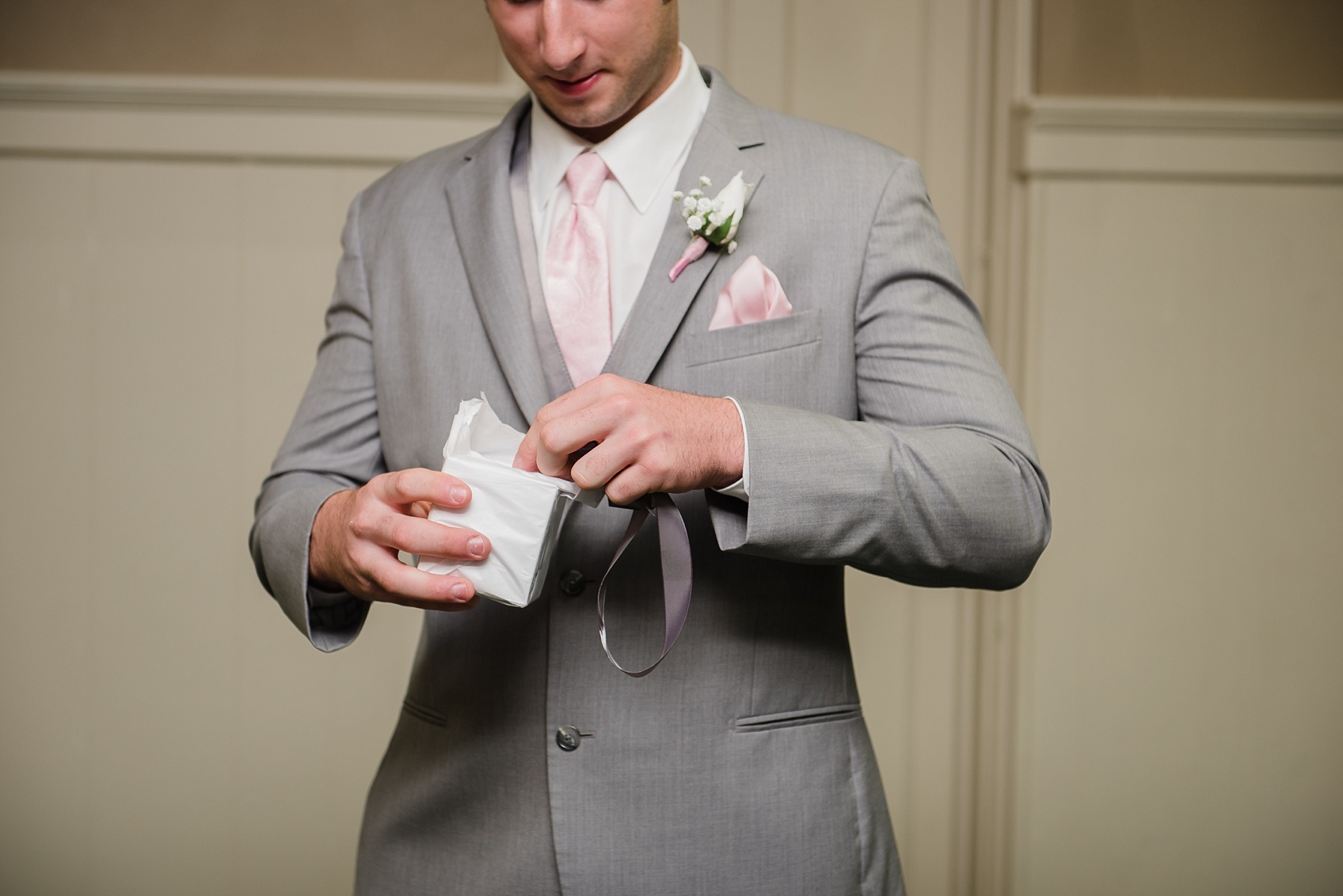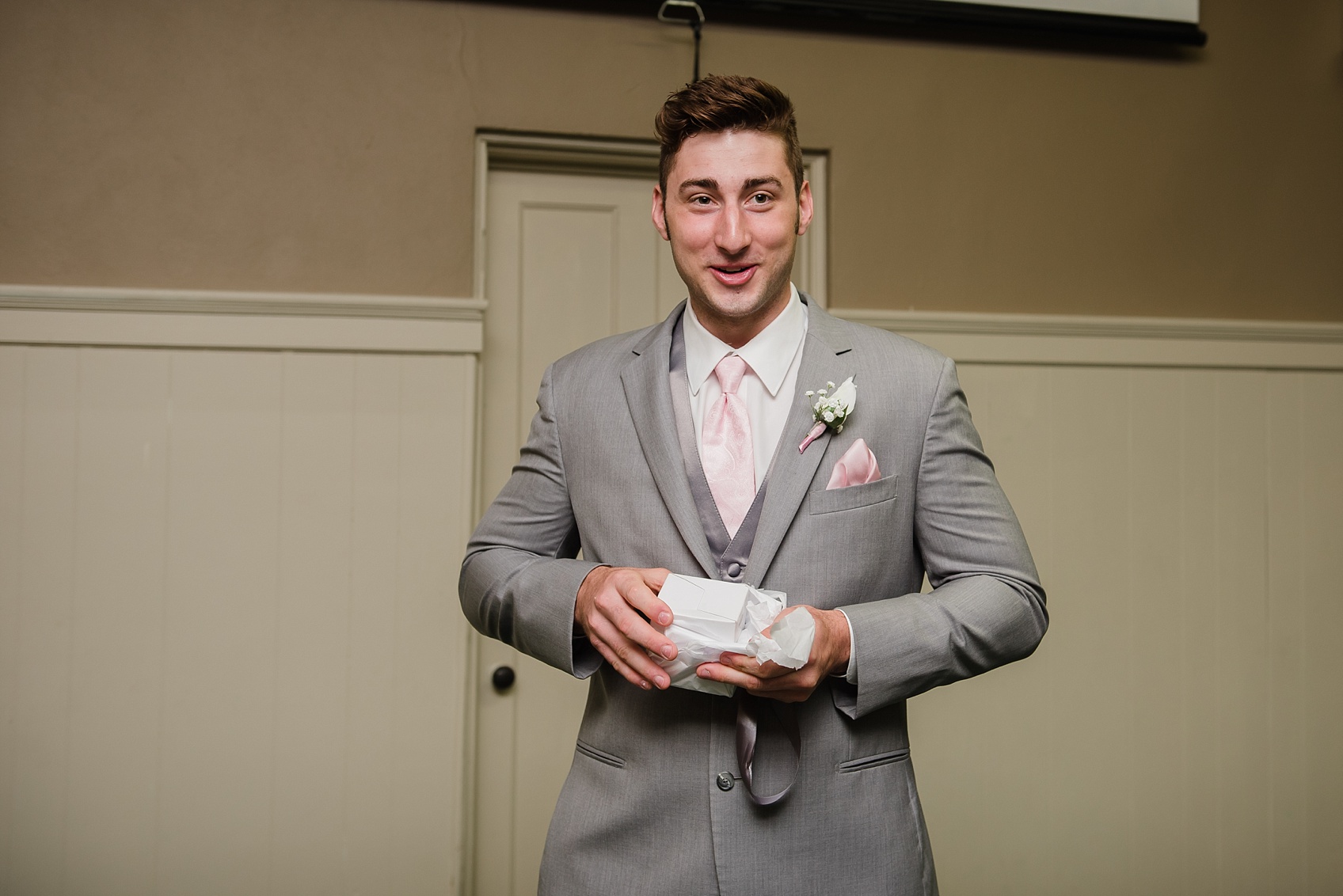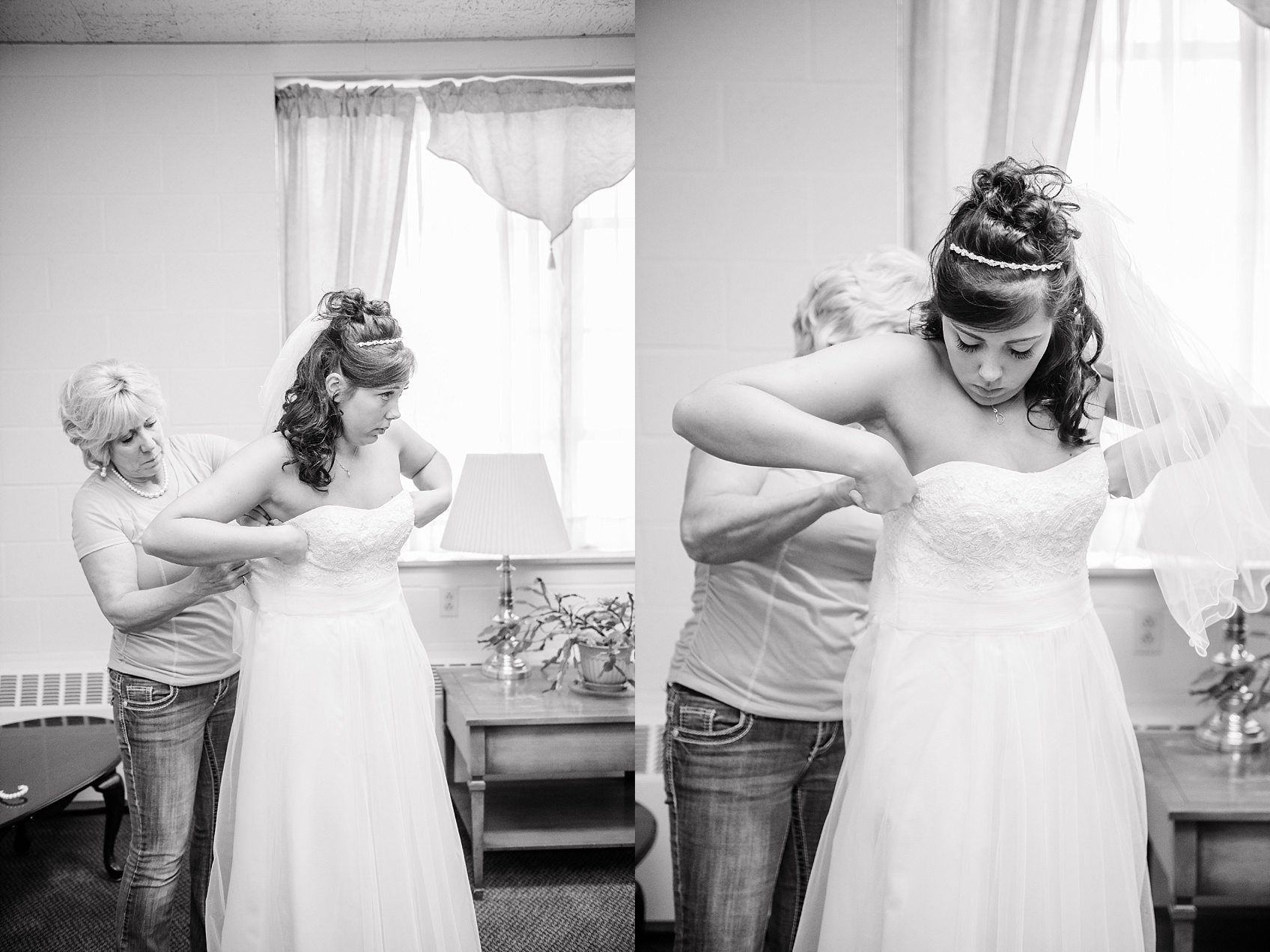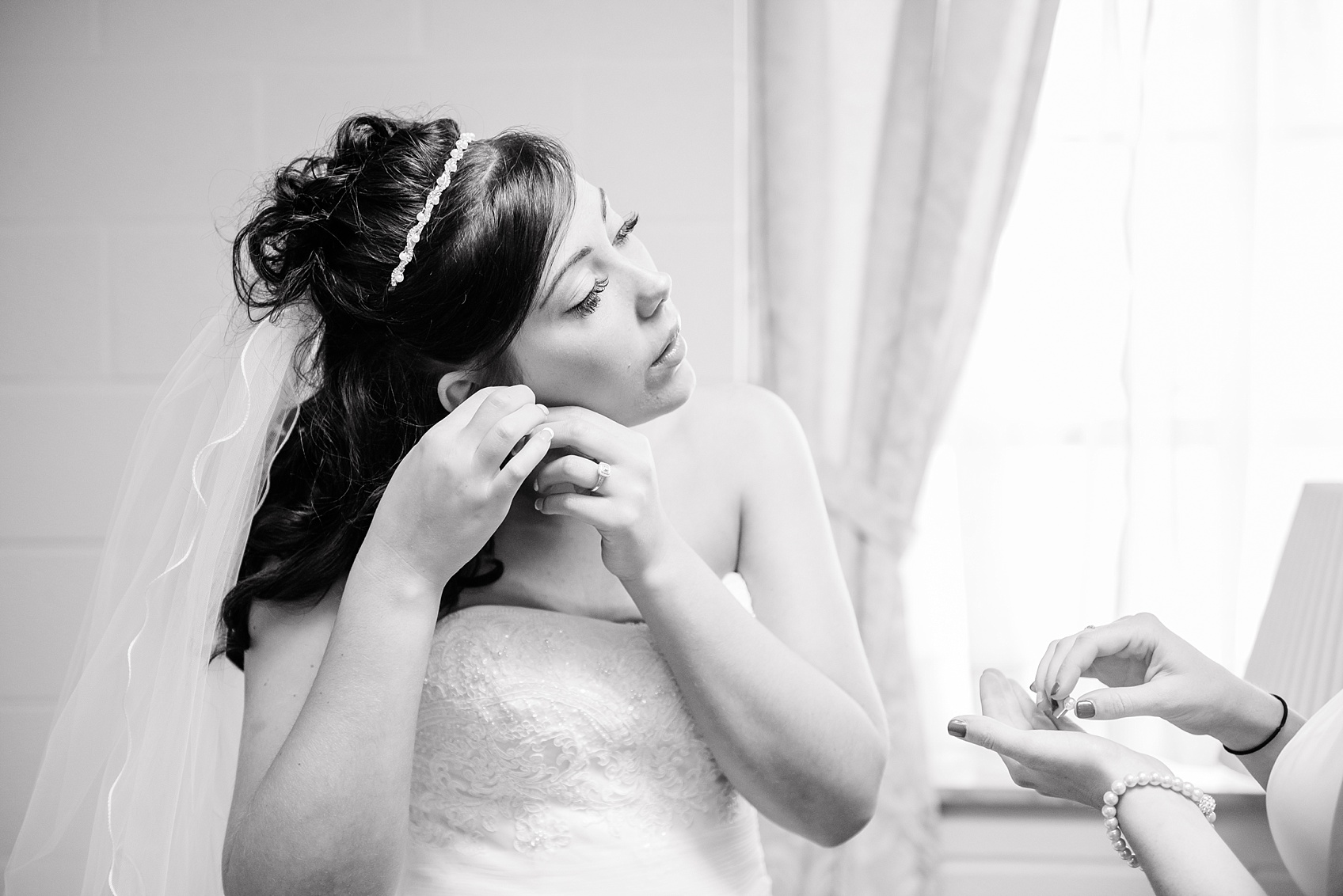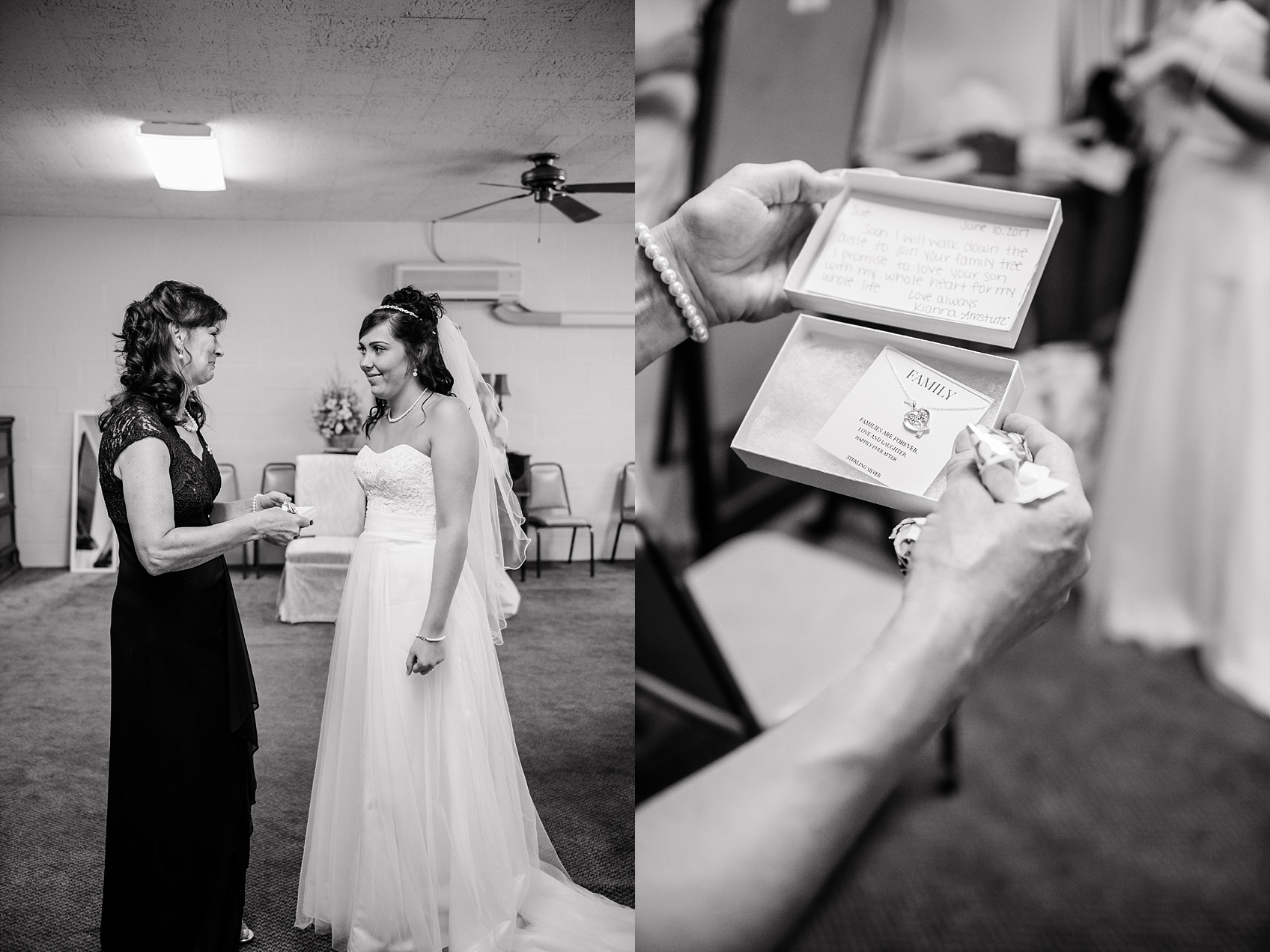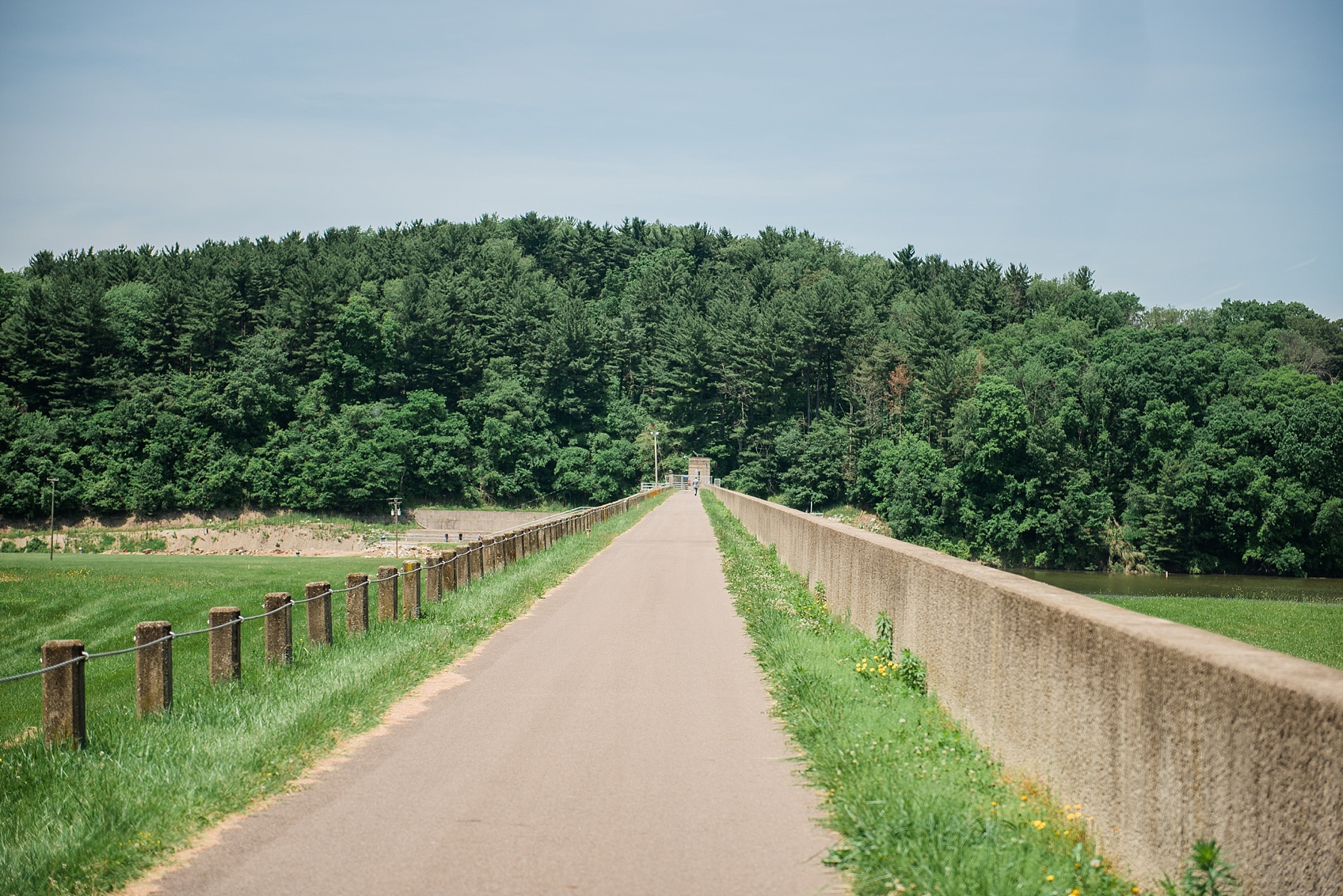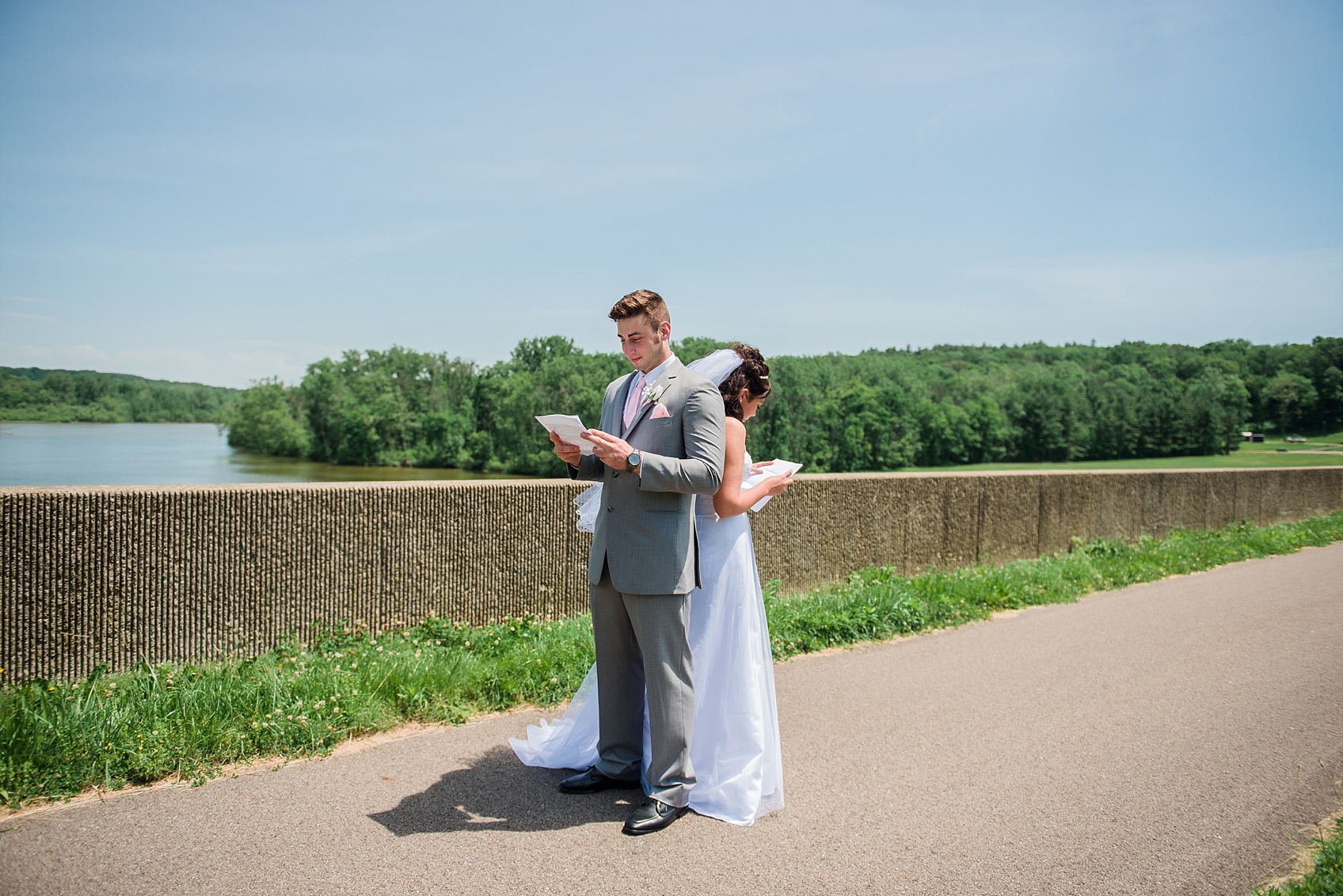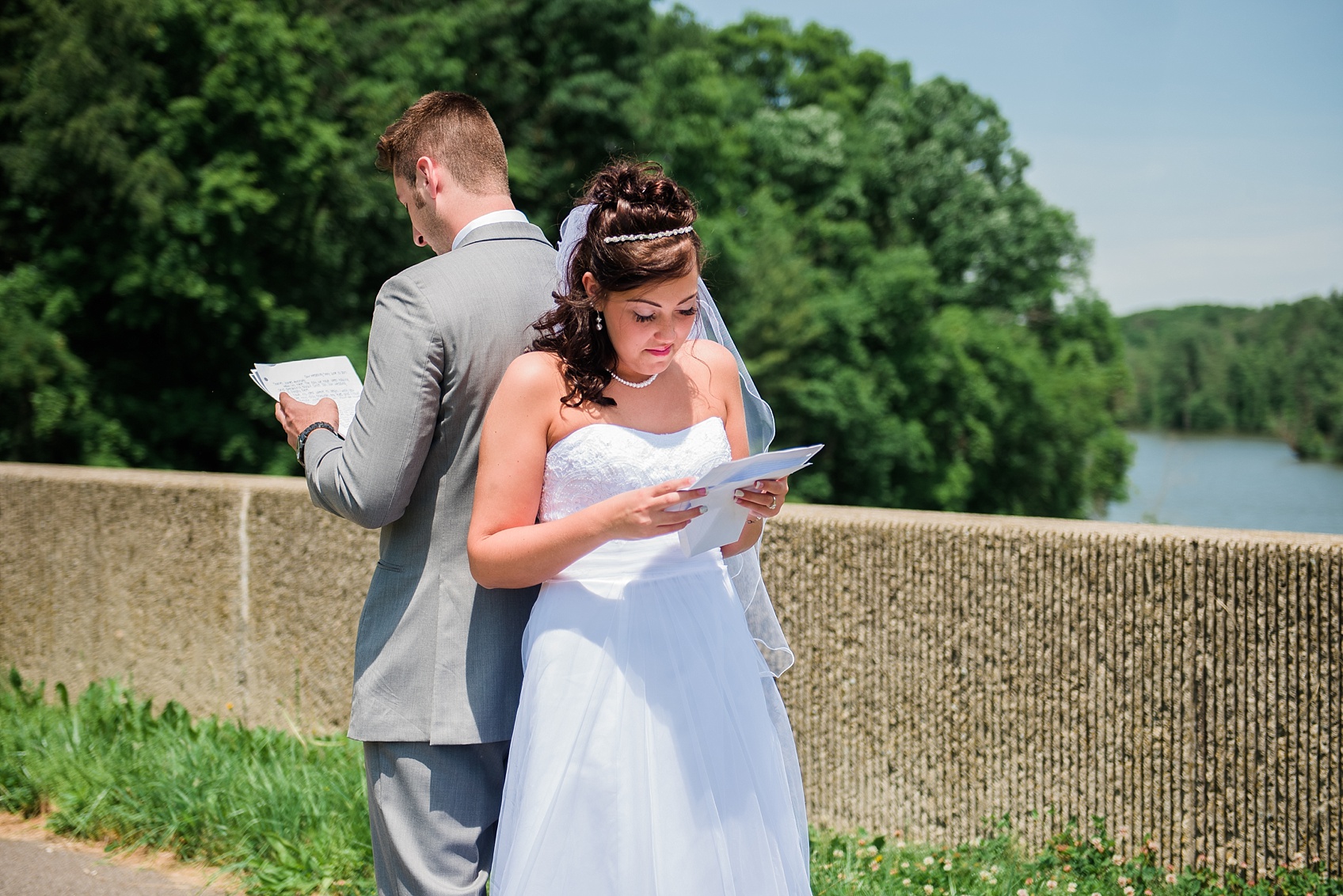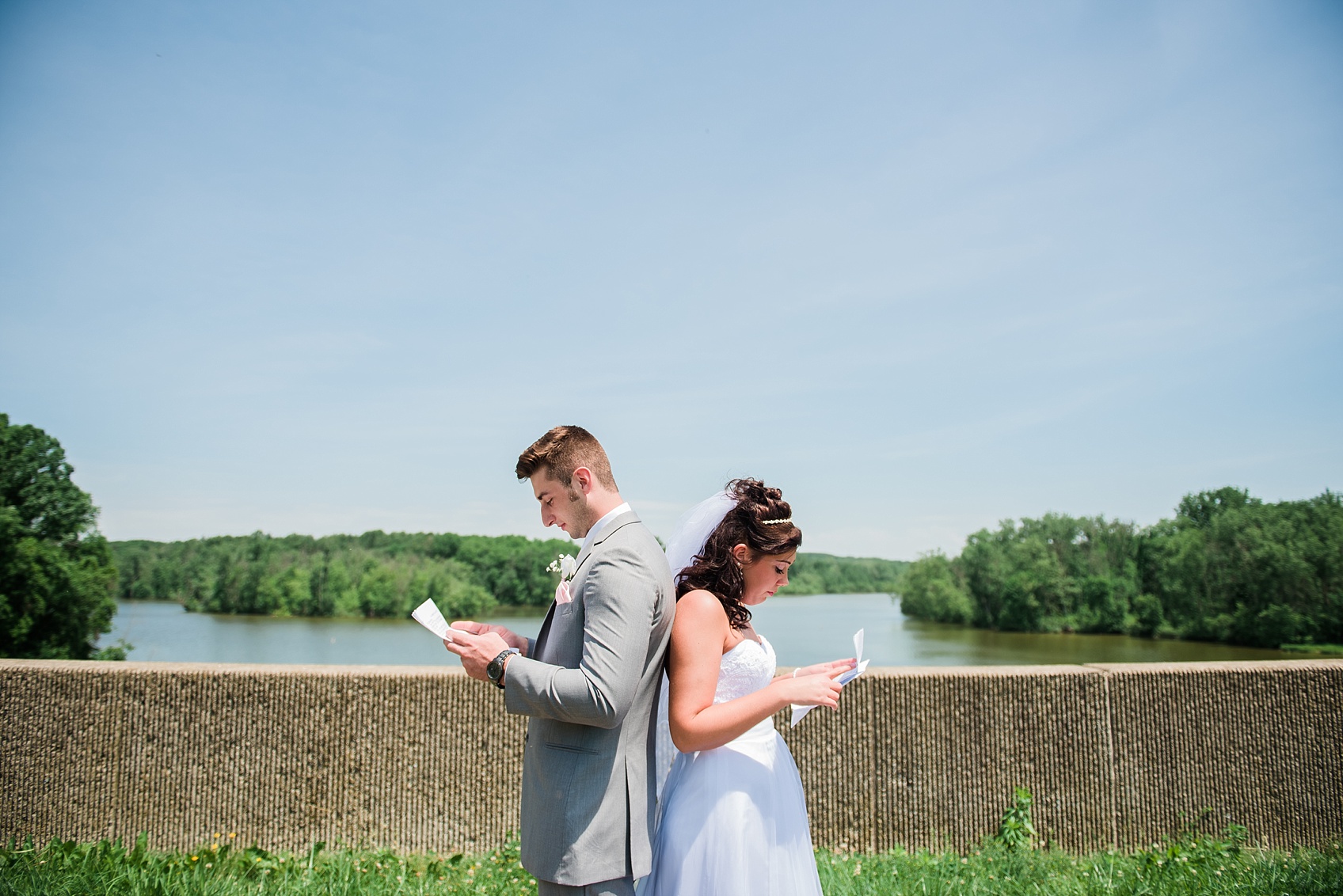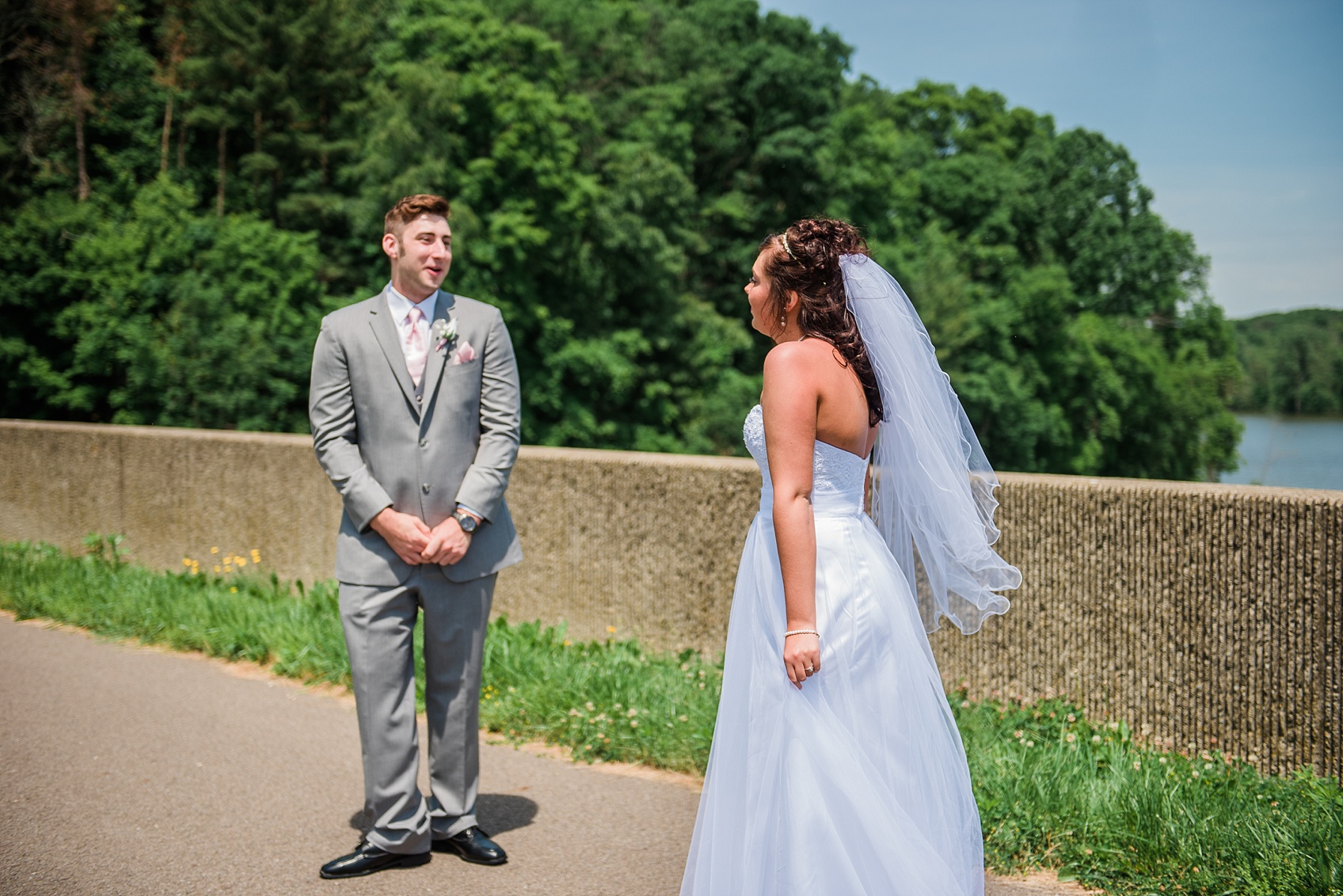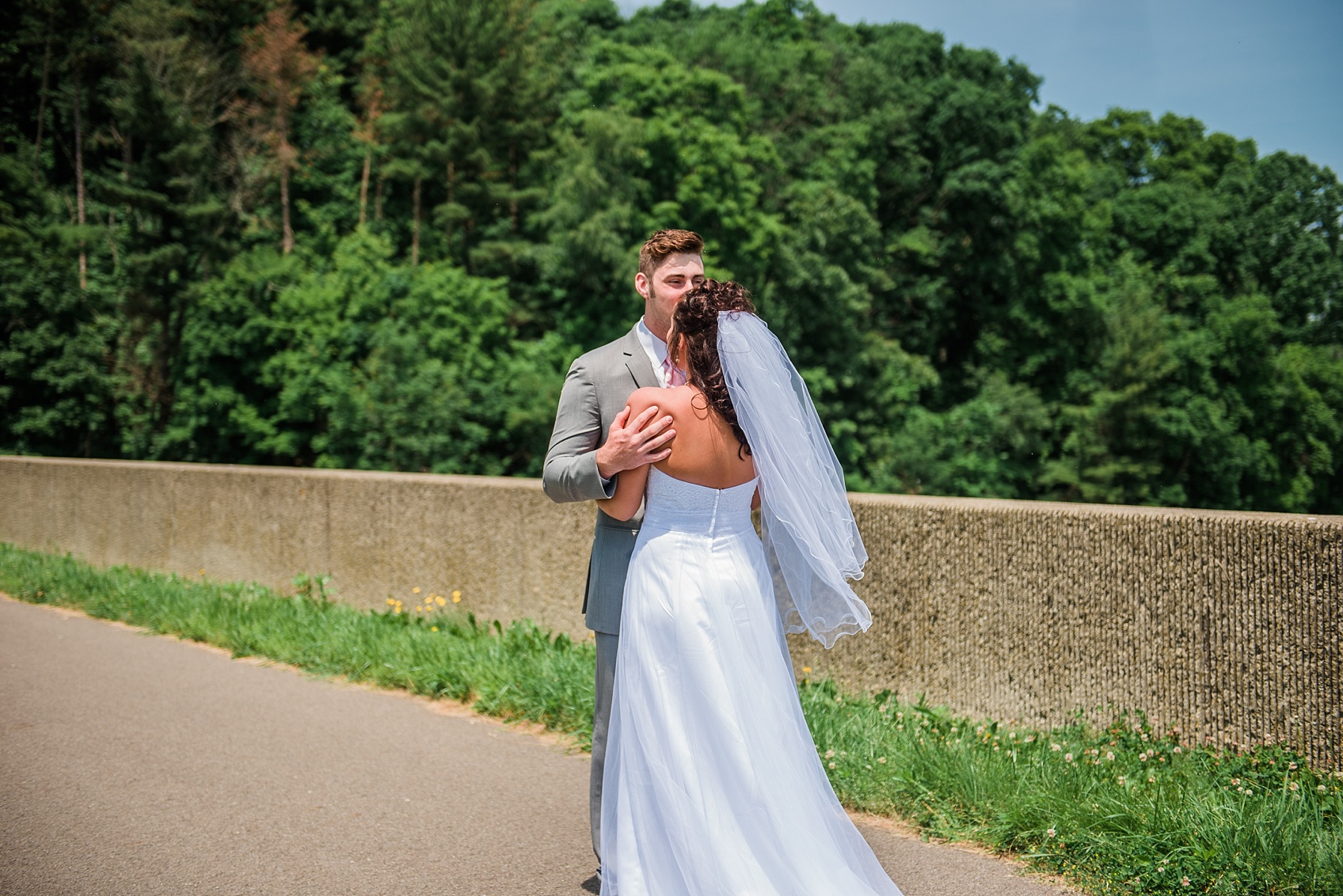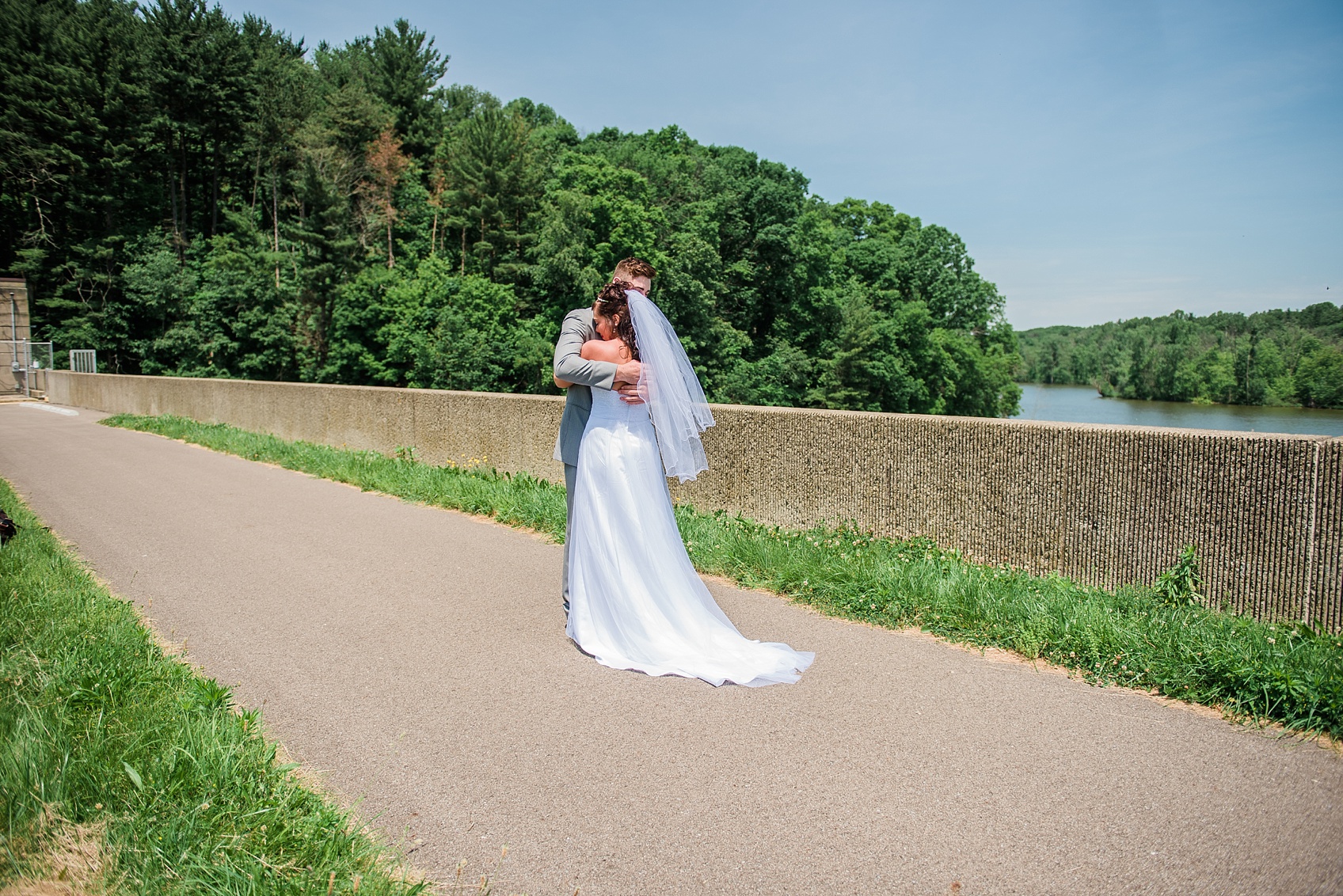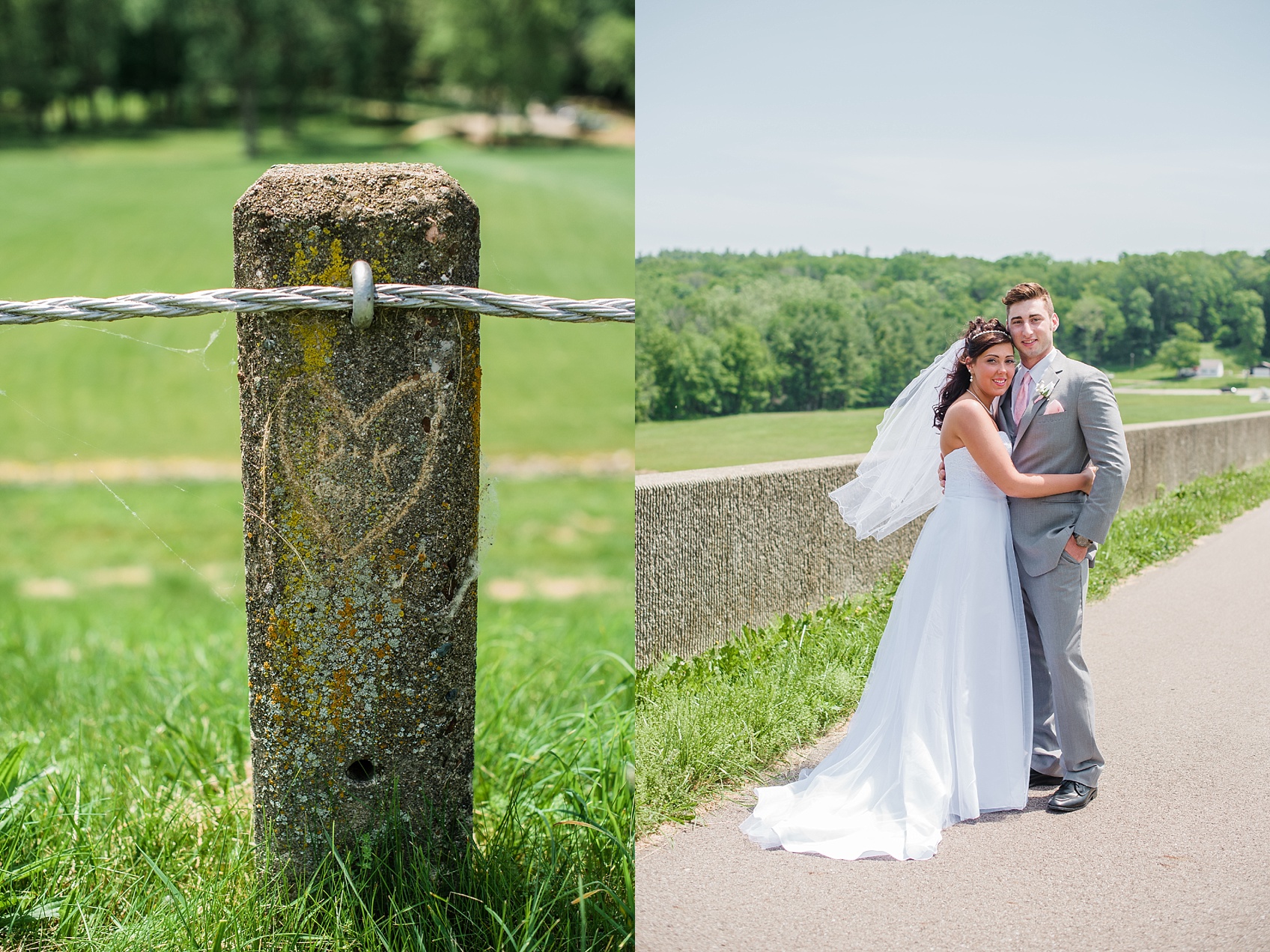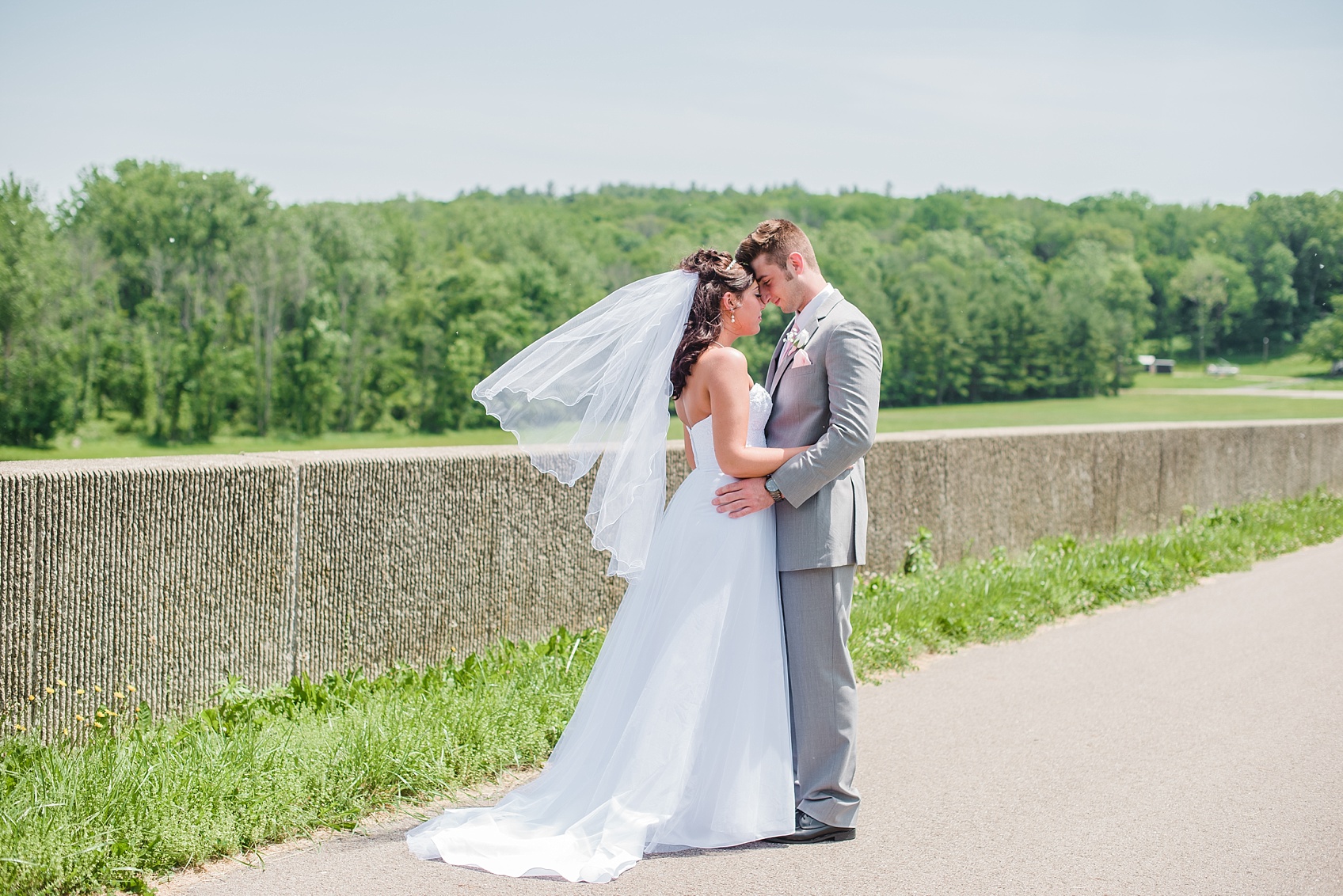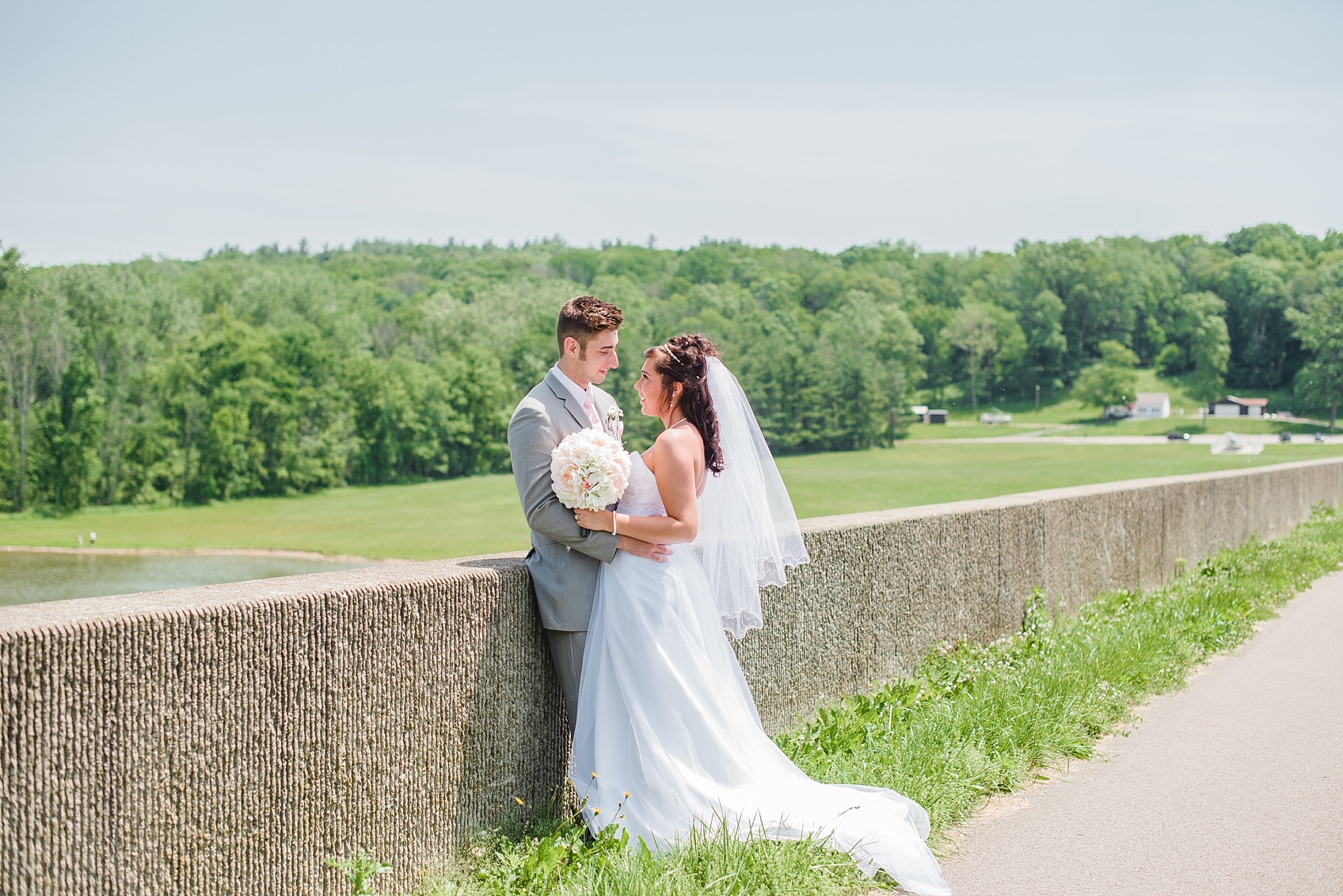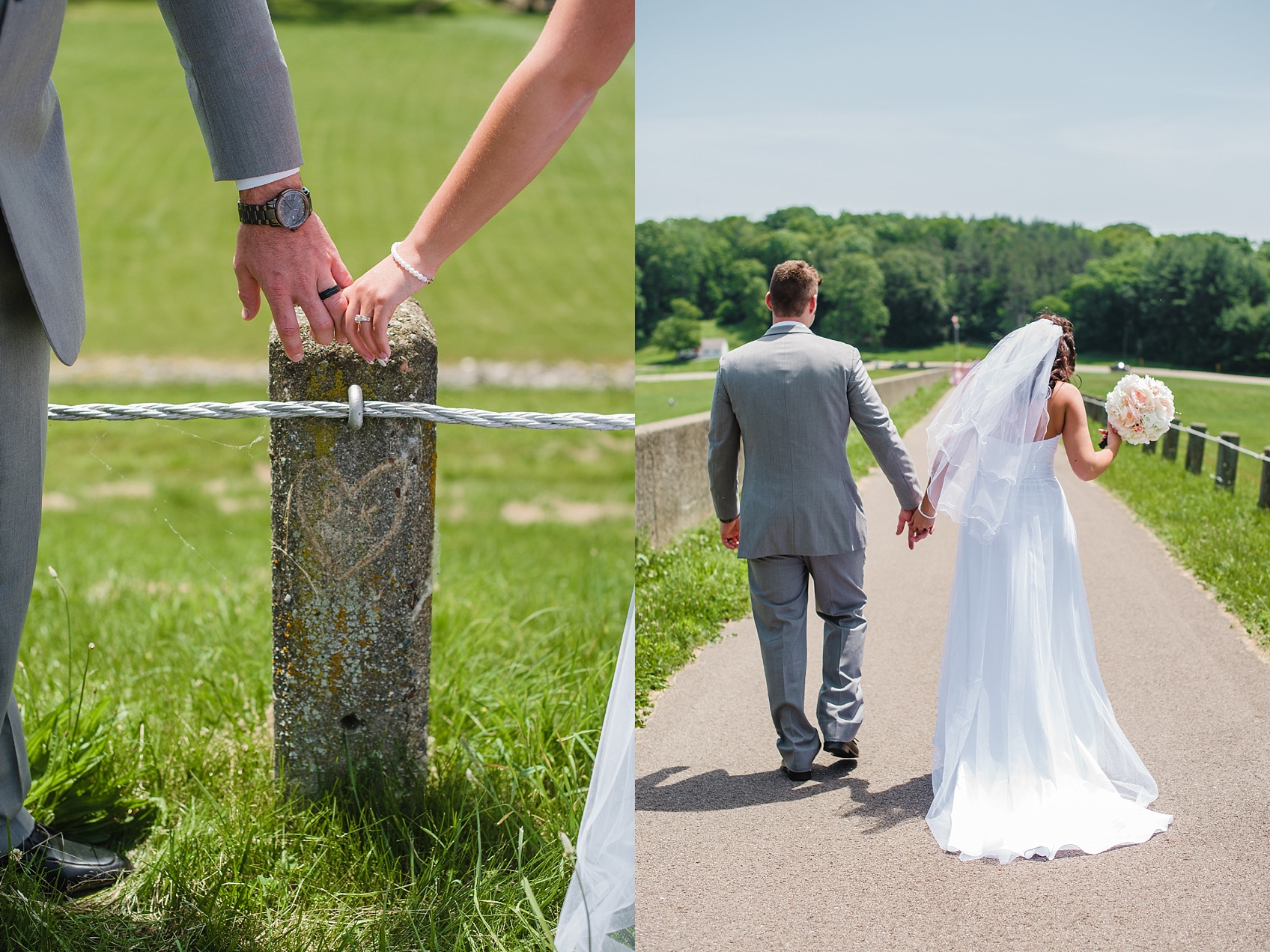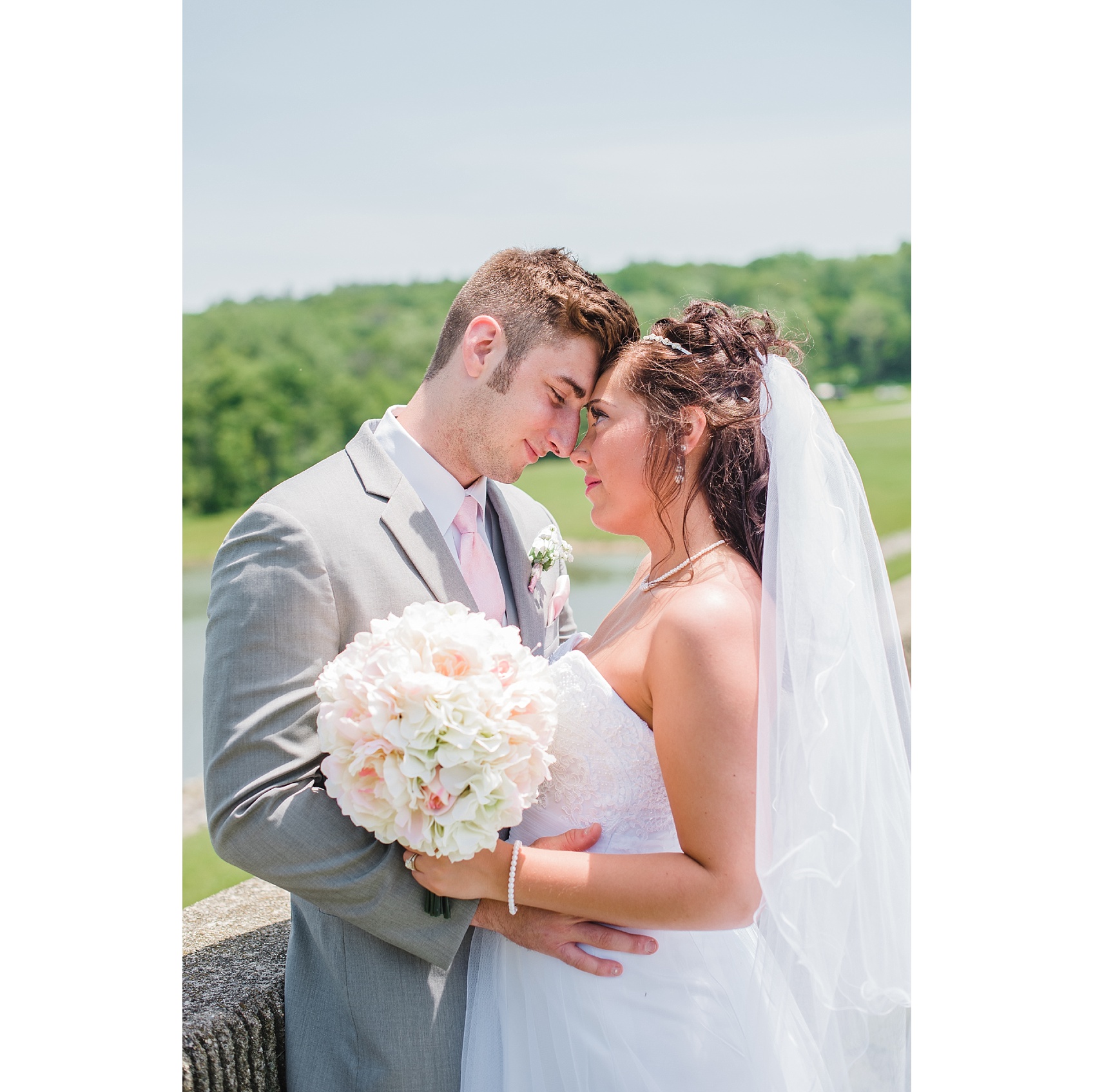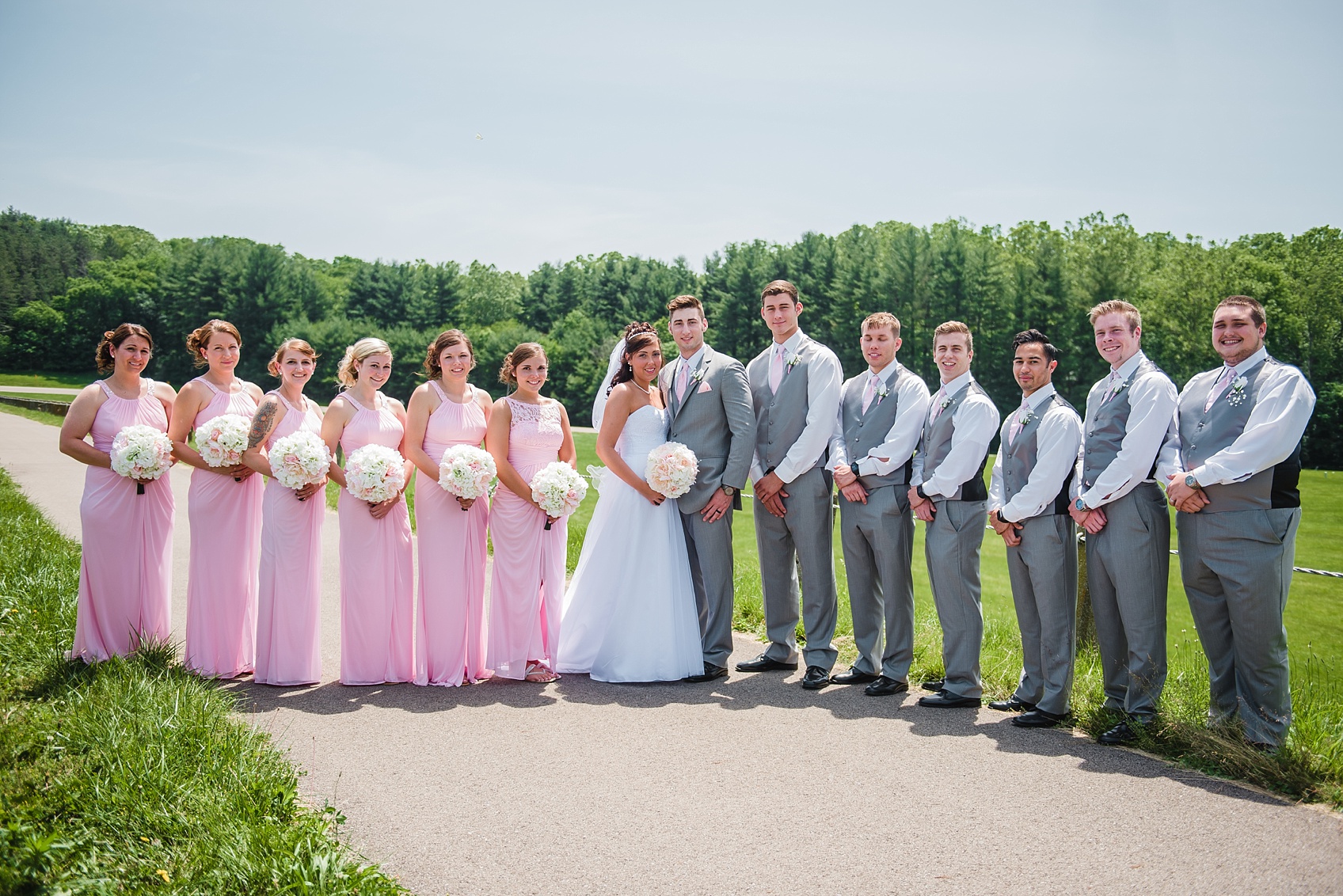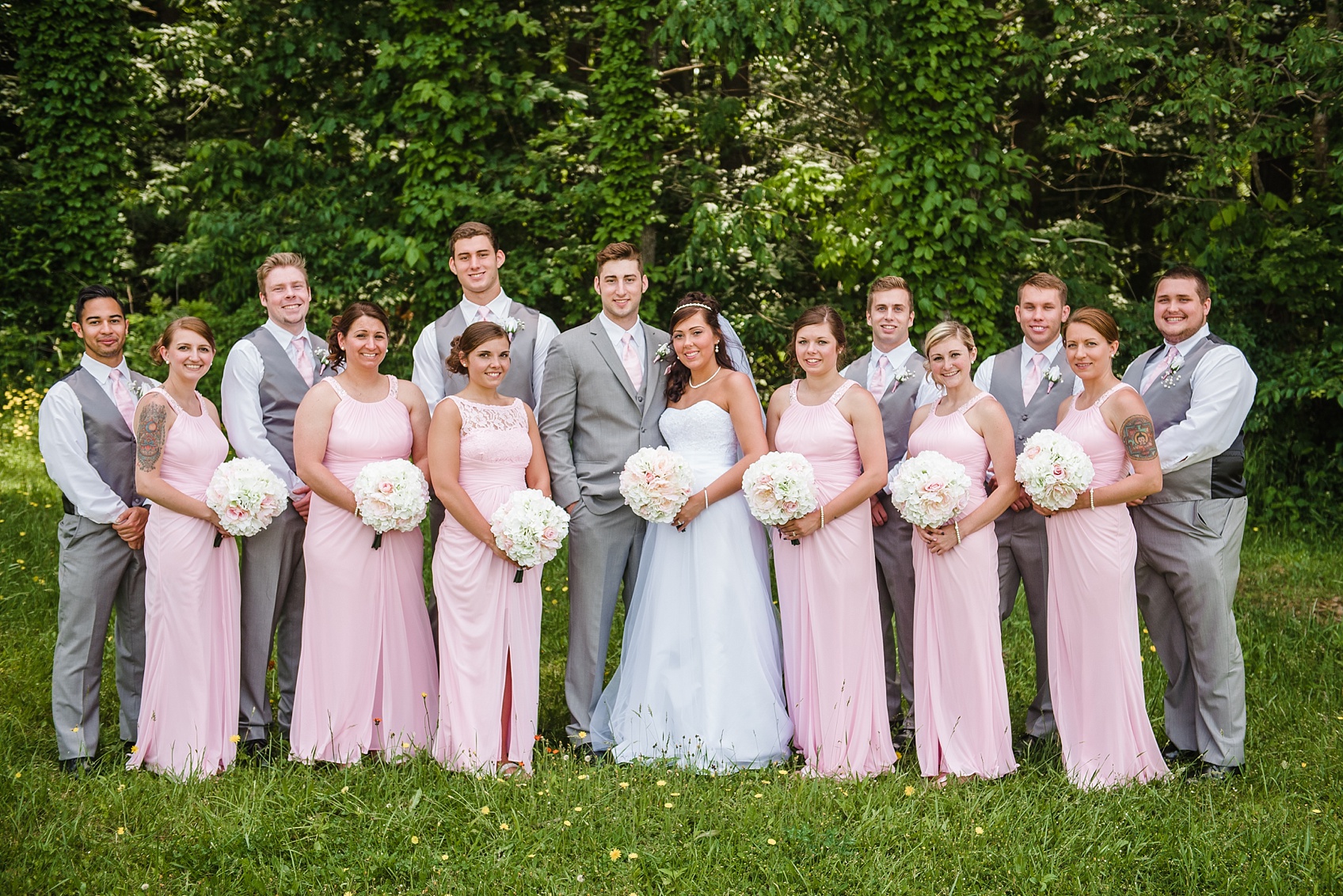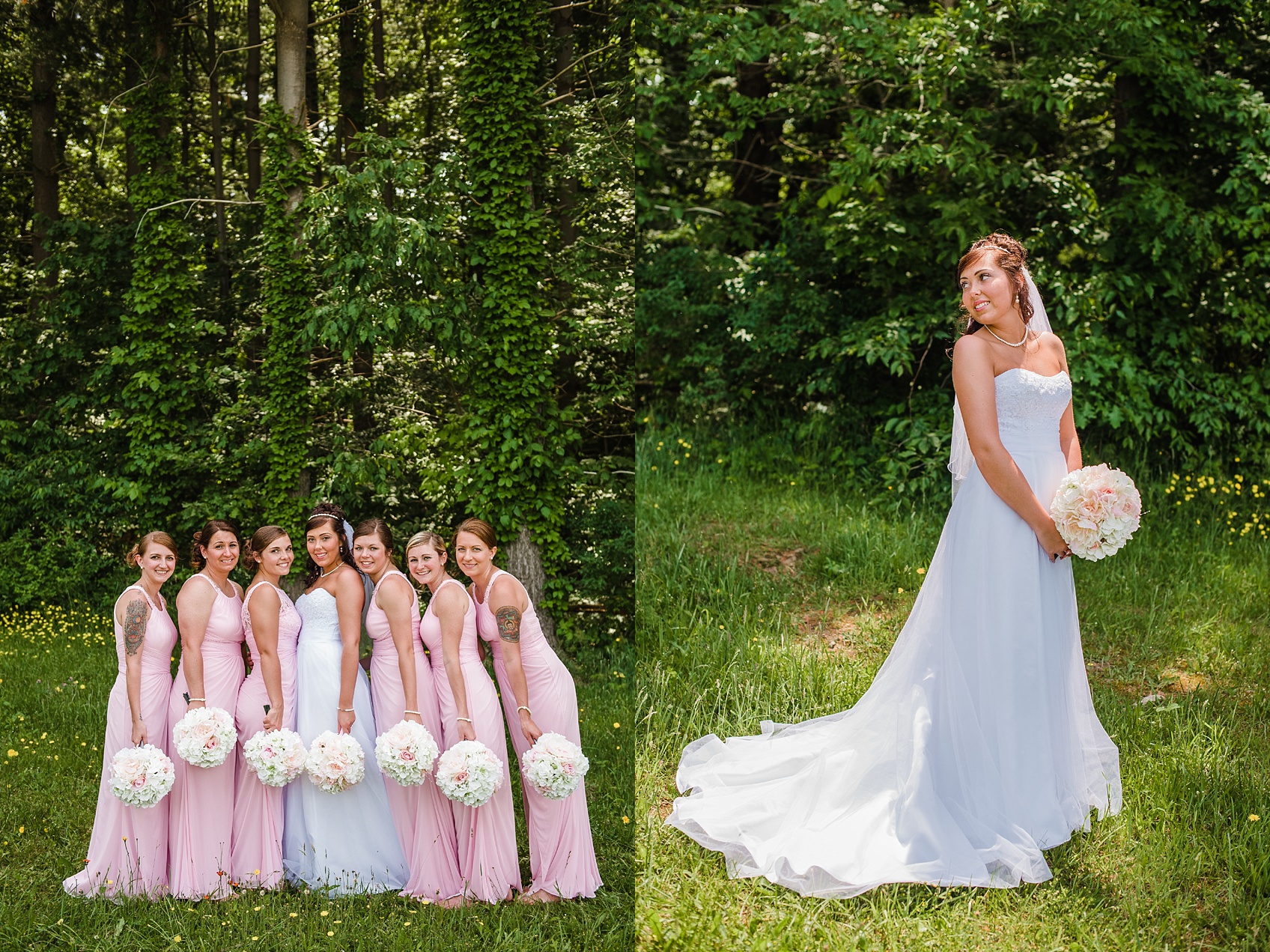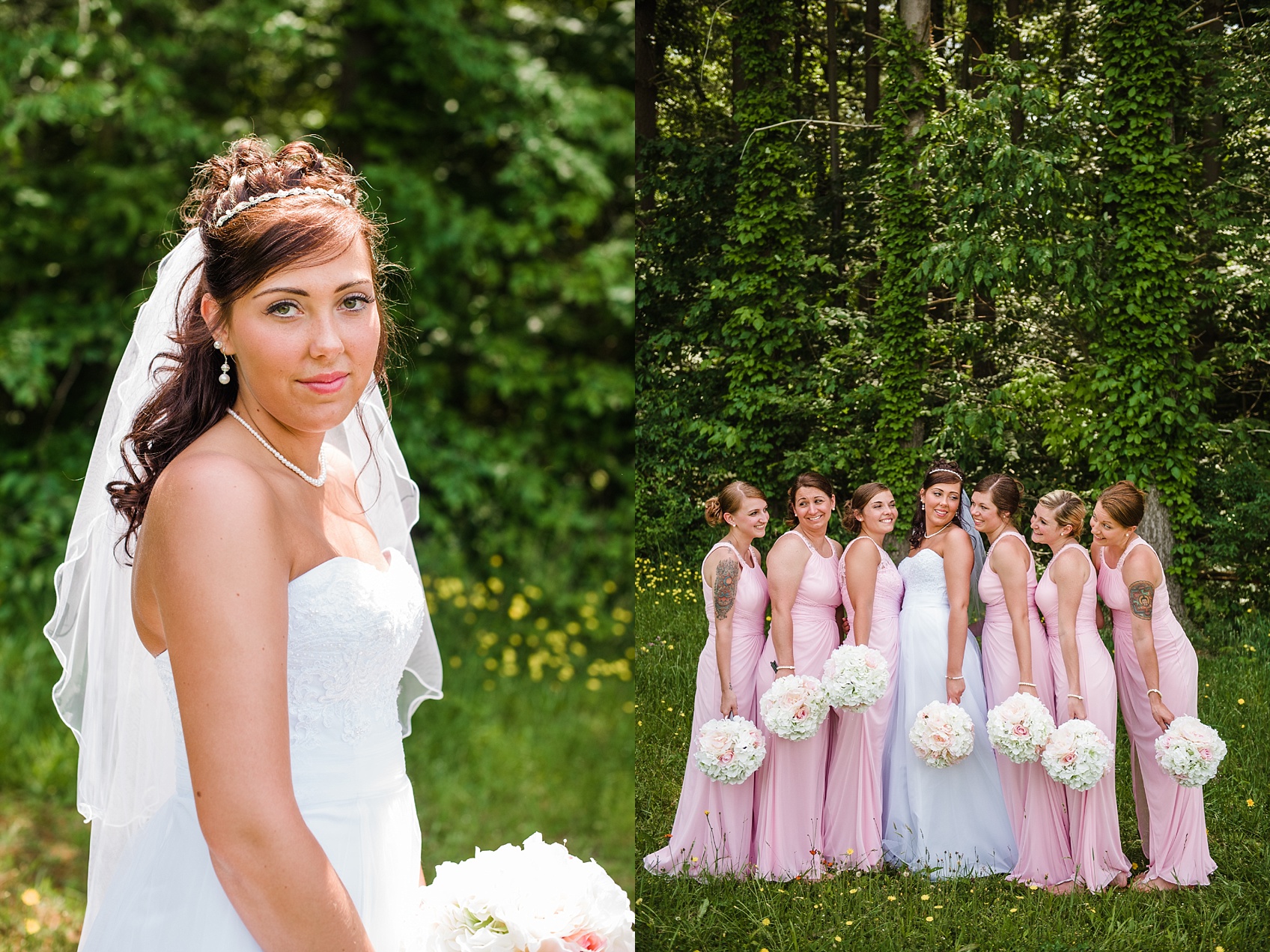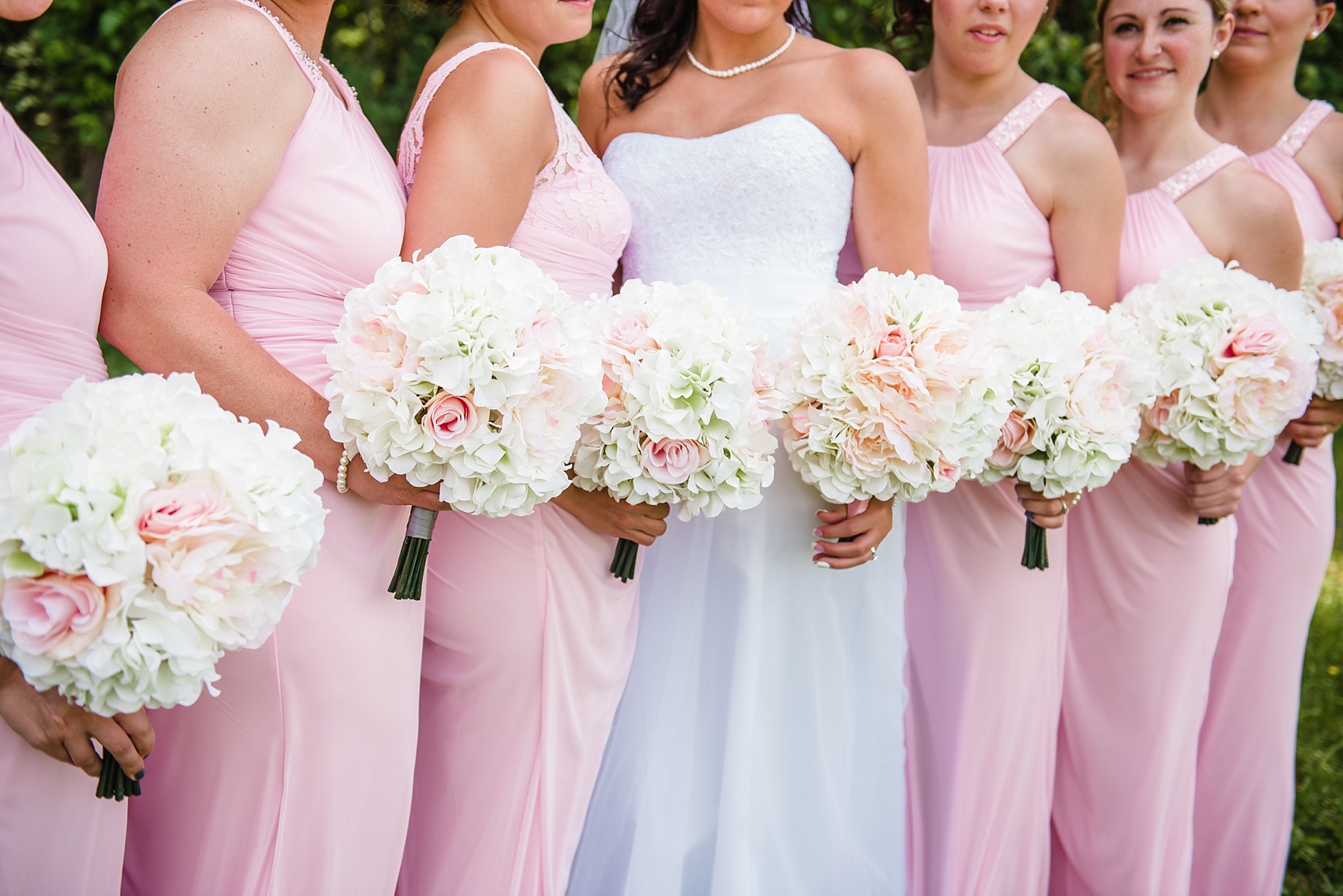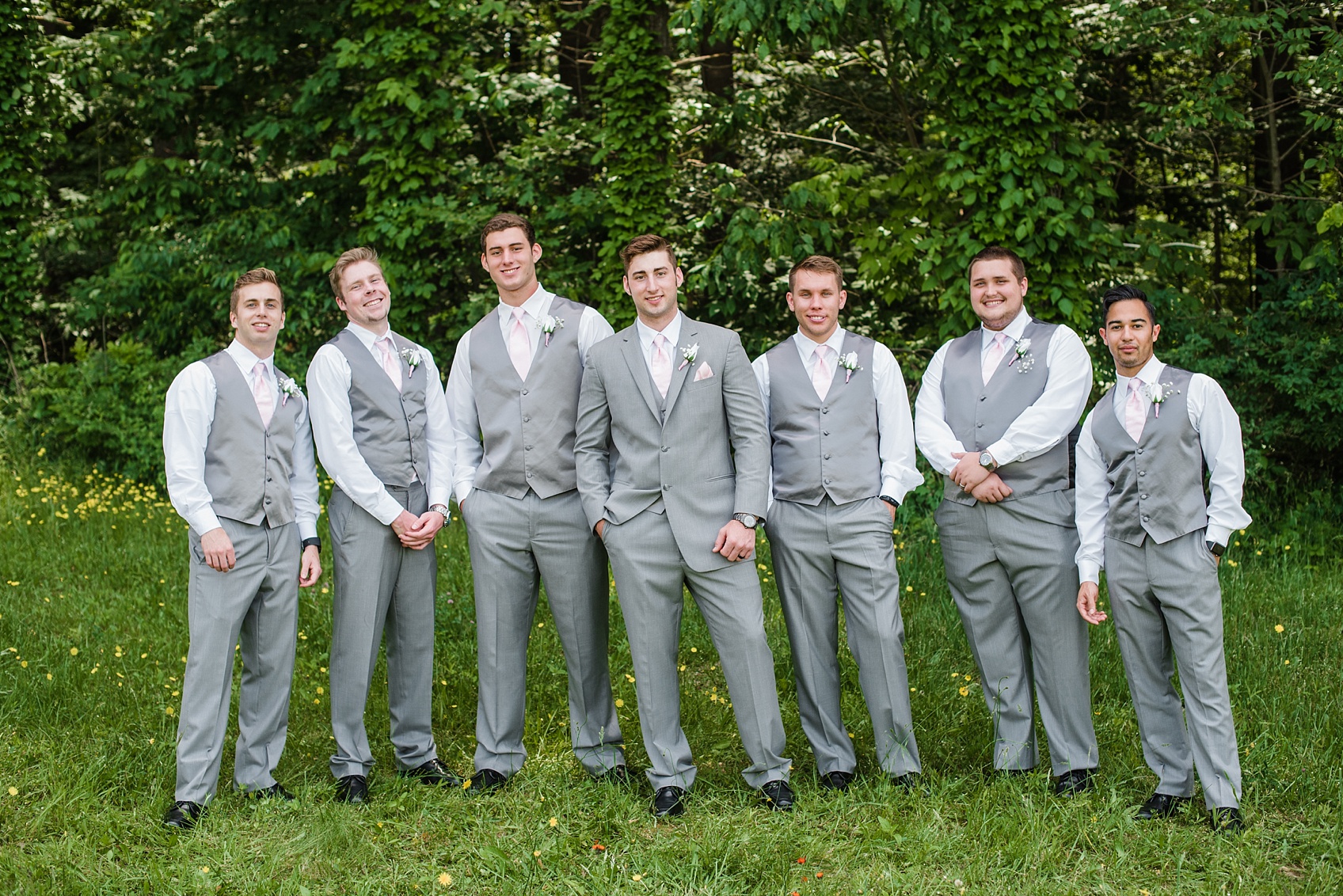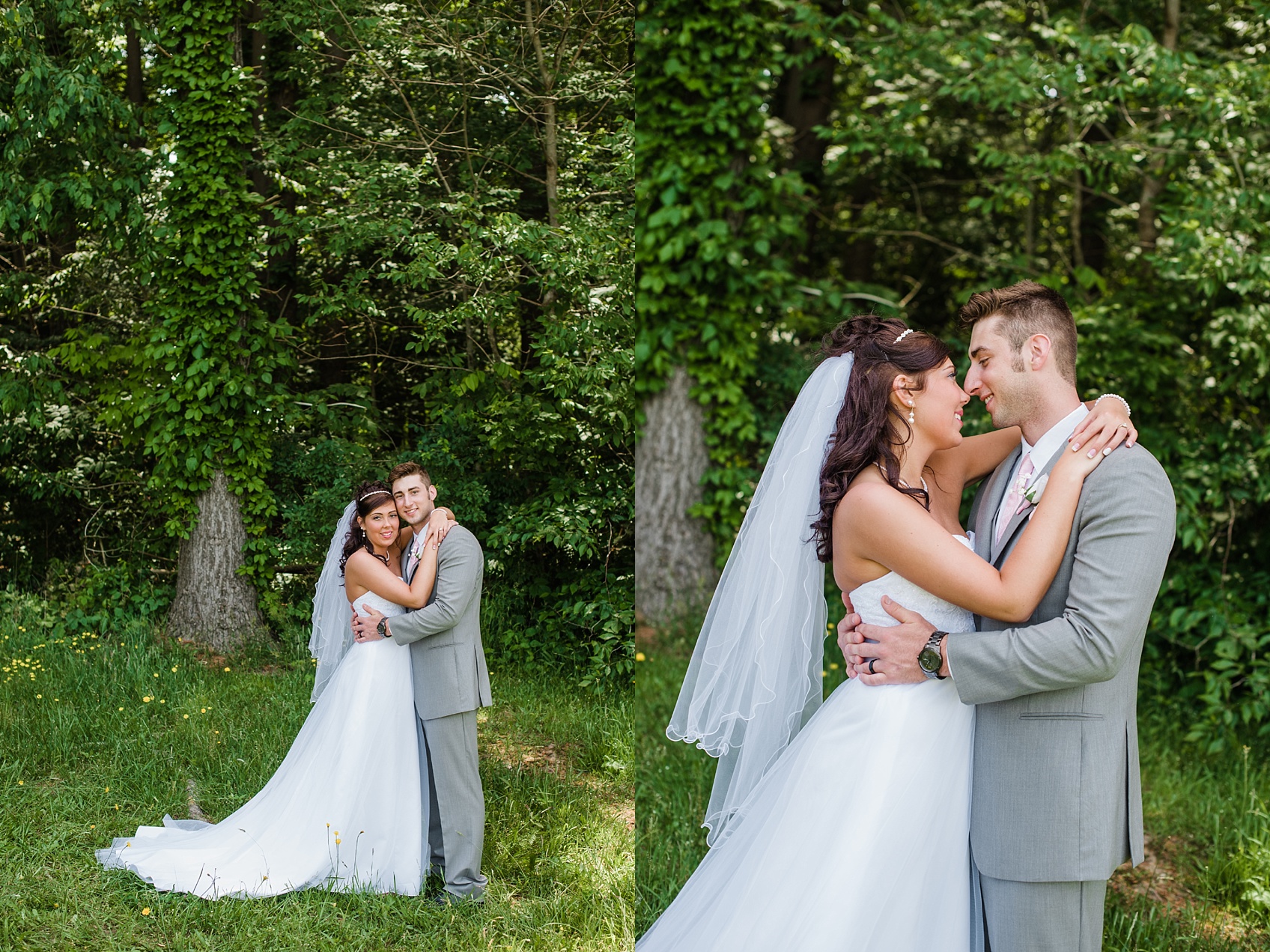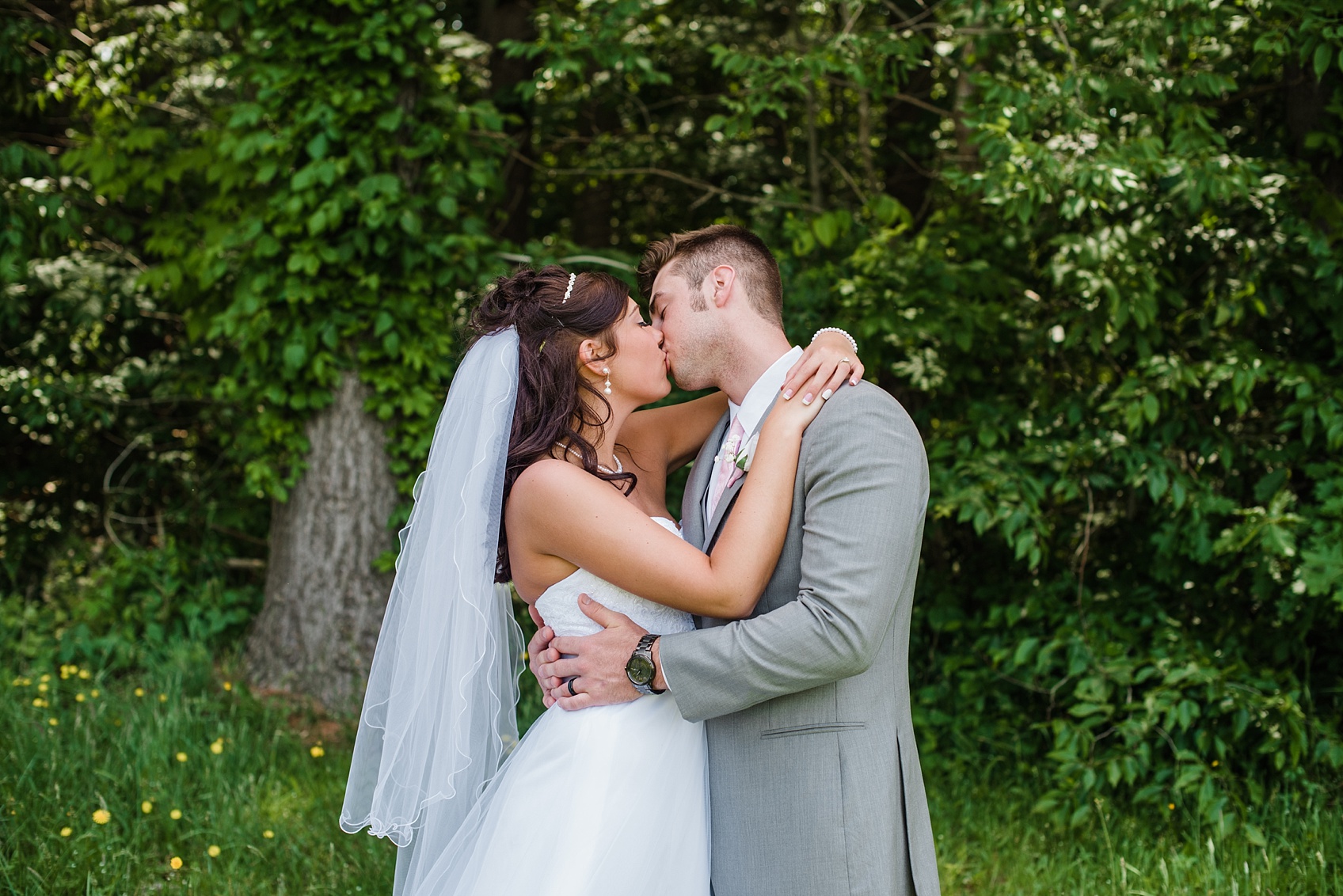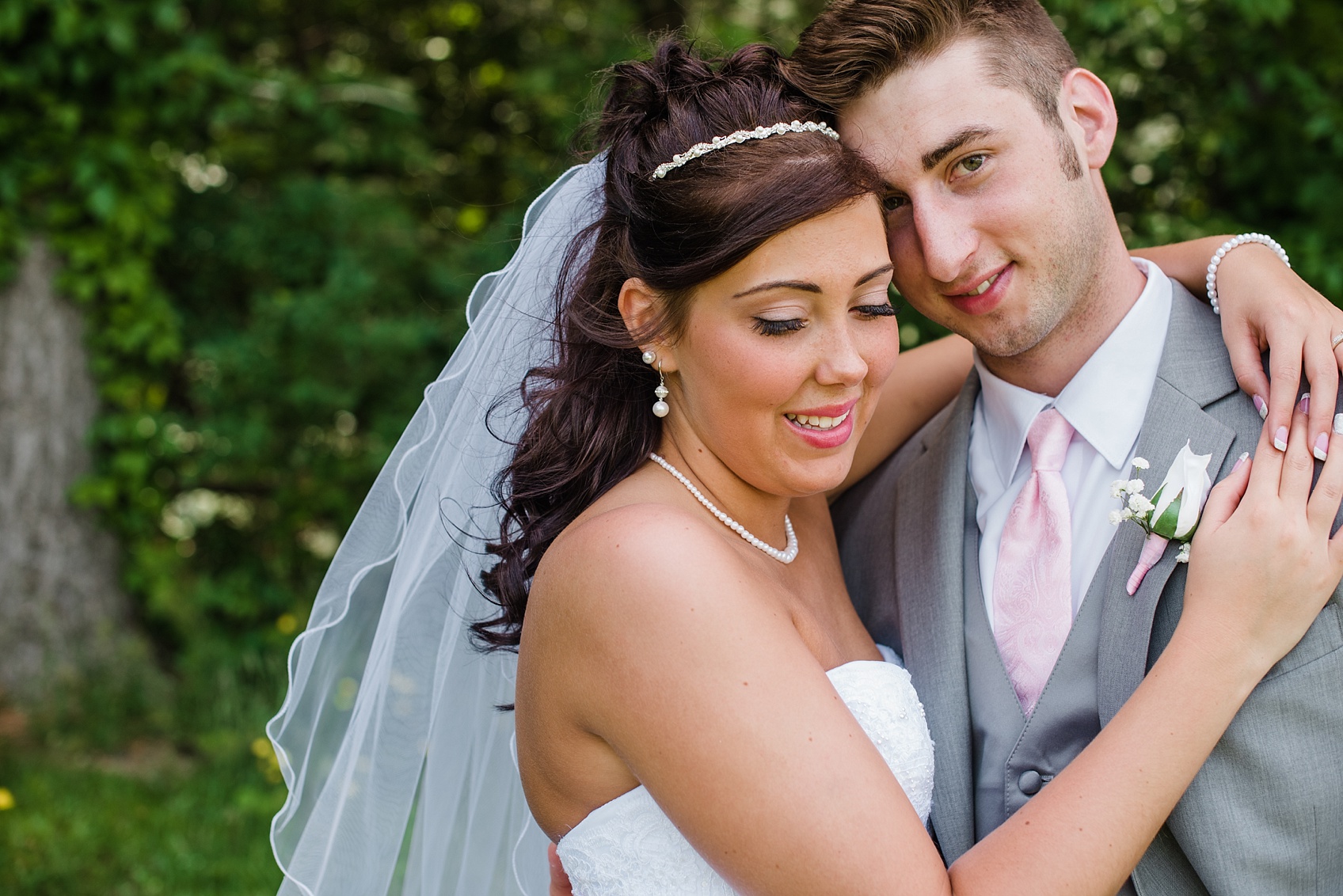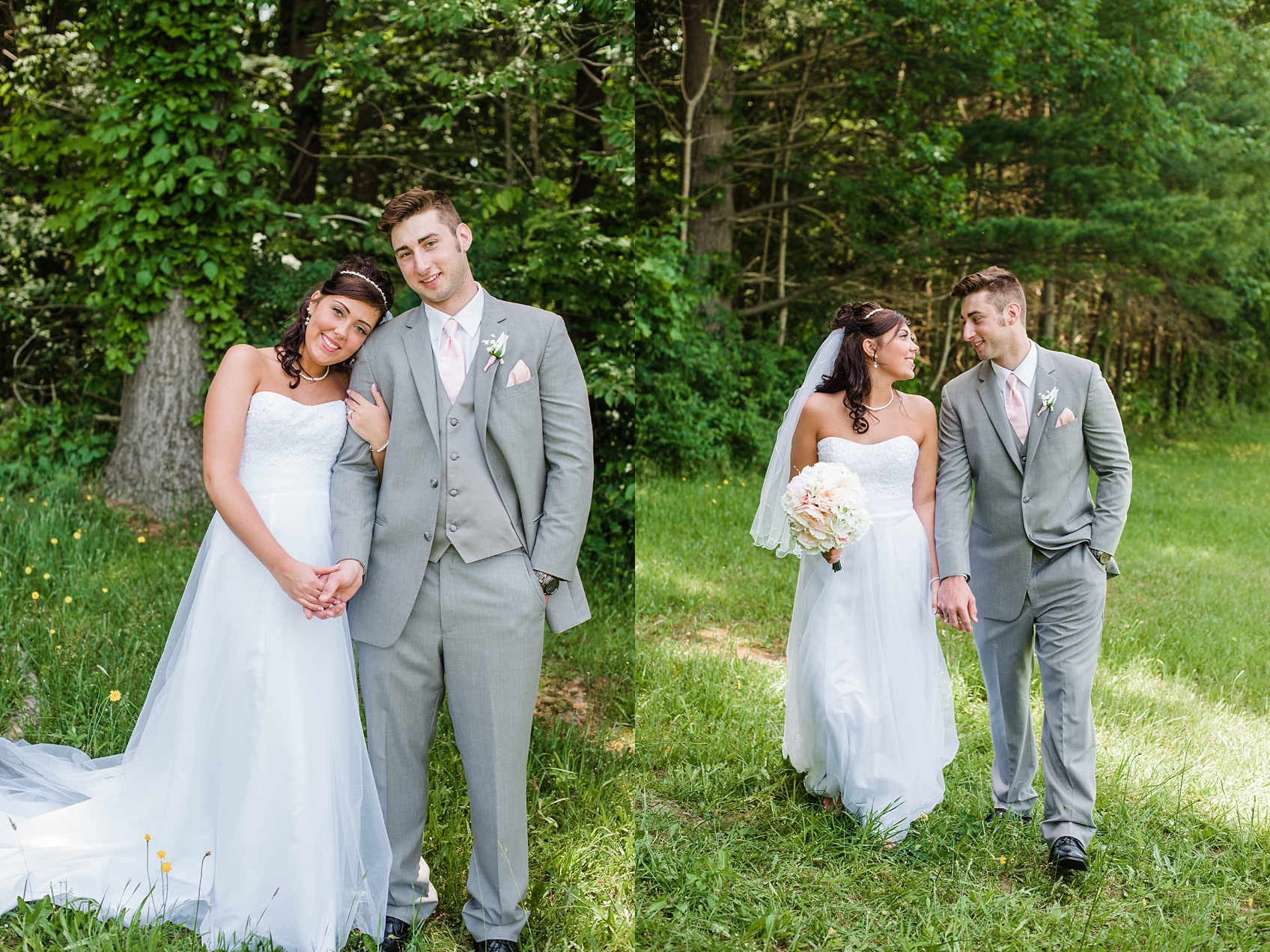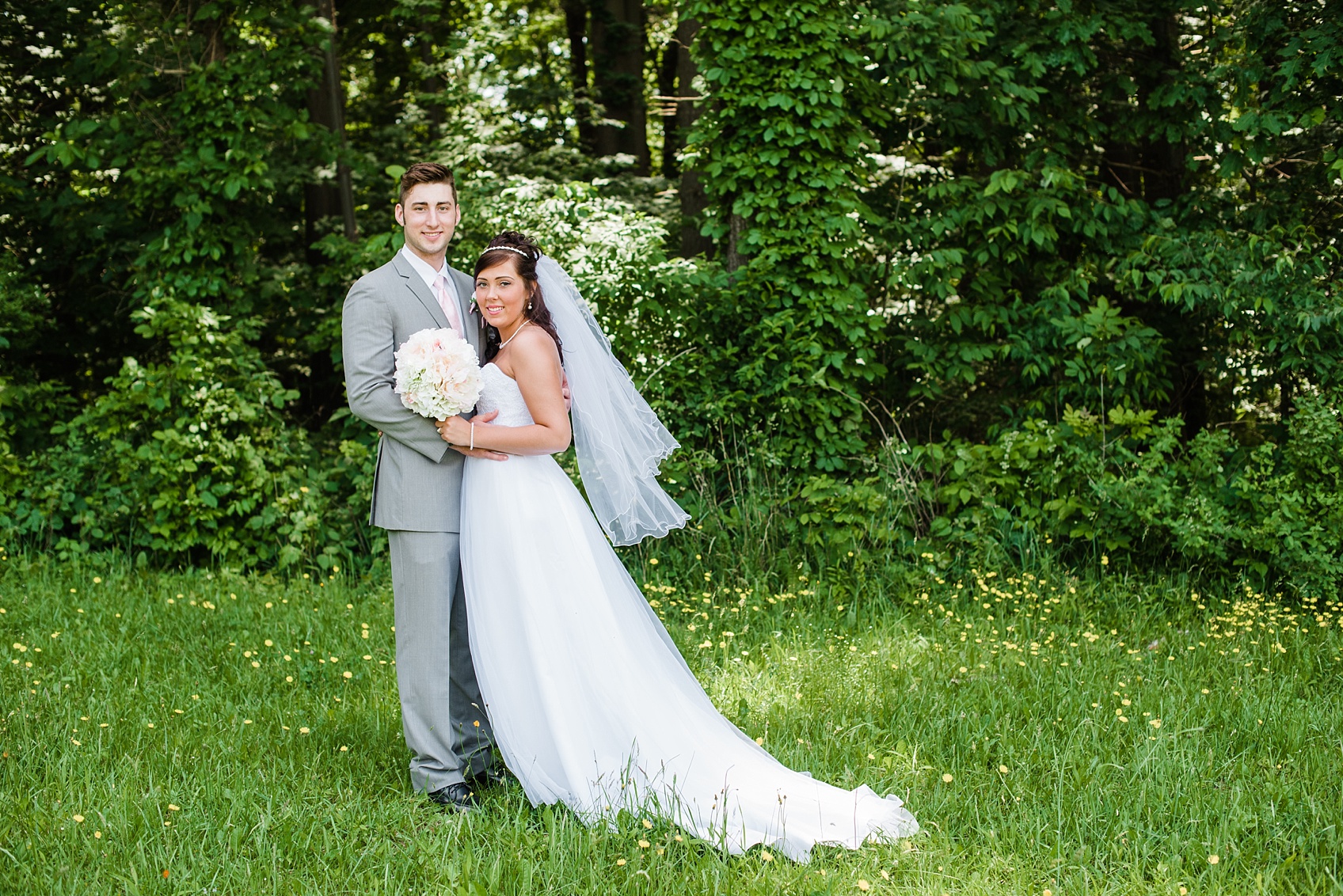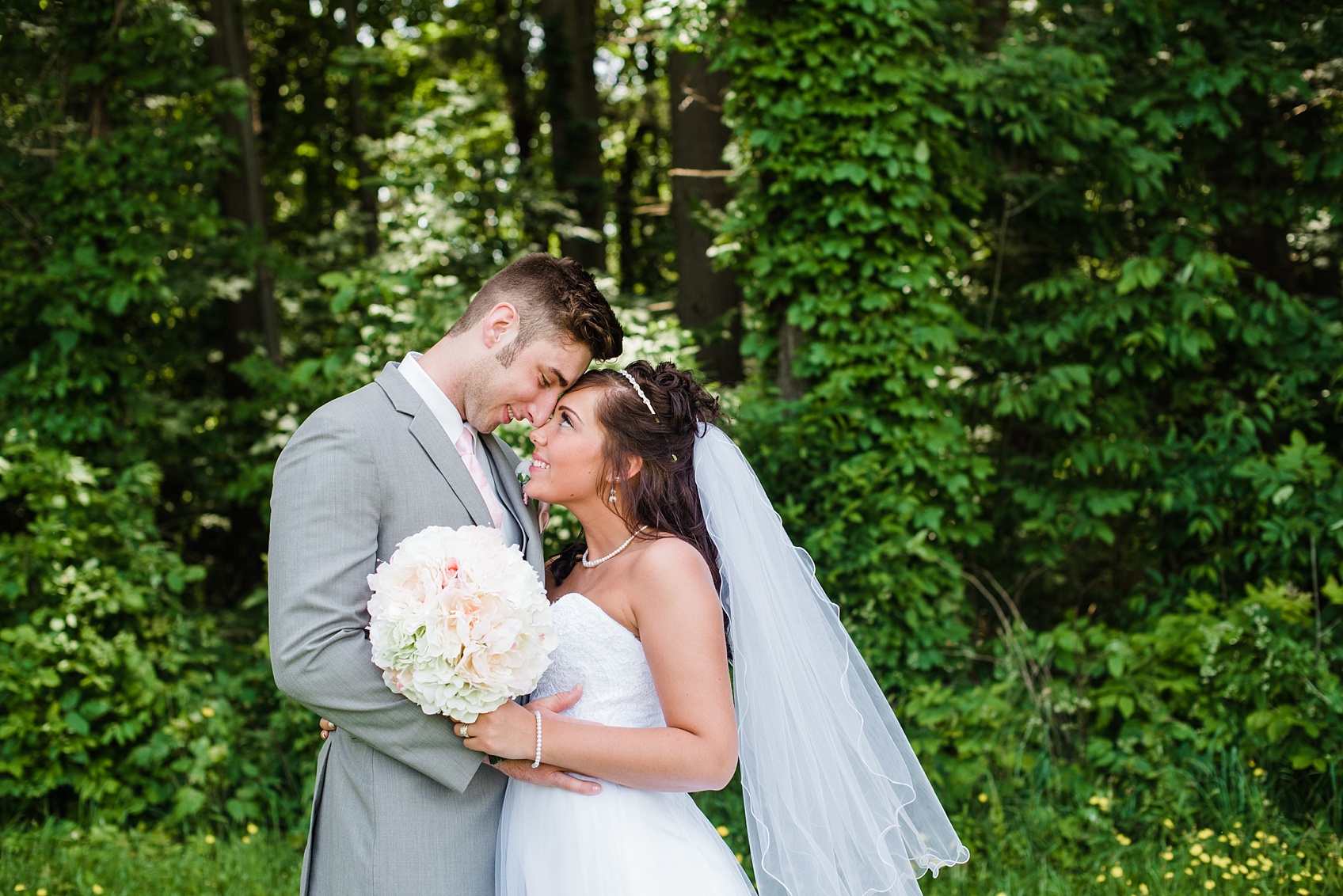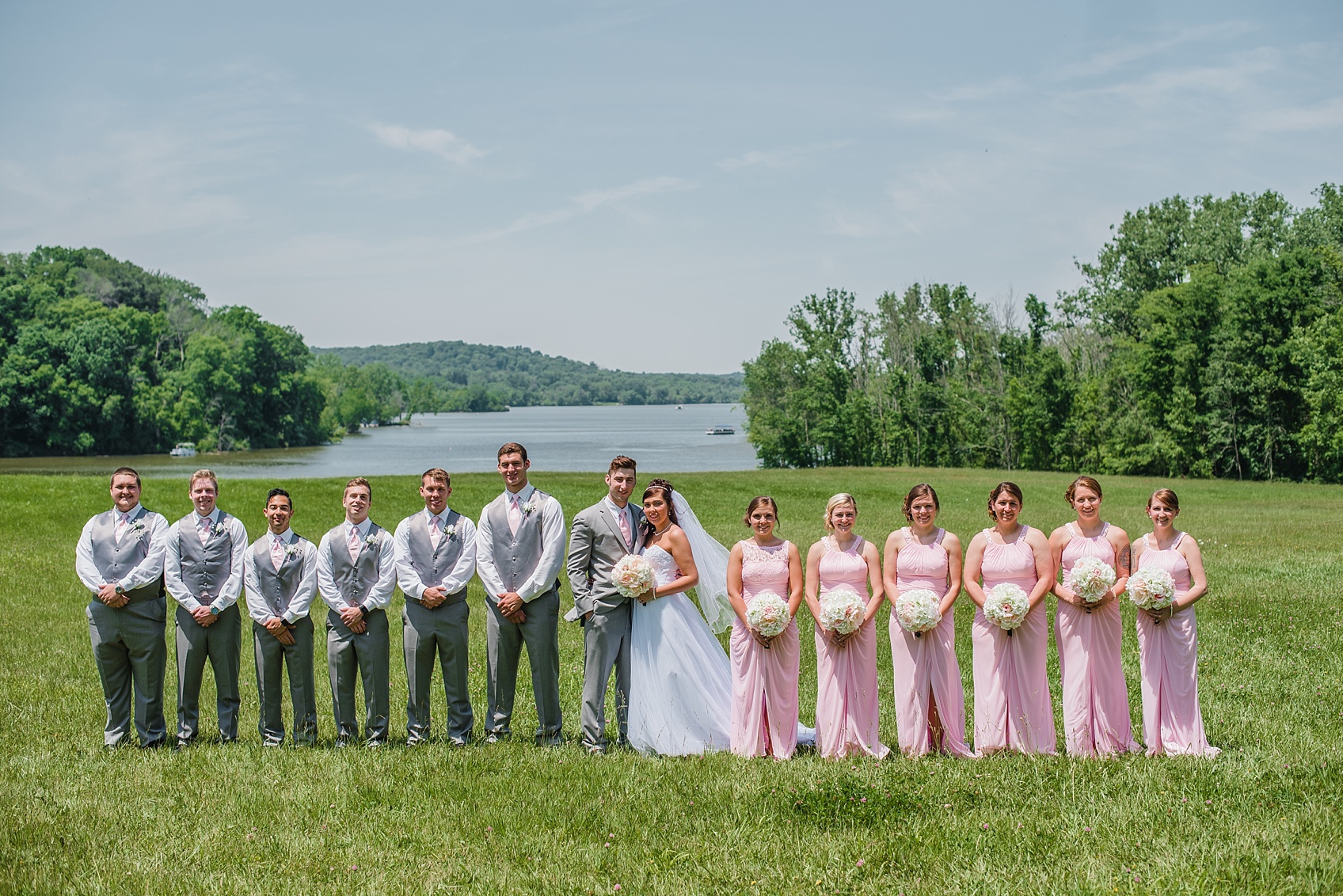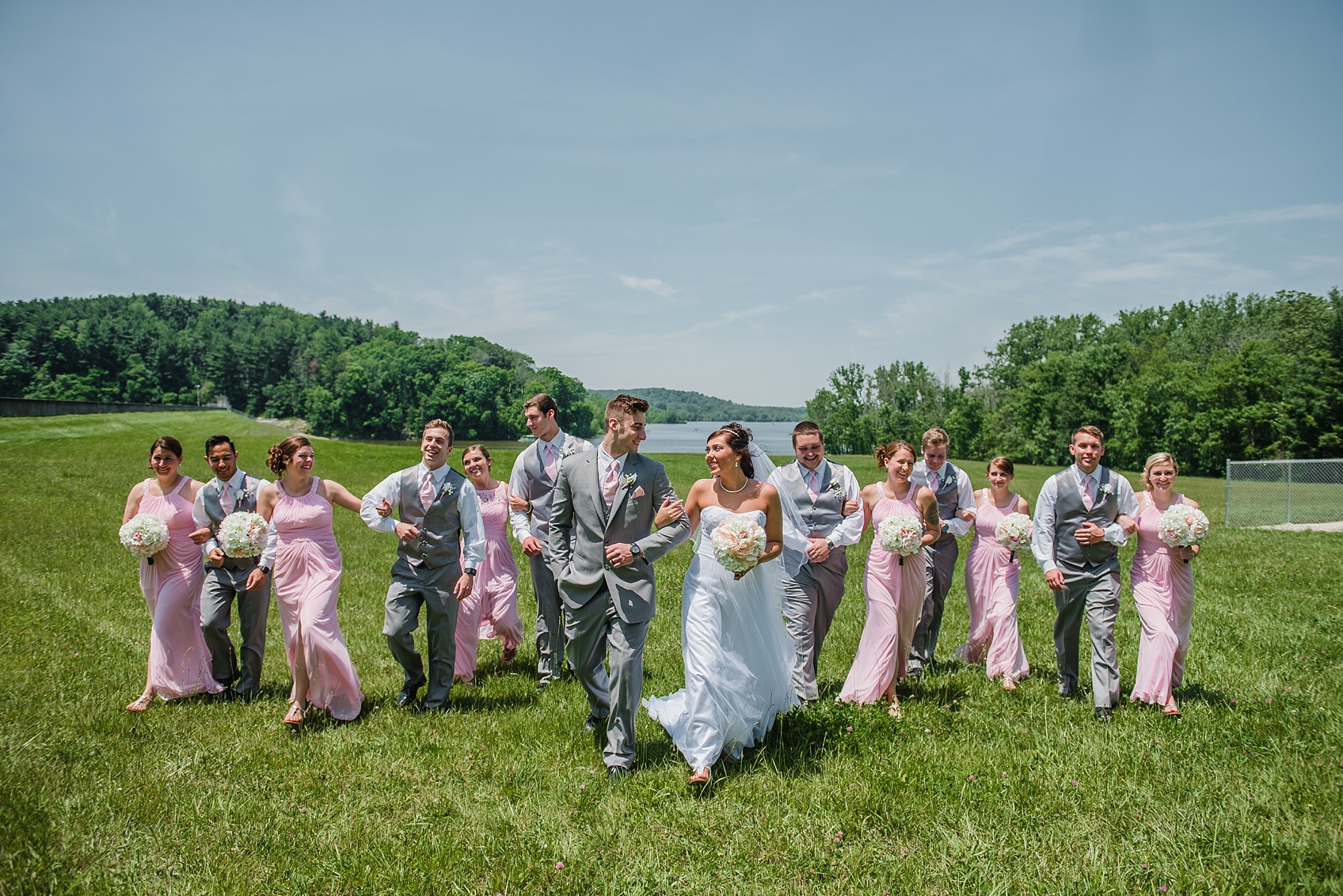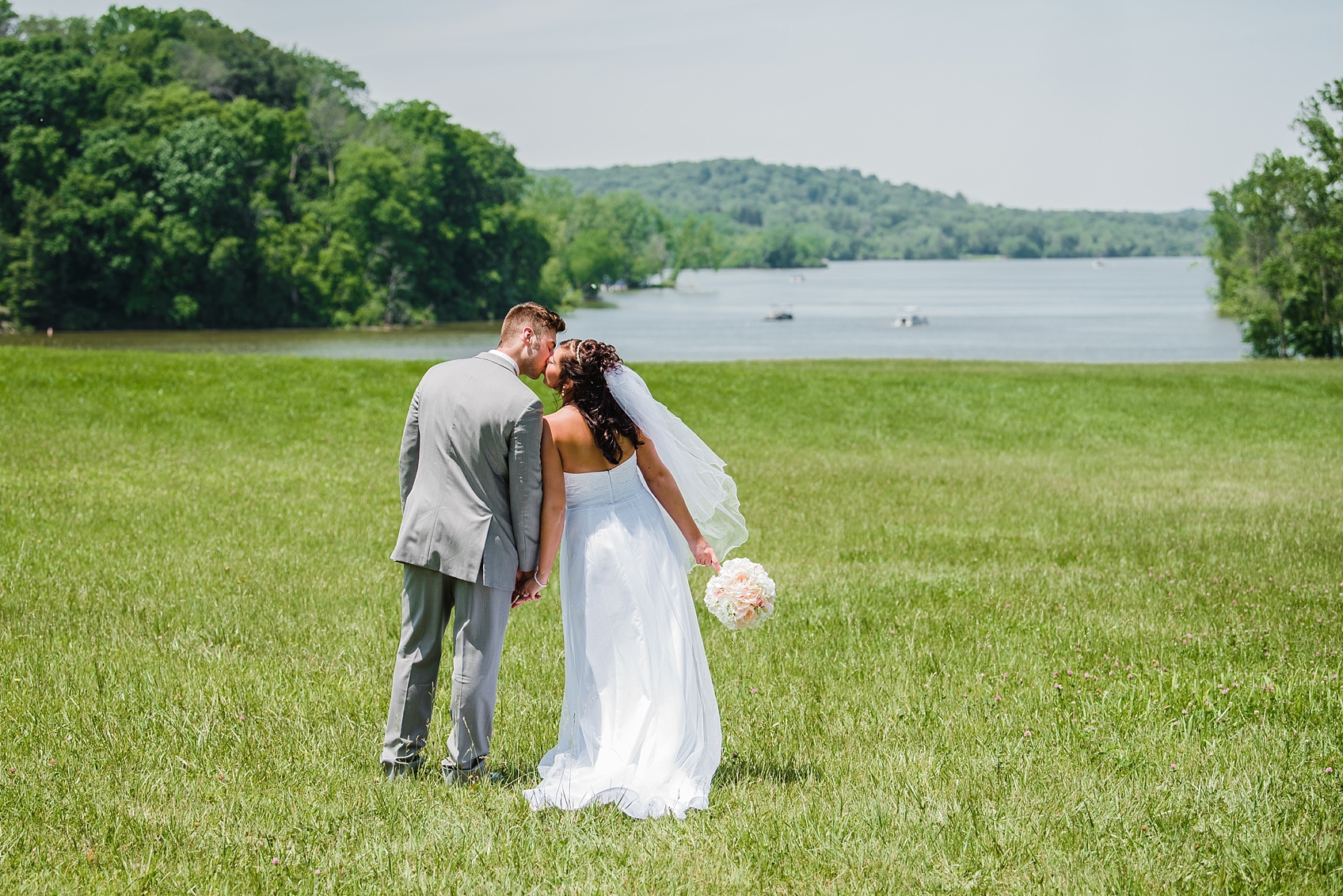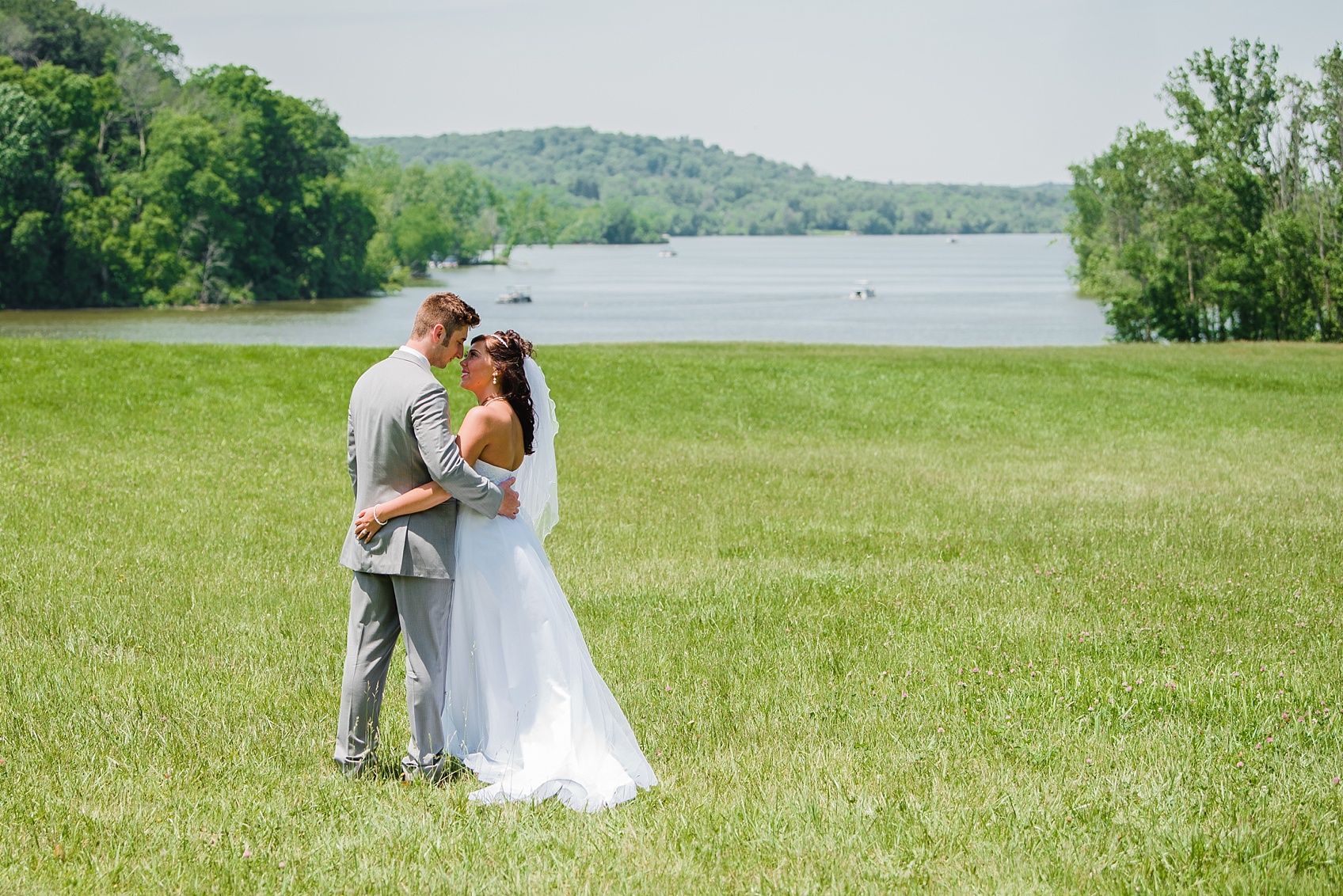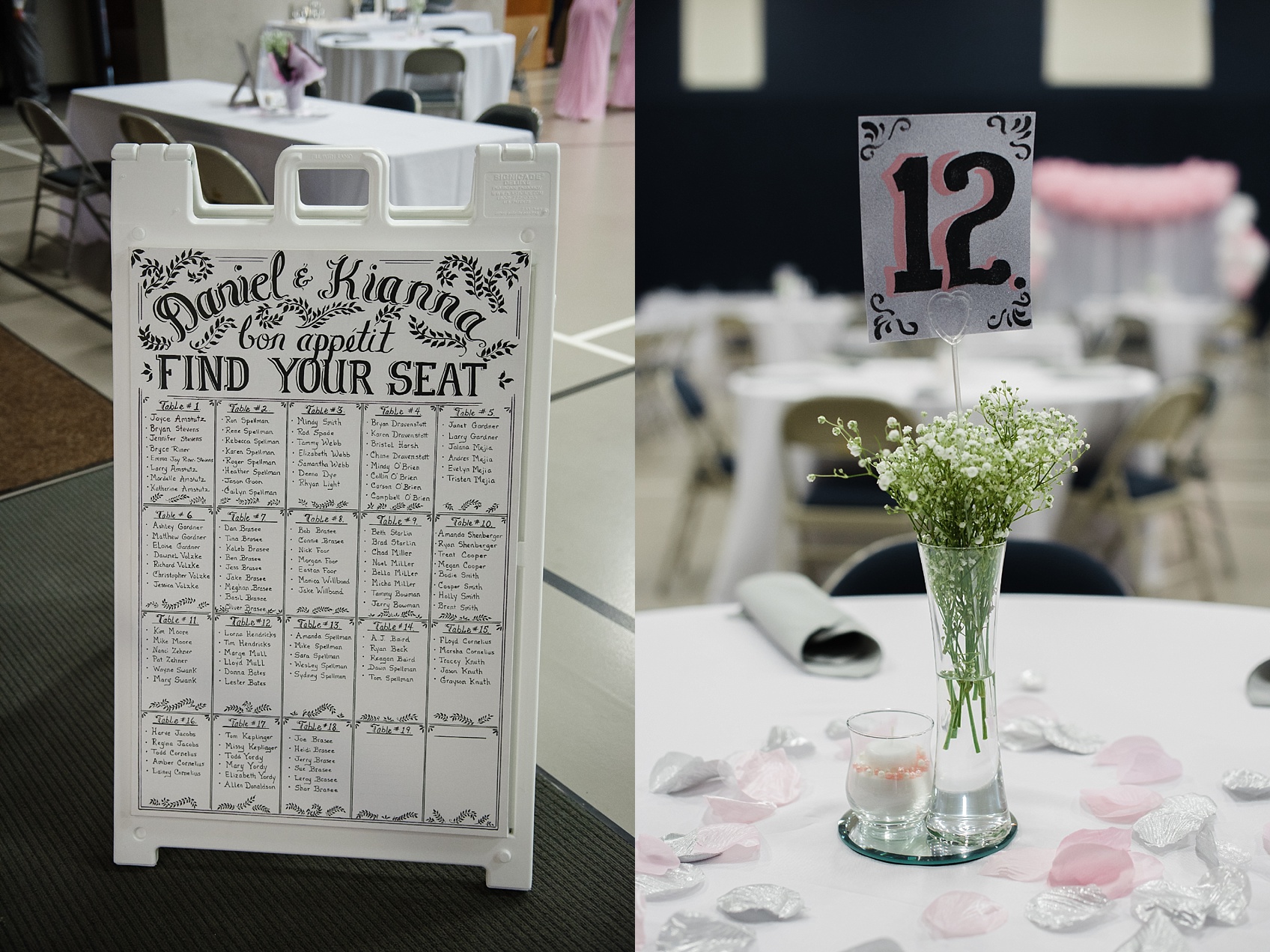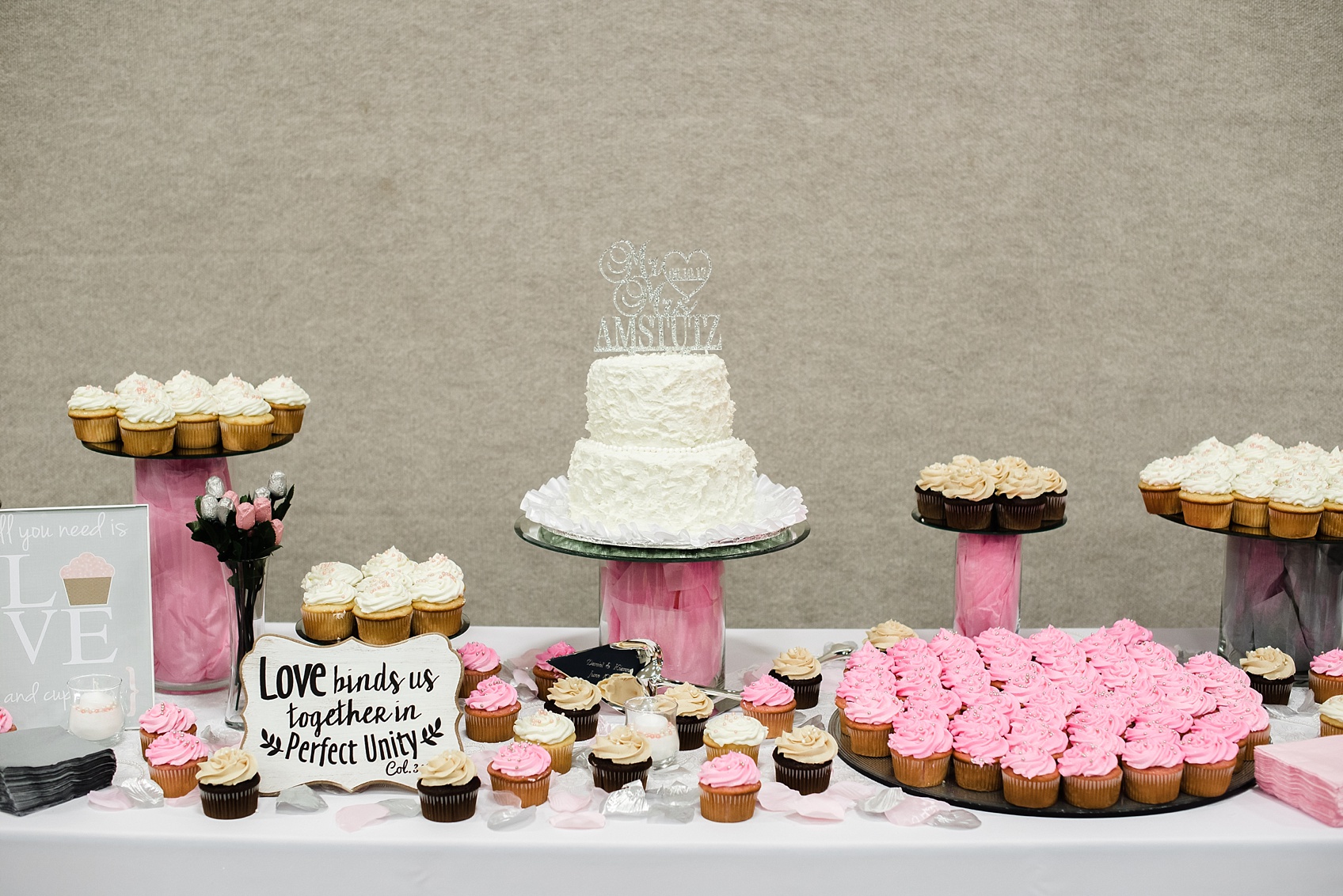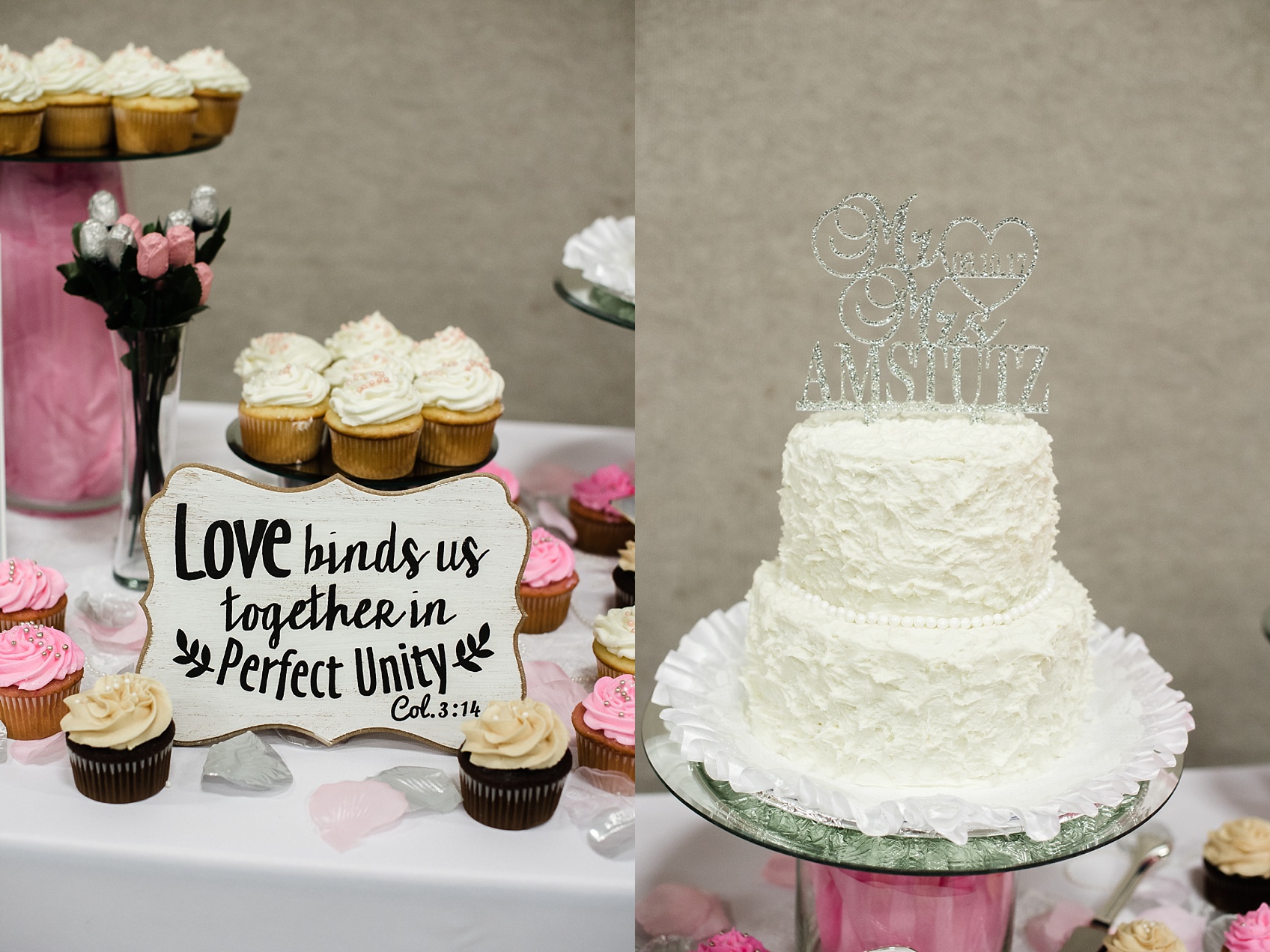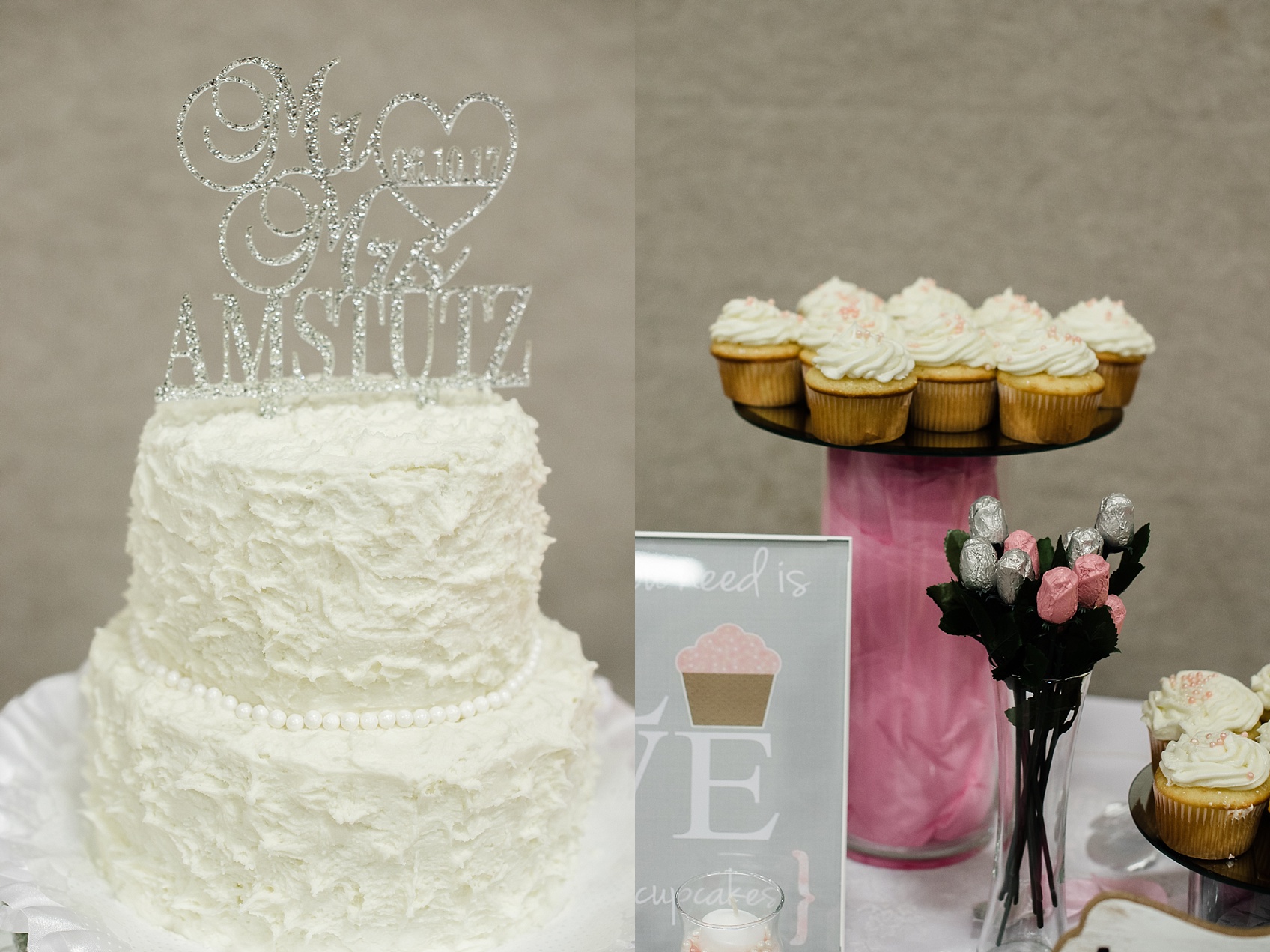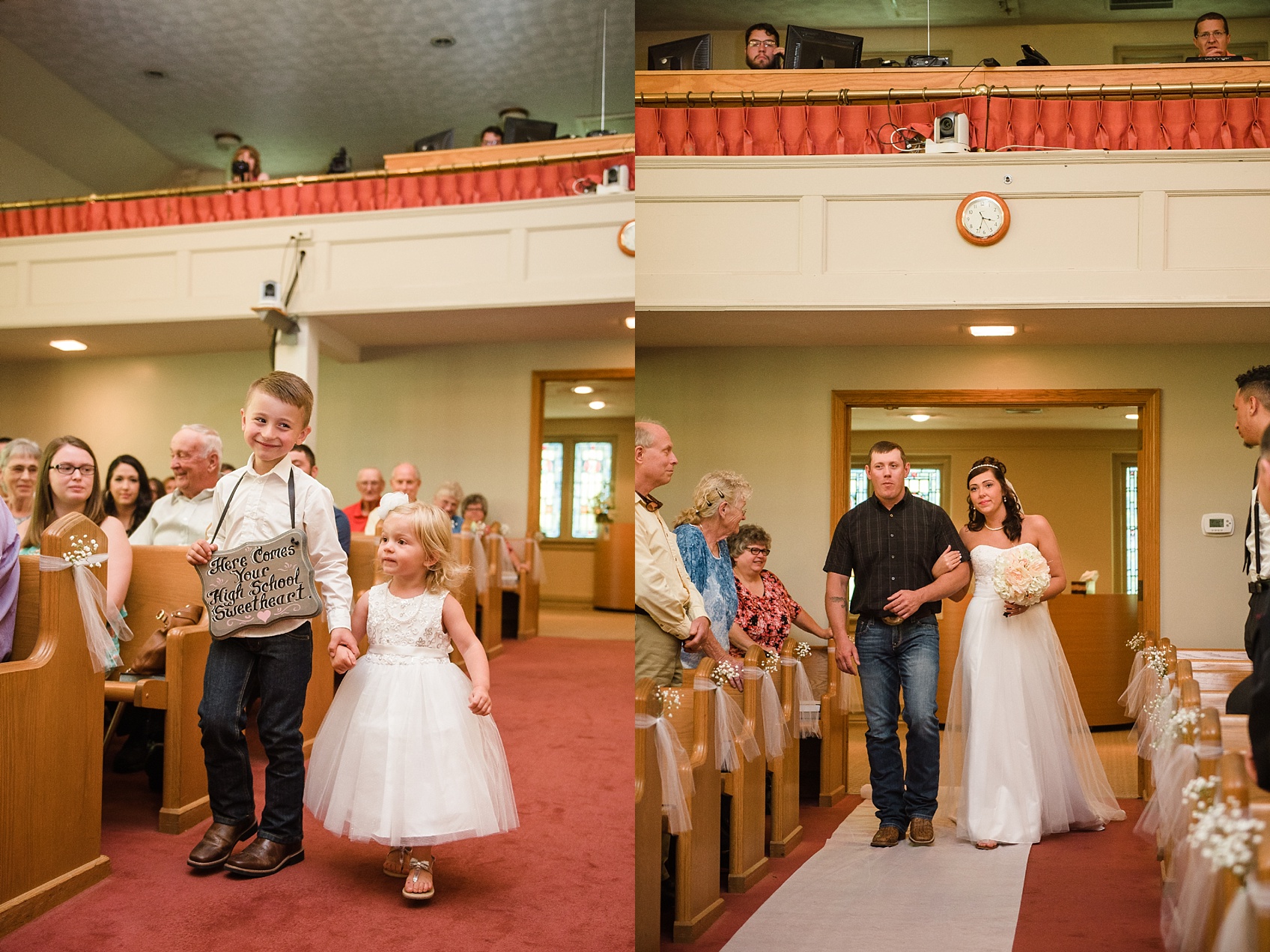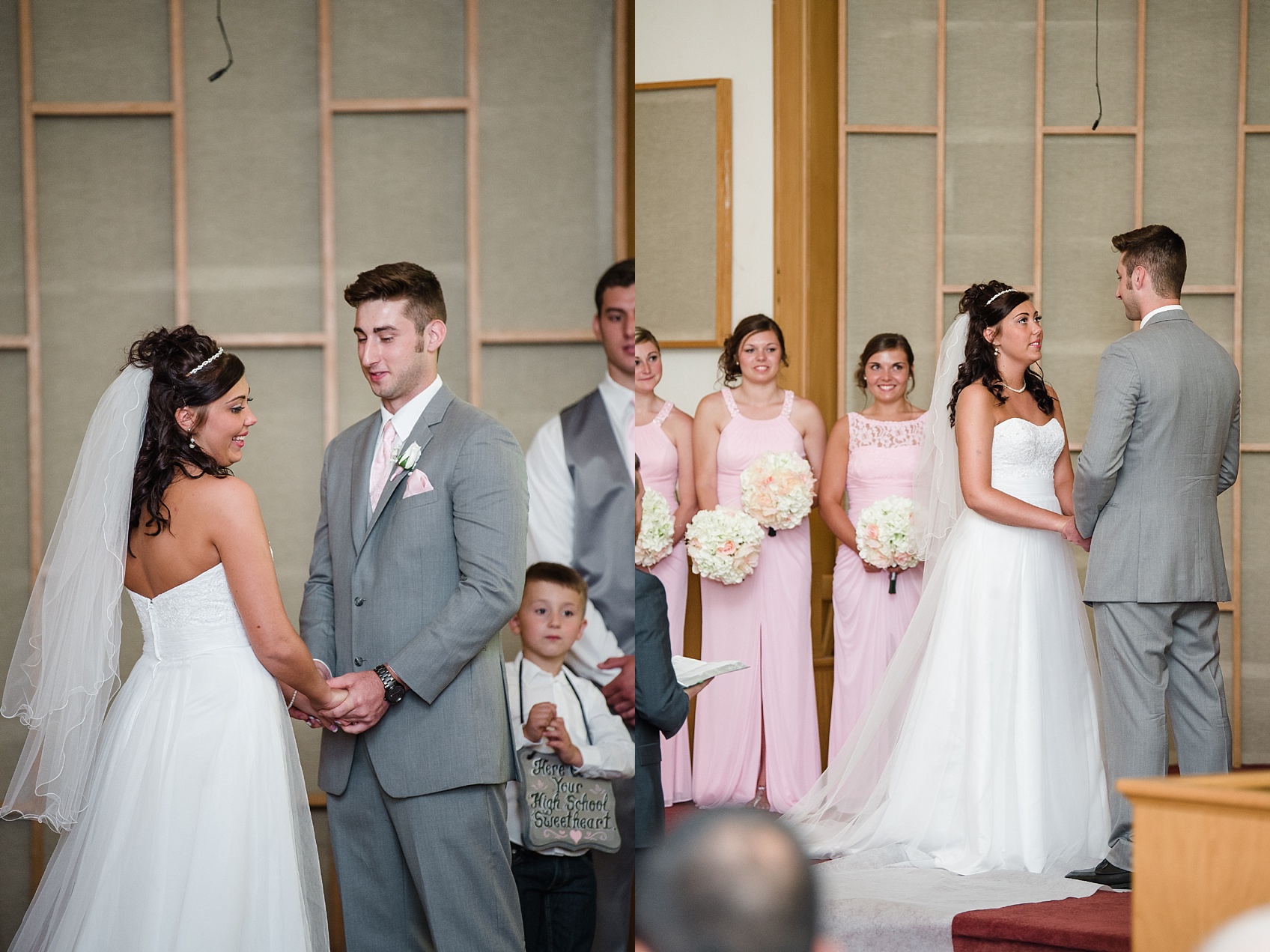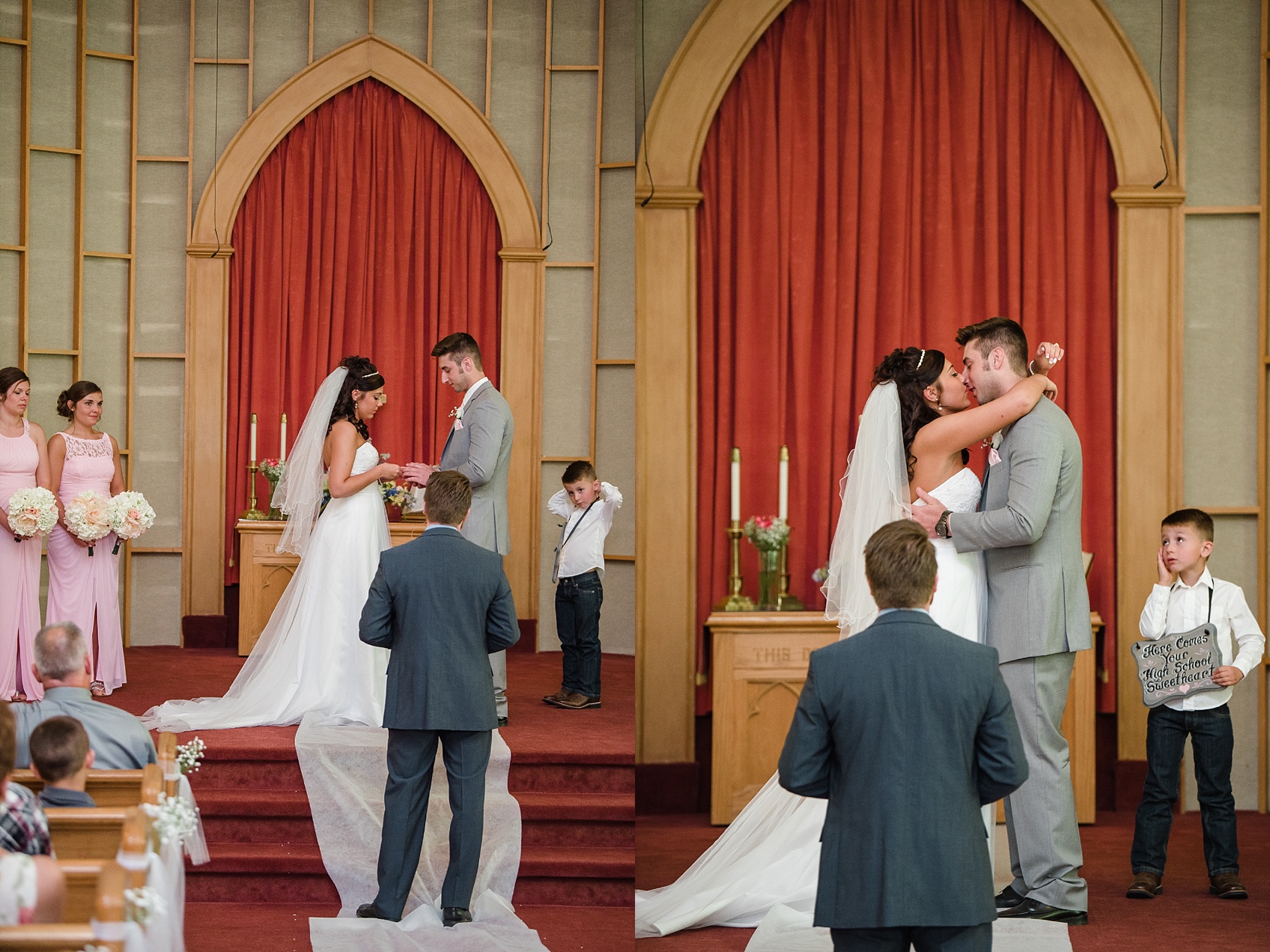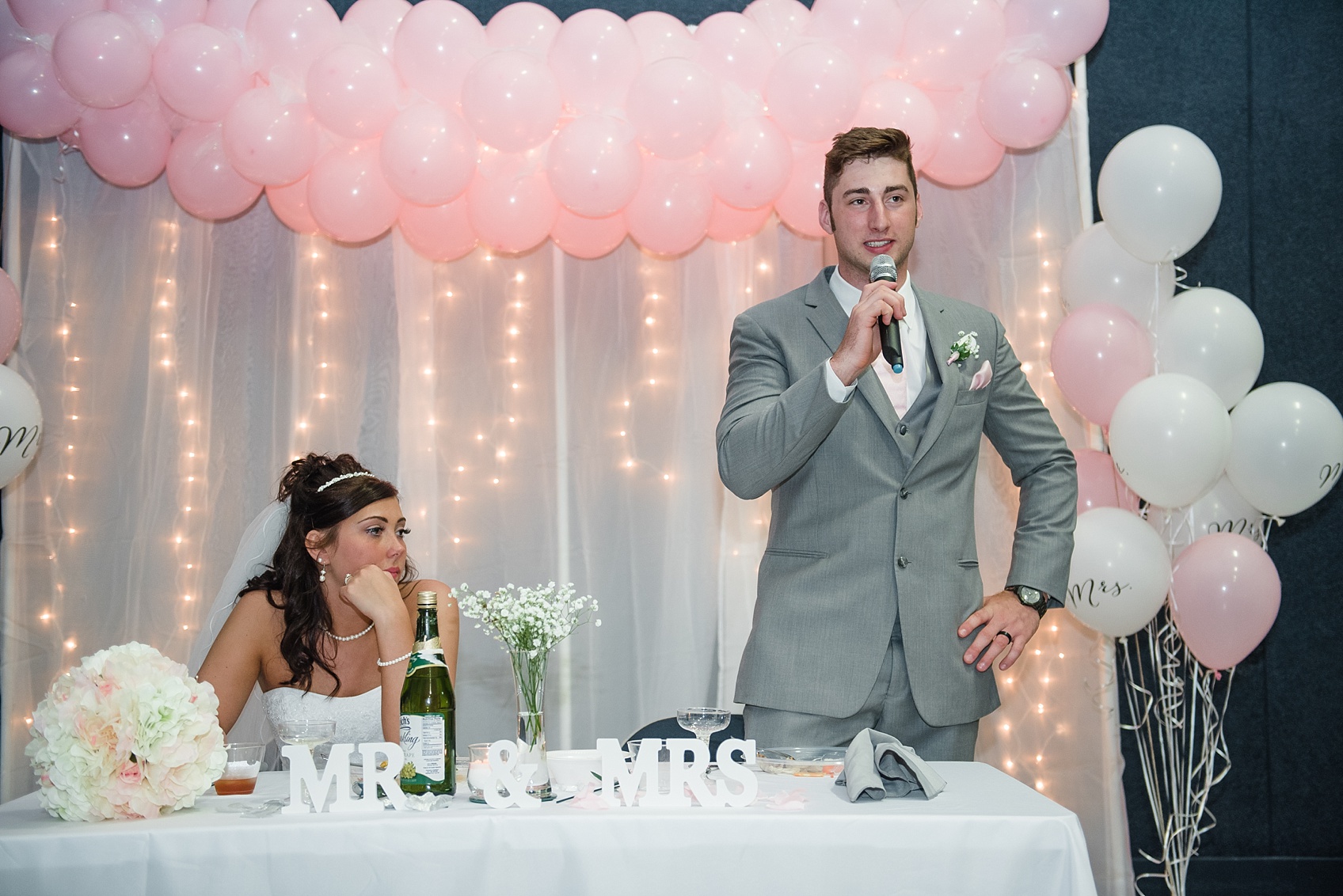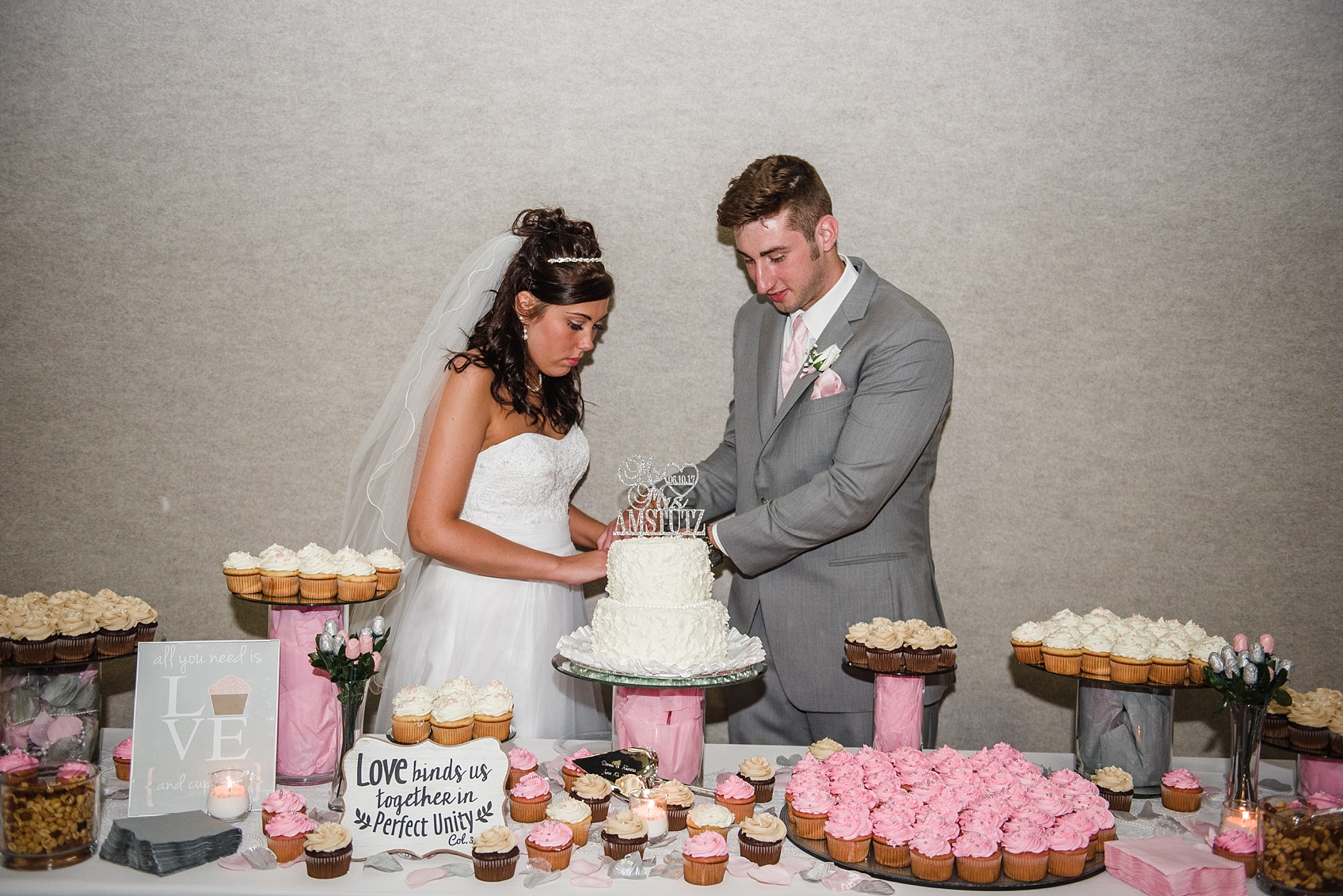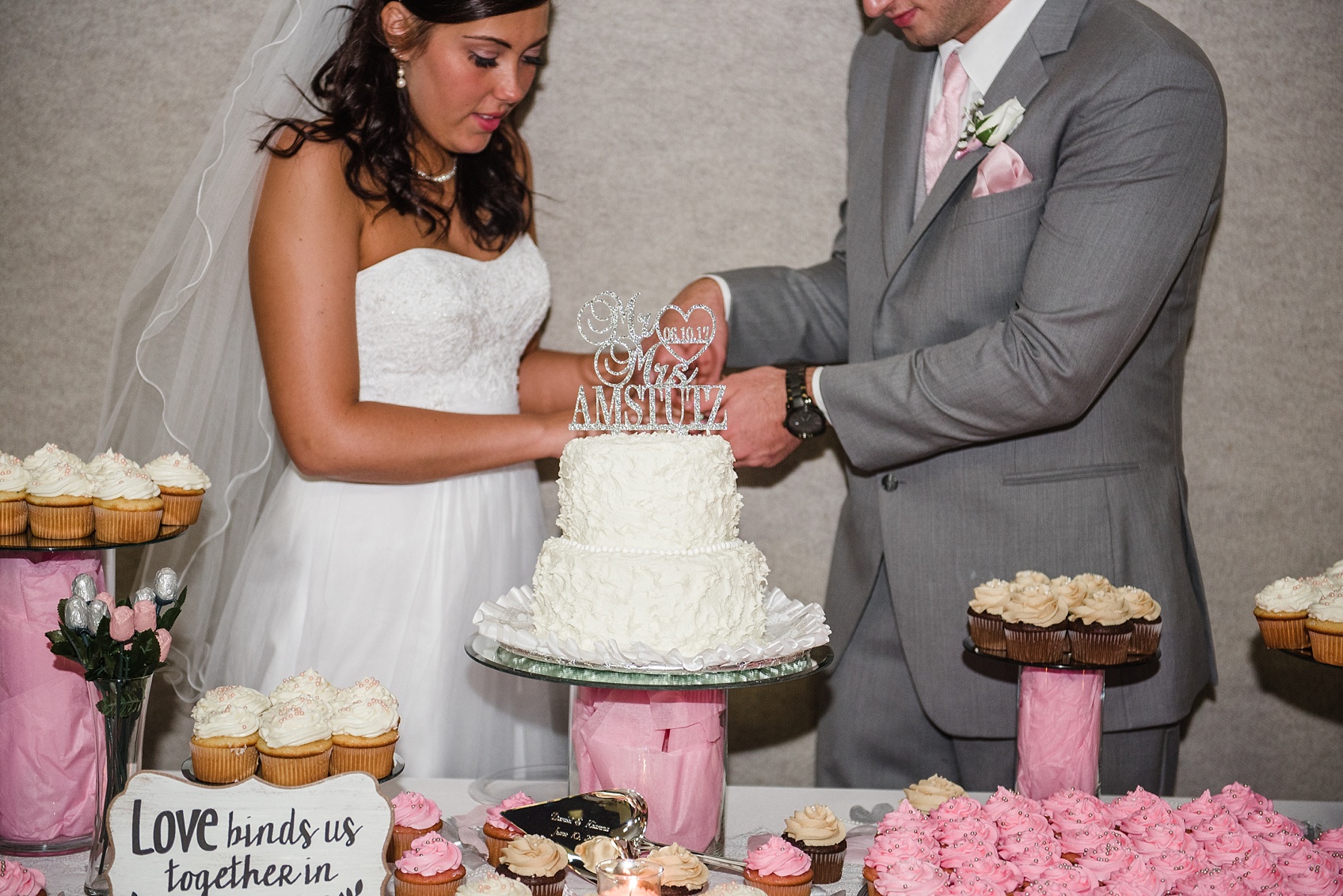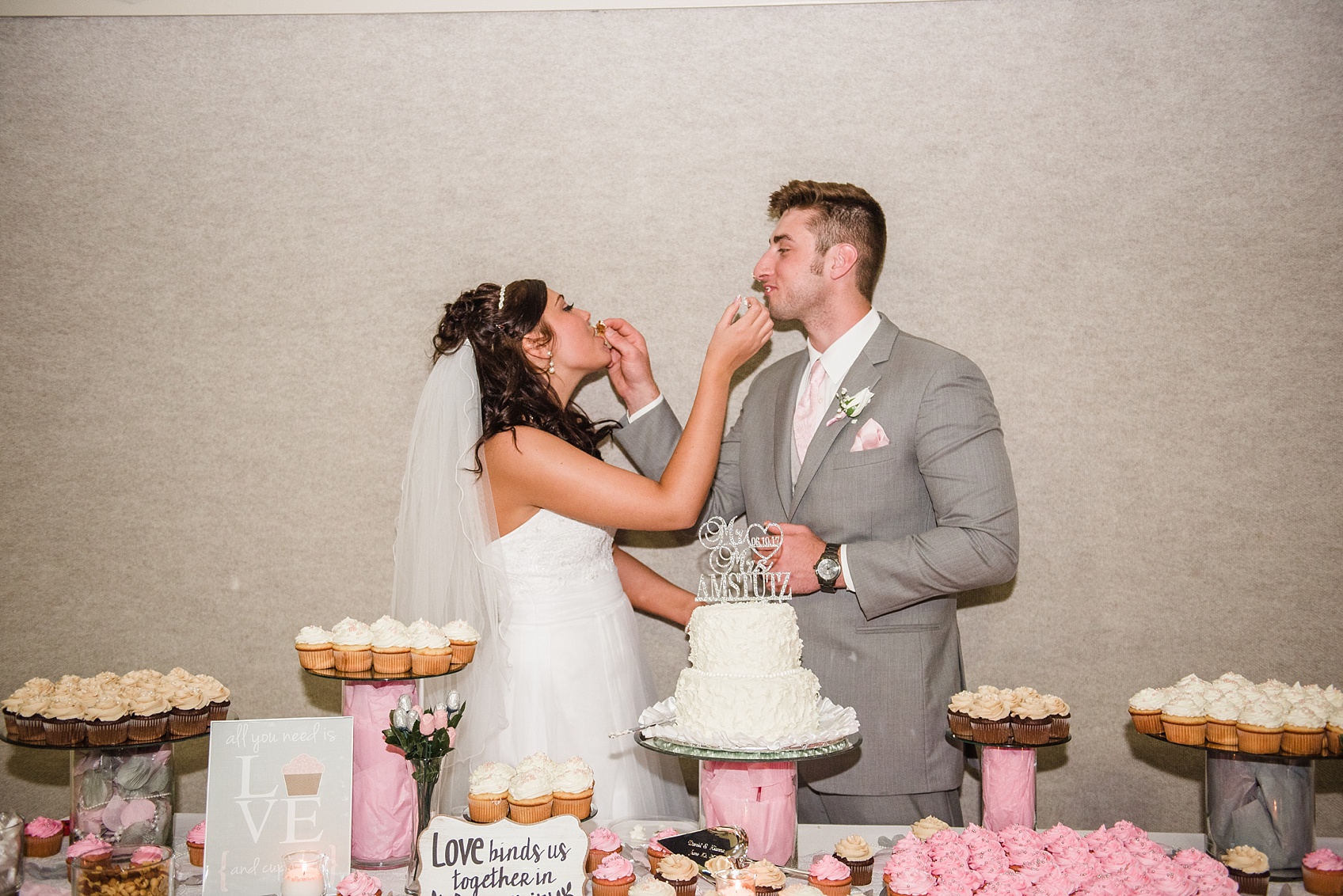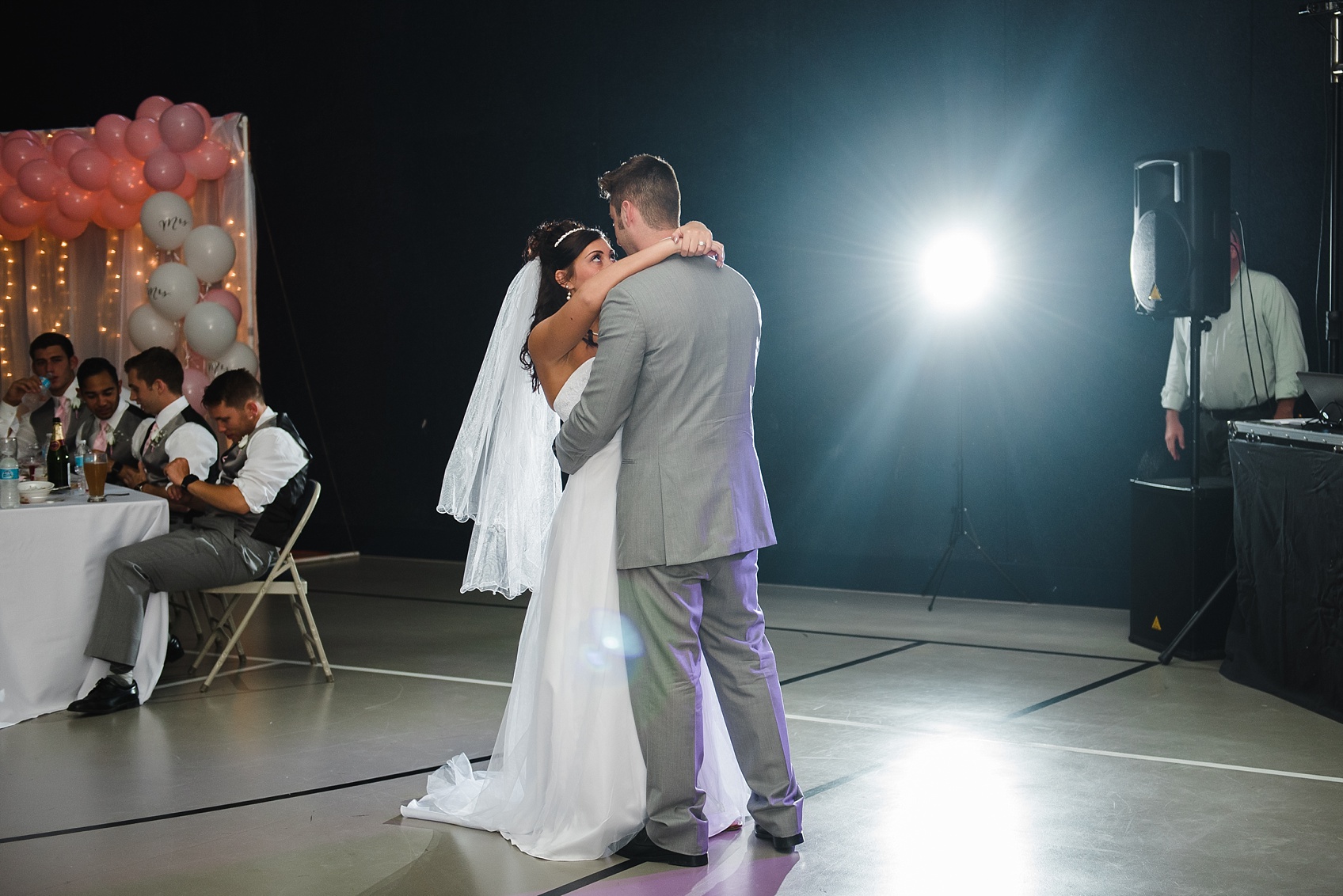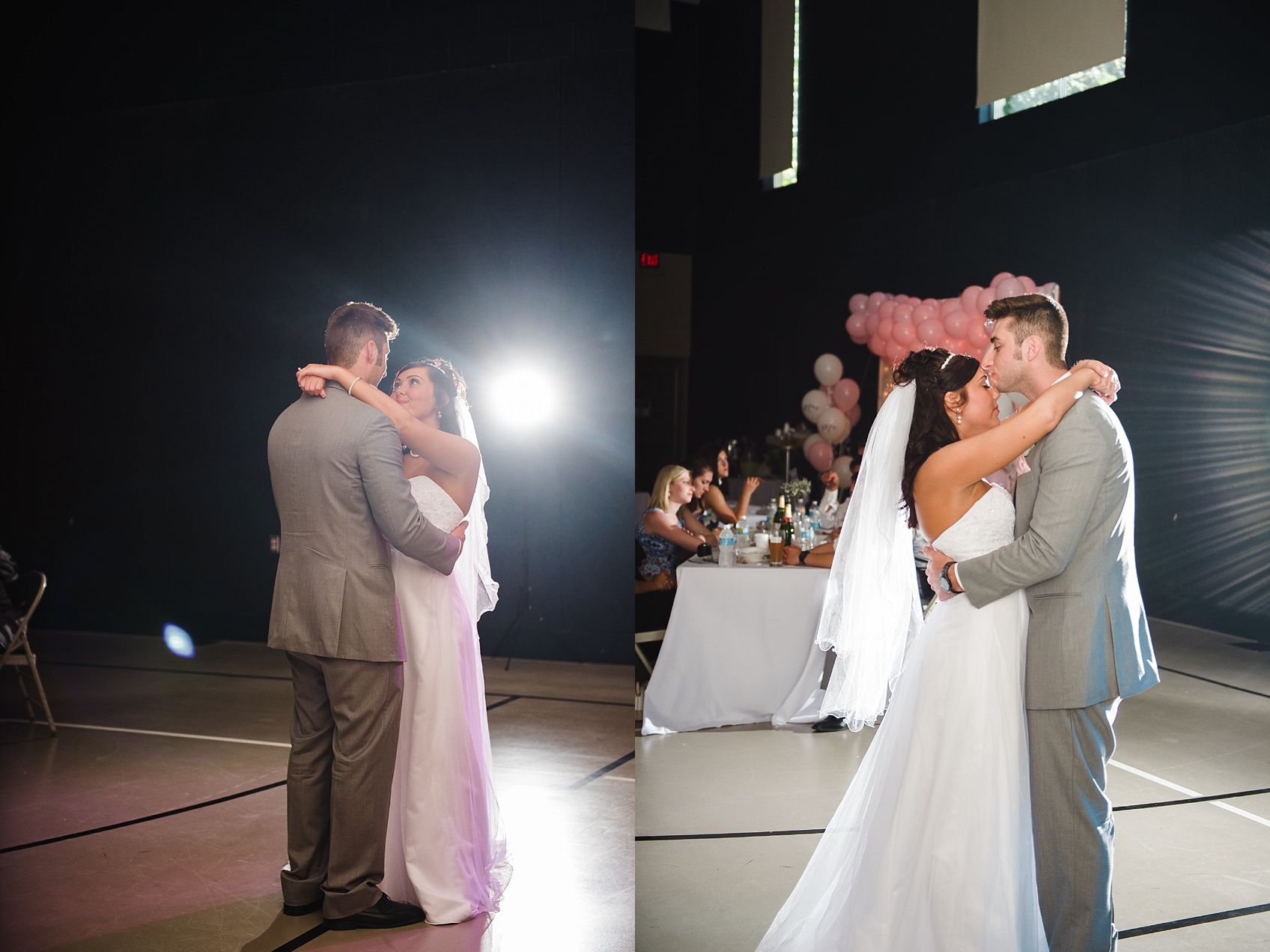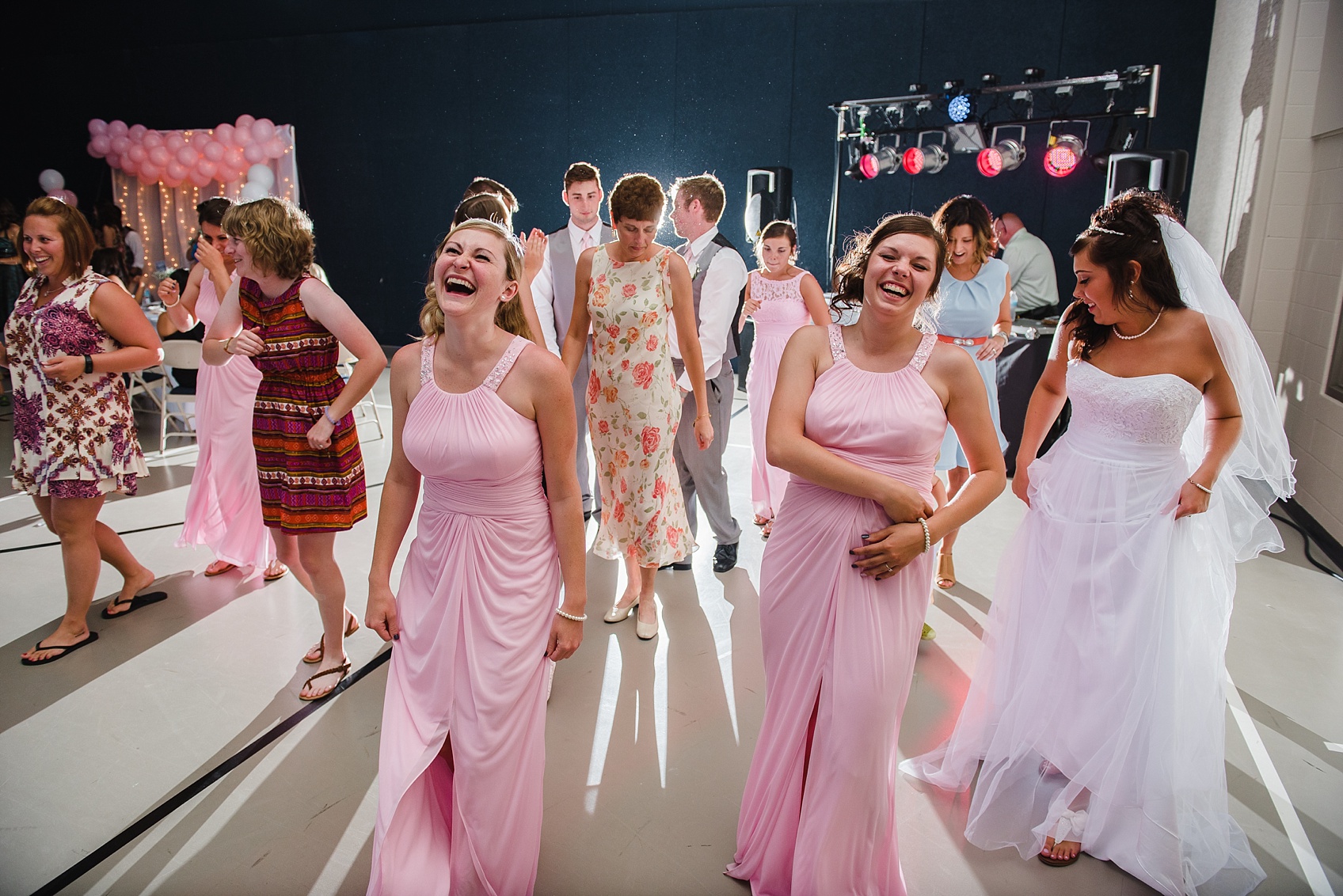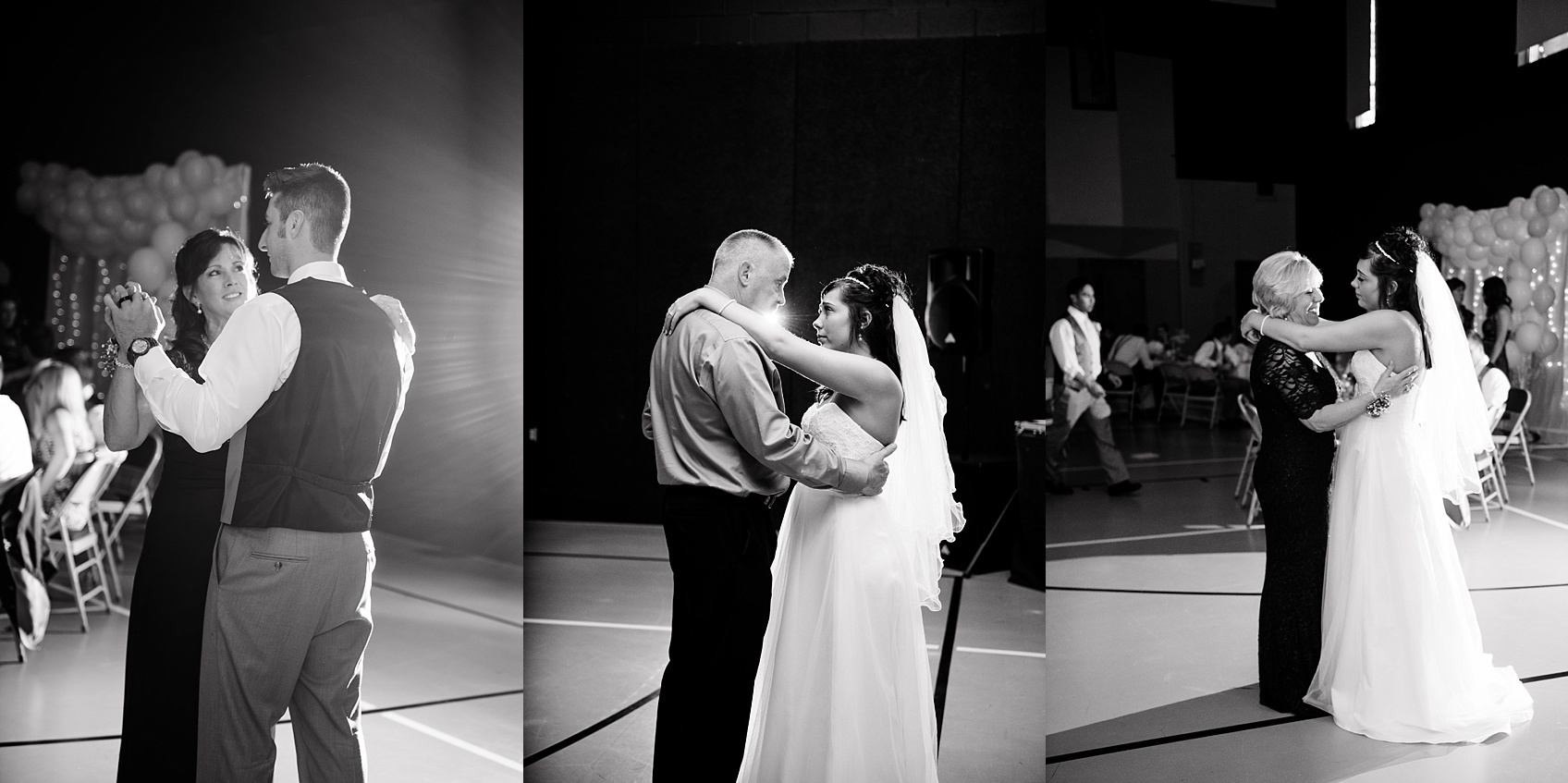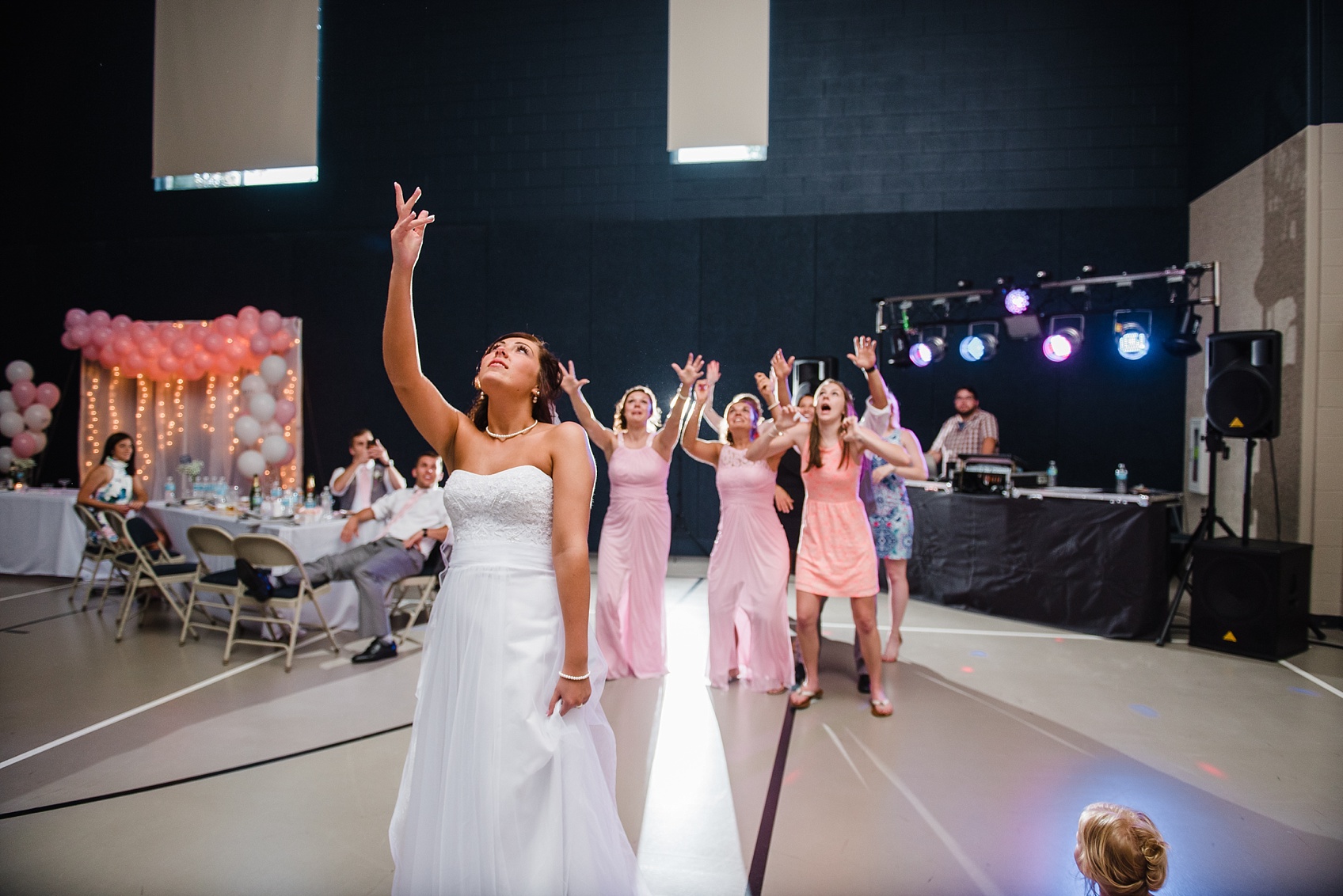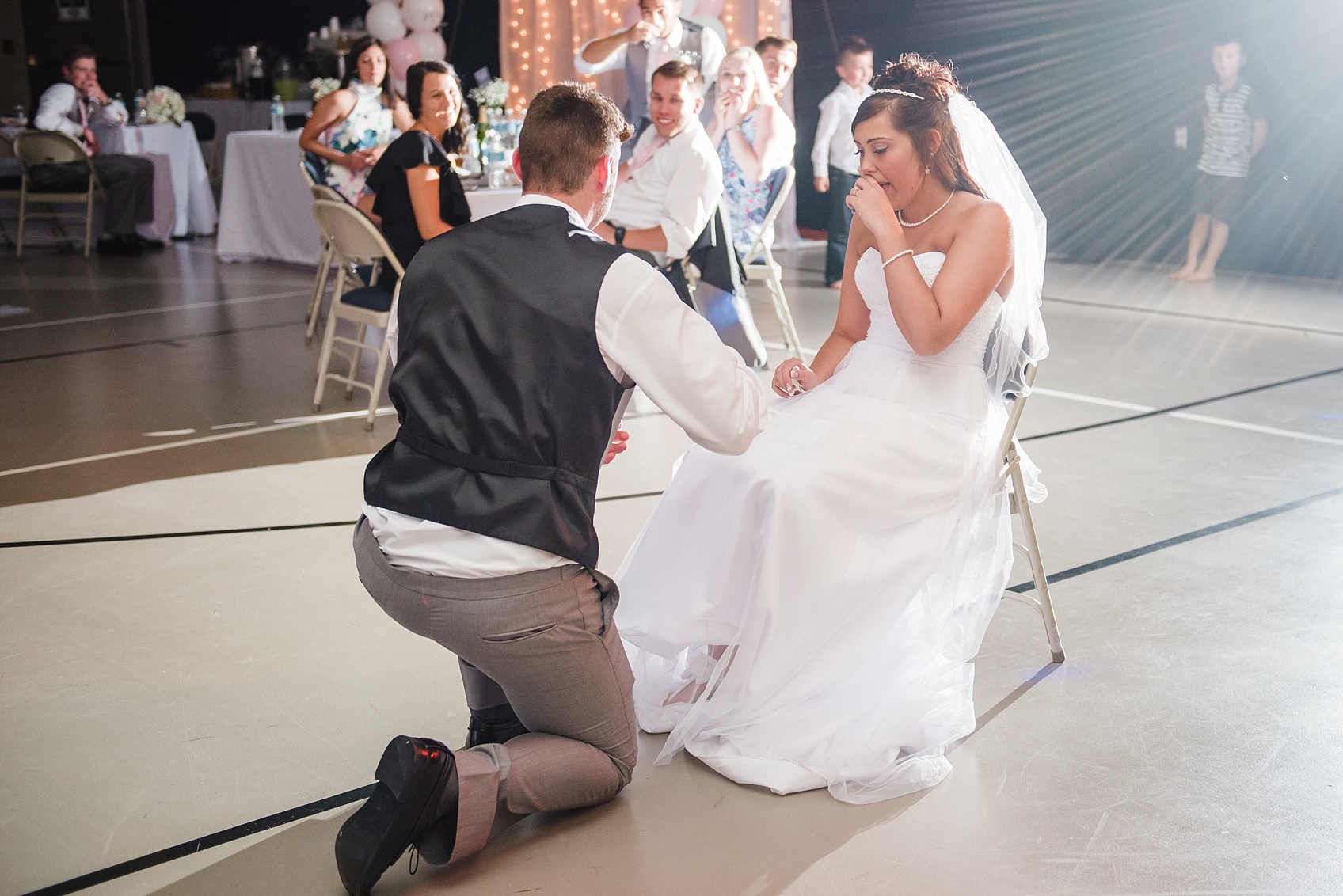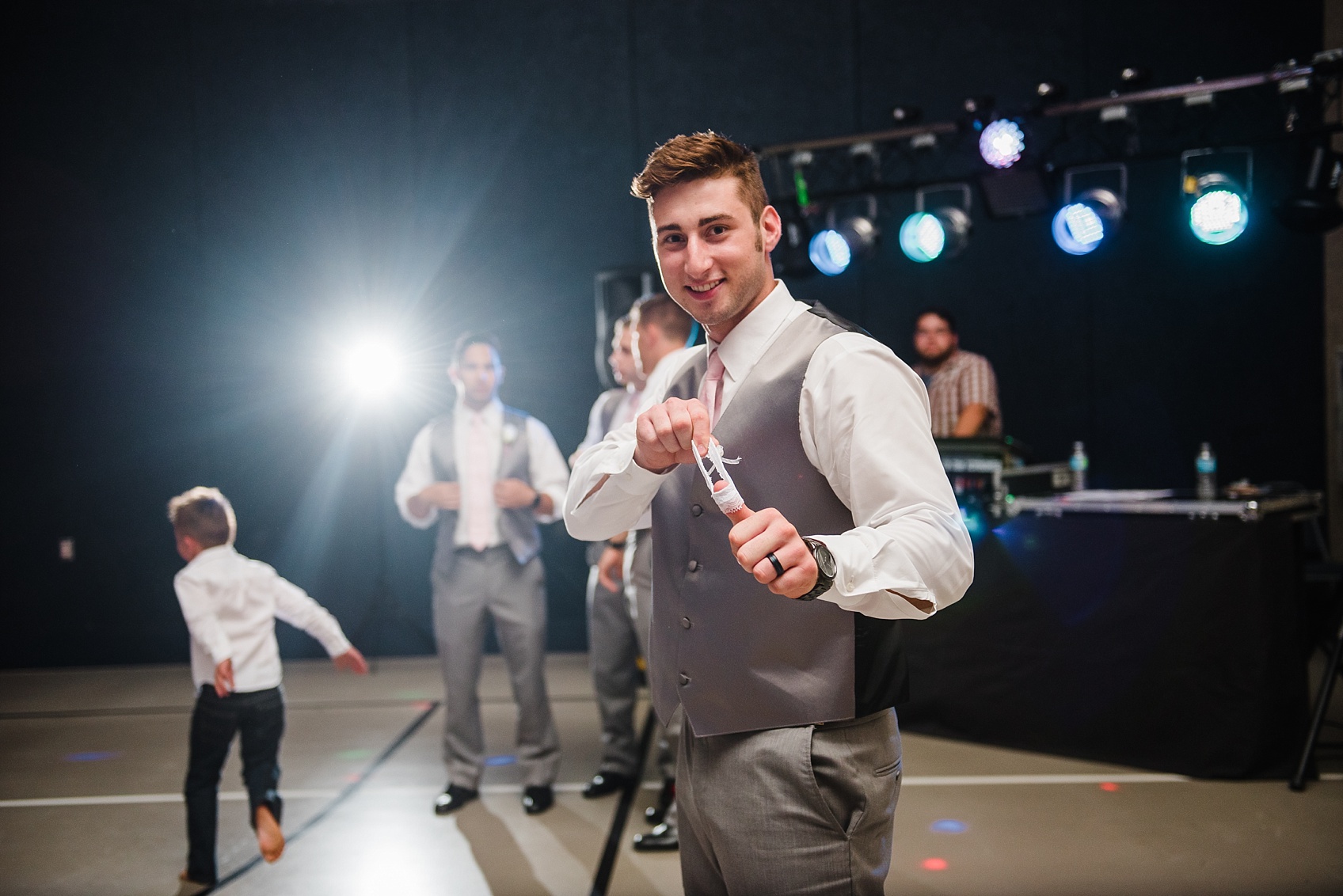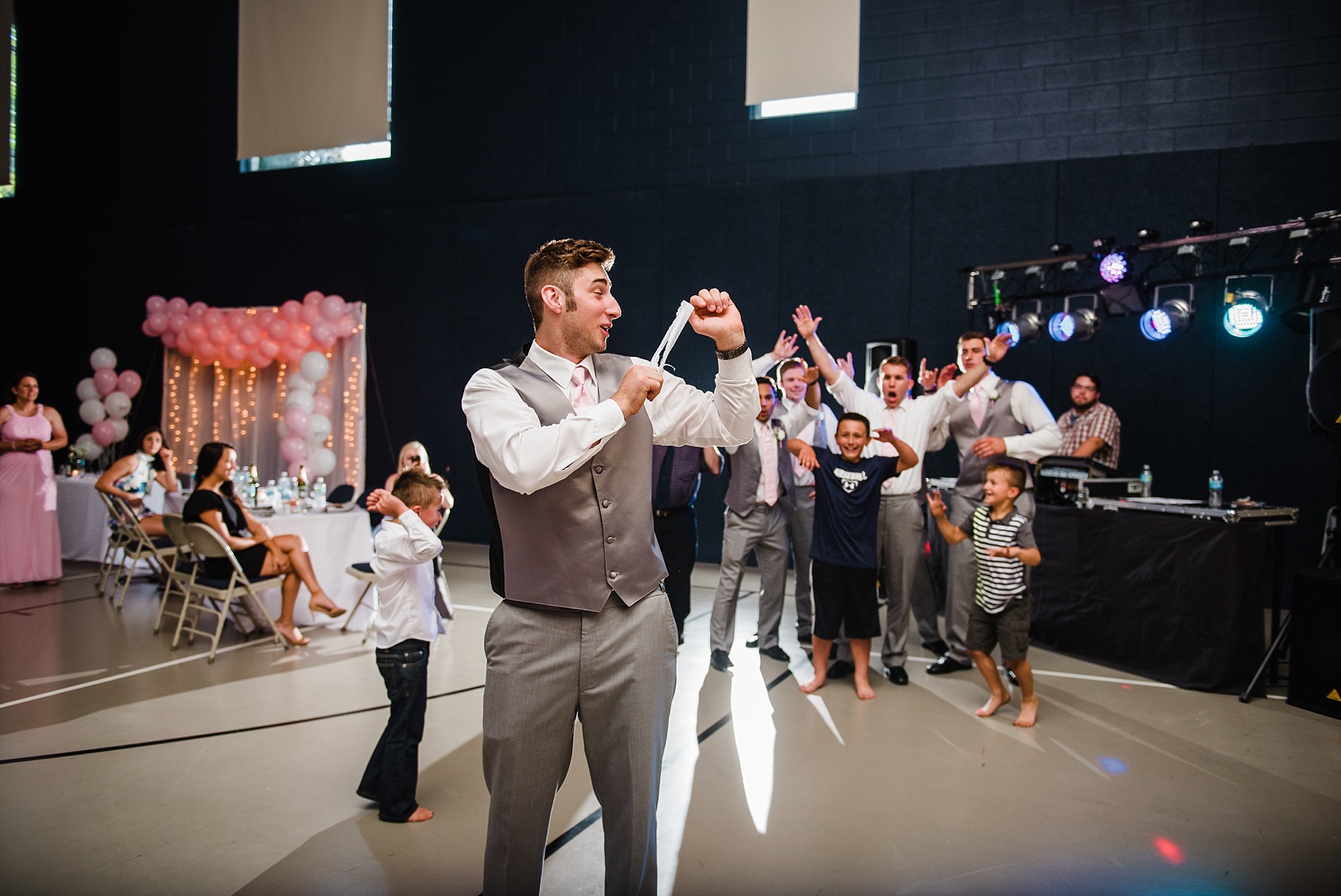 If I ever have past Bride and Grooms at weddings I try to get a shot with everyone.