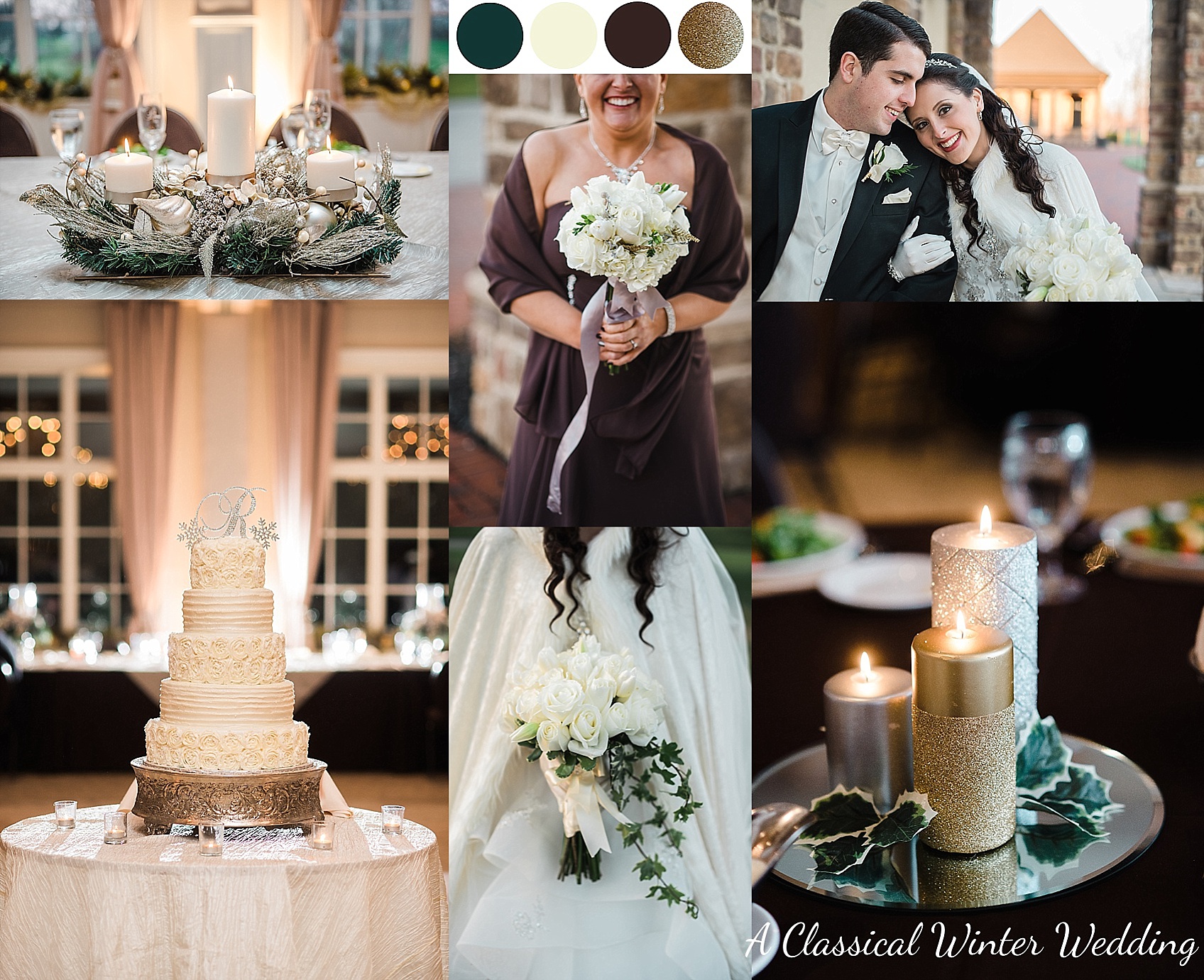 I just thought I would change up the blog a little today!
Who doesn't love mood boards? I adore them! Seeing all the pretty colors and details the brides and grooms work so hard to put together all in one nice little photo!
So that is absolutely what I did! I created a moldboard ( storyboard..you know) for each of my weddings last year! Take a look, and if you are planning a wedding yourself "pin" away!!